A unique plug-and-play technology that transforms traditional lighting displays into interactive, responsive experiences.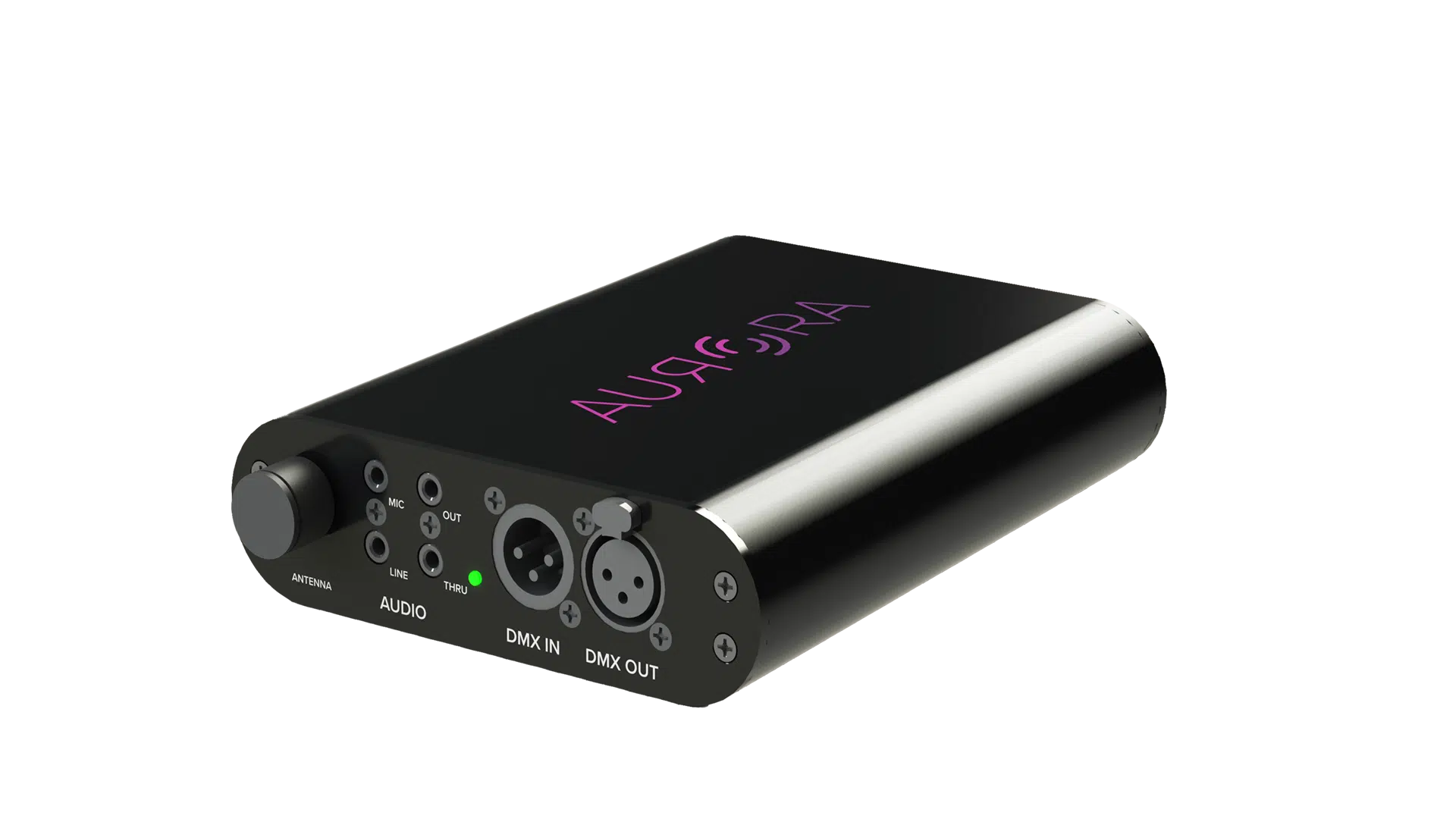 Public spaces are seeking new ways to connect people in an increasingly digital world. Choose sophisticated, interactive experiences that engage audiences and position you as an innovator.
Nobody should have to hire programming experts to create memorable experiences. Aurora creates interactive lighting out-of-the-box. Easily customize lighting effects using the Aurora Mobile App. Reconfigure the platform to reinvent displays year after year.
Spark deeper connections with a "heads-up" social platform. Encourage audiences to create lasting memories by becoming a part of the experience. Increase visitor turnout and keep audiences coming back for more.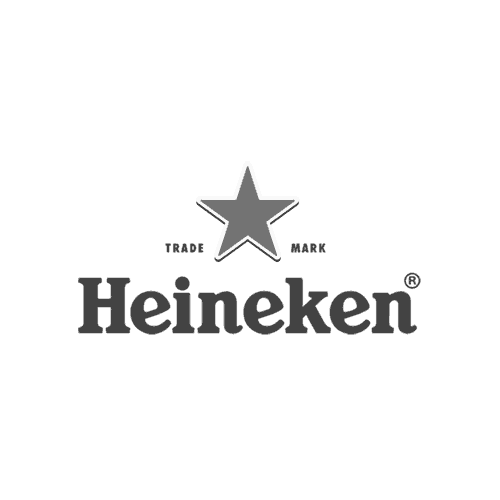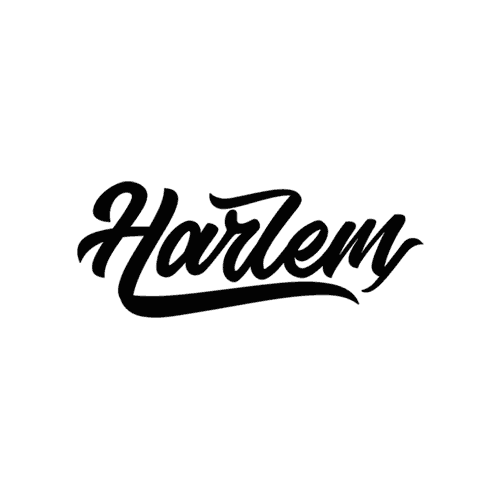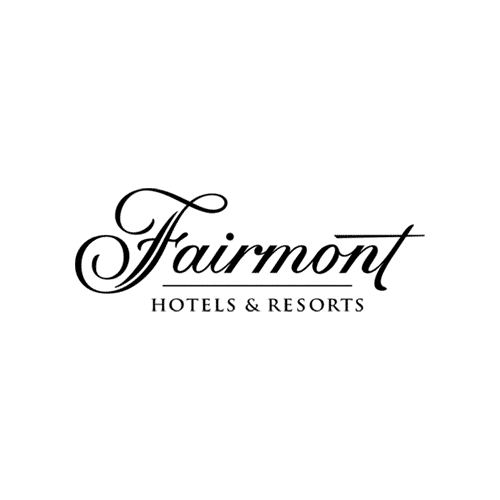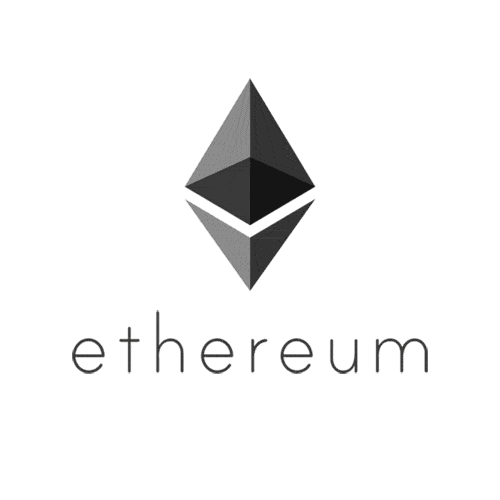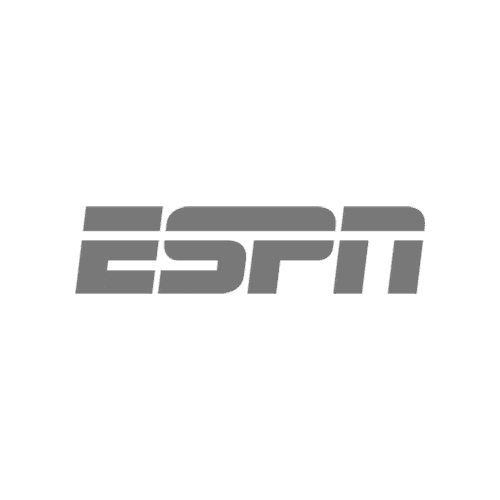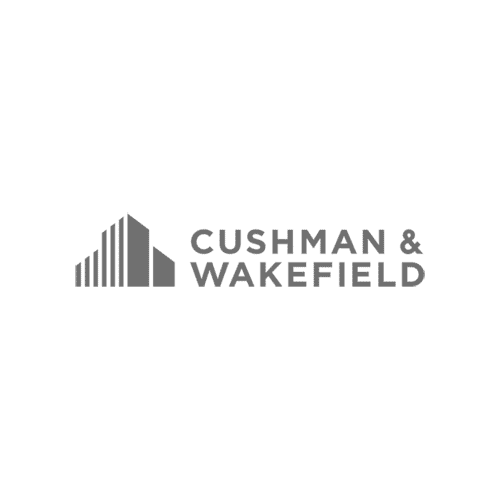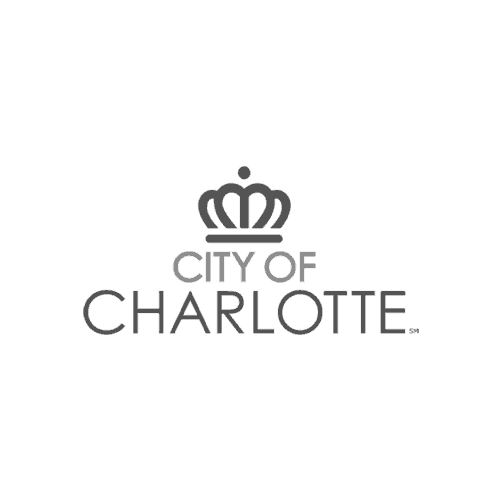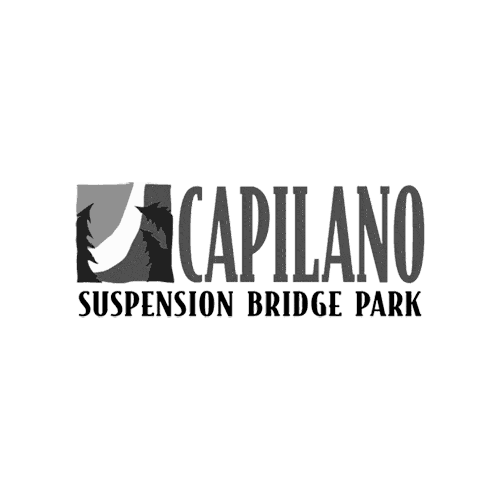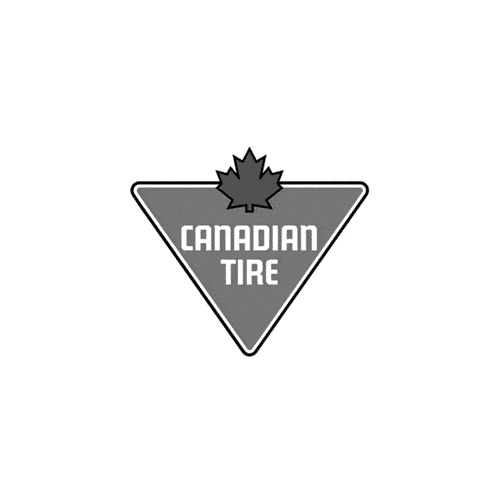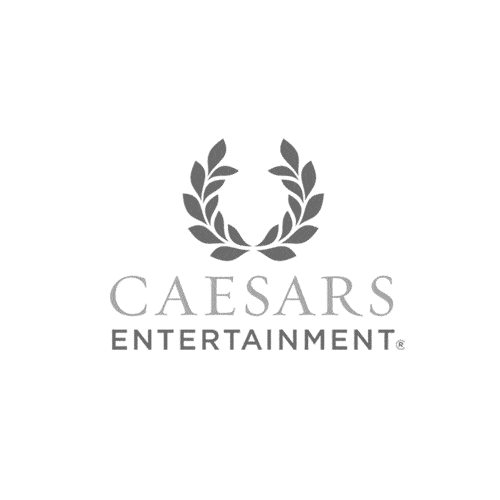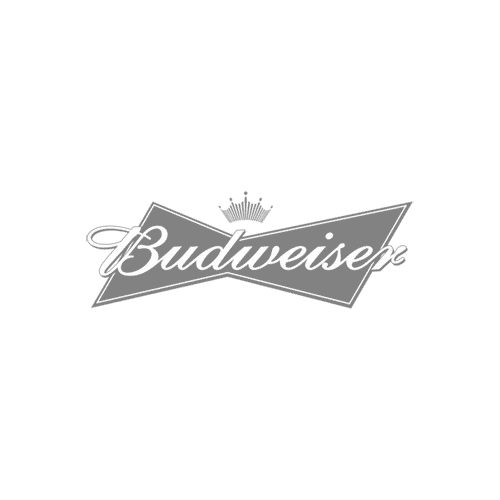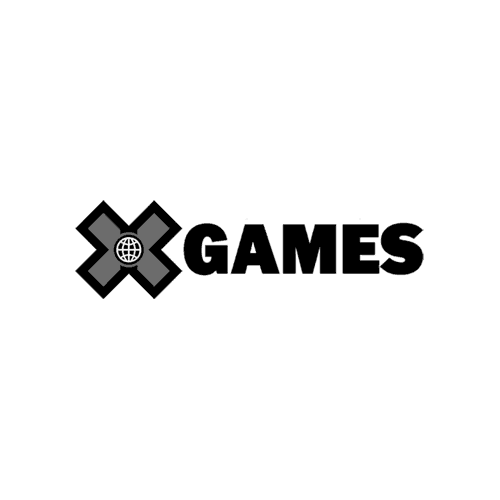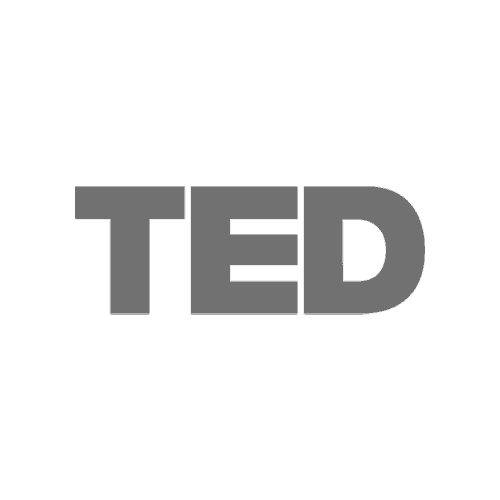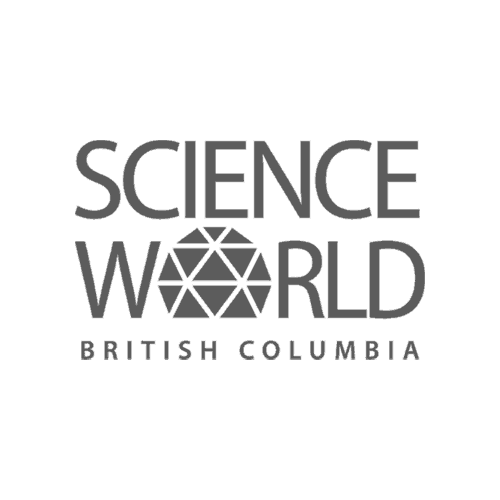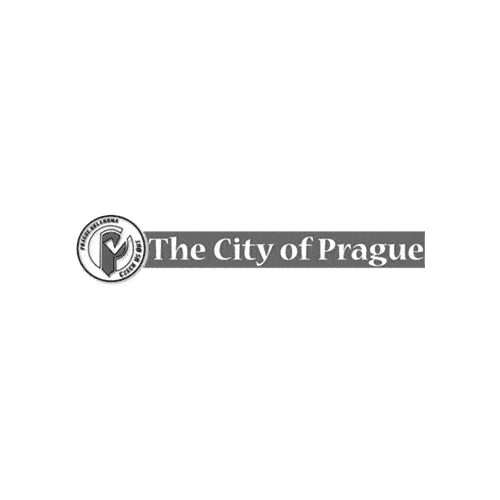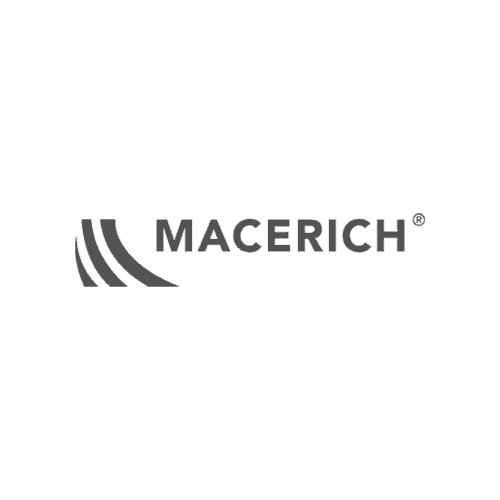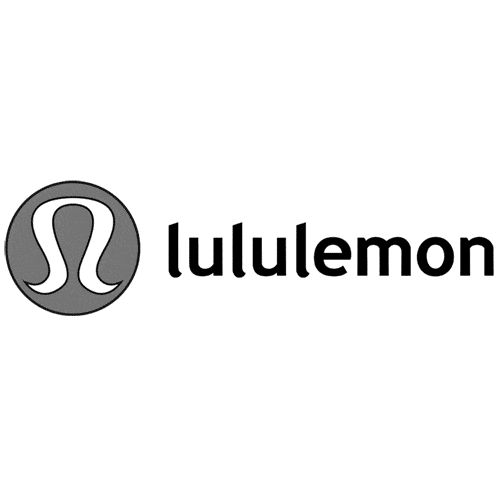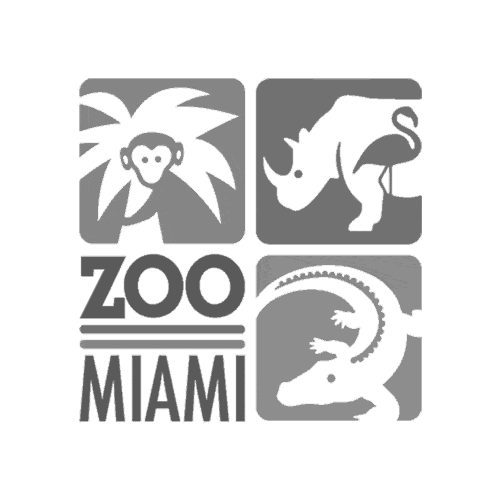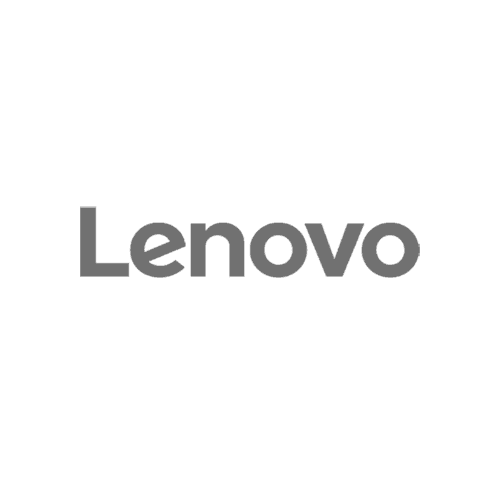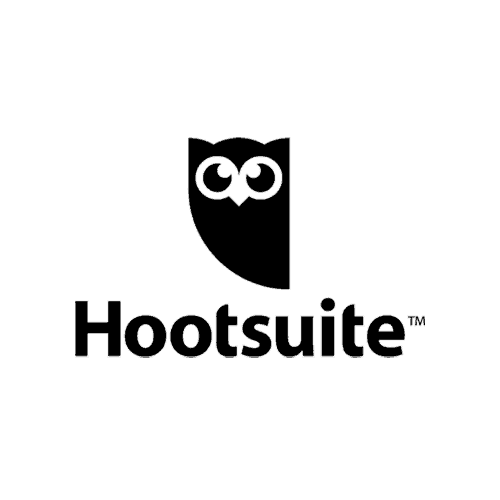 Whether you are looking to revitalize urban spaces in your community, give people something to Instagram about at your holiday experience, supercharge your tradeshow booth, or bring a 'wow' factor to your special event, Aurora-based experiences are the perfect solution. Designed and tested for both indoor and outdoor environments, Aurora-based installations have delighted customers globally since 2014.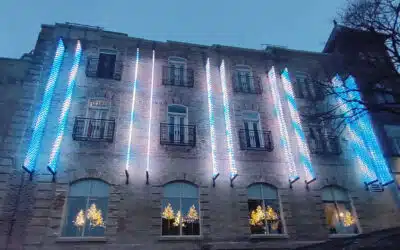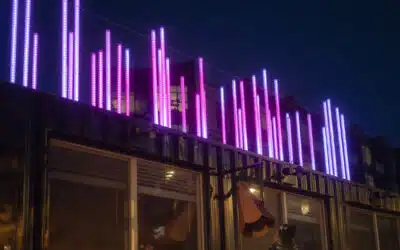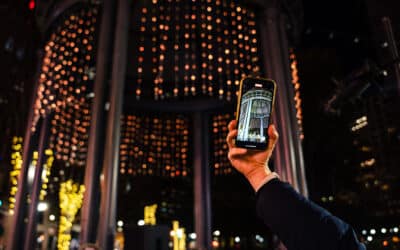 Get inspired by browsing a variety of products driven by the Aurora platform. Ranging from floor mounted sculptures, to ceiling mounted chandeliers, the spectrum of Aurora products have been designed to engage your audience and create a sense of magic & wonder wherever they are installed.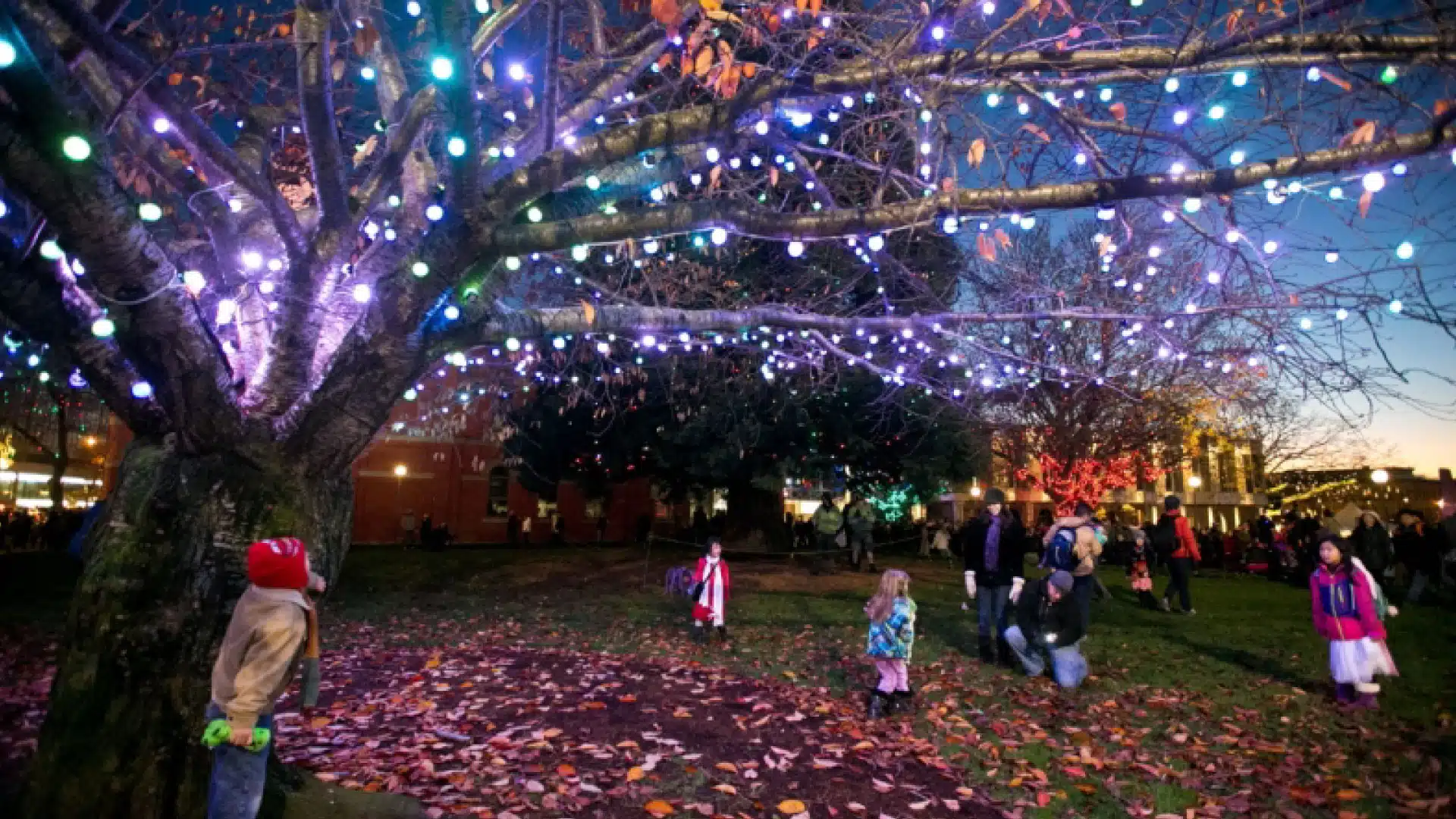 Singing Tree
Singing Trees invite the public to interact with trees in the local environment by singing, clapping, or playing an instrument,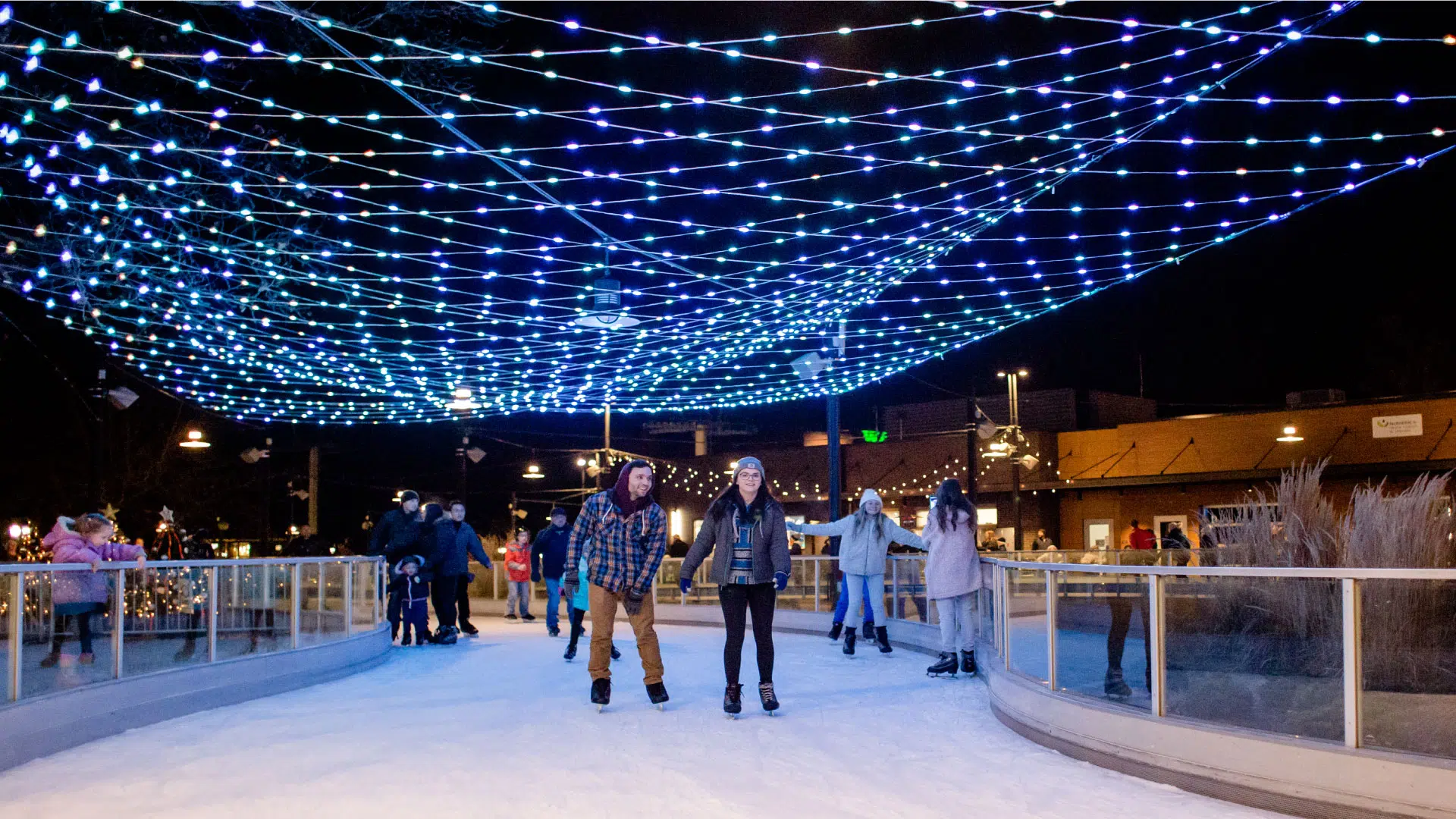 Canopy
Aurora-based interactive canopies are a magical and effective way to revitalize public space. String one up over an alleyway or walkway.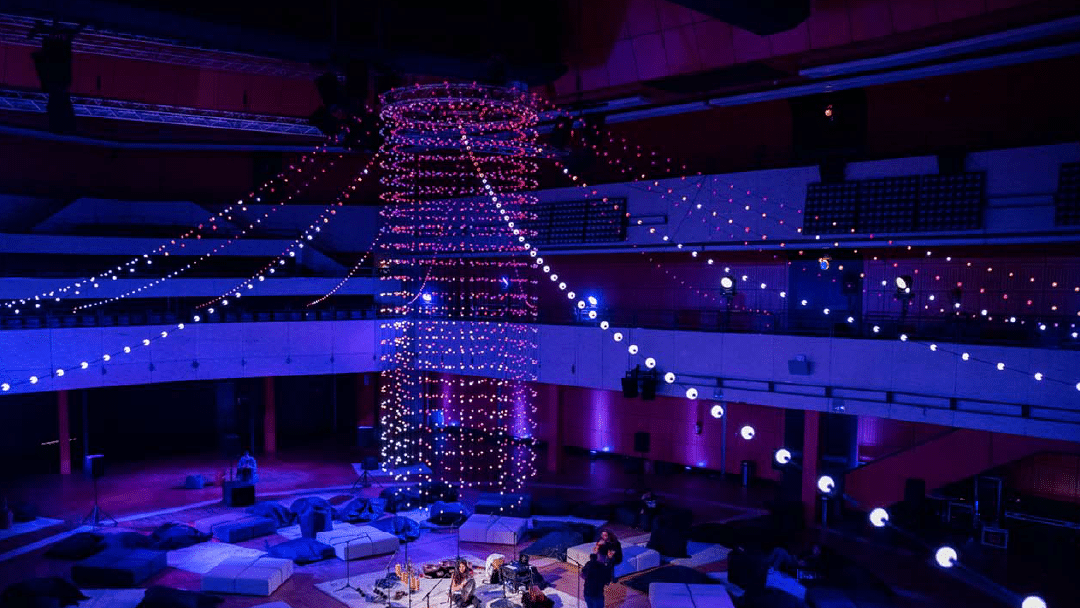 Chandelier
The Aurora Chandelier is an interactive art object that brings a sense of magic and wonder into any space.
Lights
 Individually control up to 25,000 lights
A variety of light fixtures available including LED strip, Tubes, Floods, 360 Bulbs, Bistros plus more
Expand to industry standard fixtures using DMX & Artnet*.
Library of highly customizable patterns & effects
Signal Processing
 Advanced AI-driven sound-to-light algorithms
2D and 3D geometric mapping engine to create spatial effect
Integrate sensors and real-time data feeds
I/O
 Embedded mic**
⅛ inch audio in/out
Balanced XLR audio in/out***
DMX in/thru/out
WiFi
Android and iOS app
*available as customization
** Aurora SE only
*** With external audio interface
Have questions? Ready to bring your vision to life?
Contact our product specialists today to start your Aurora journey.