Property Development / Management / Mixed Use
Elevate the human experience
Create inspiring mixed-use spaces where community thrives
We serve clients like you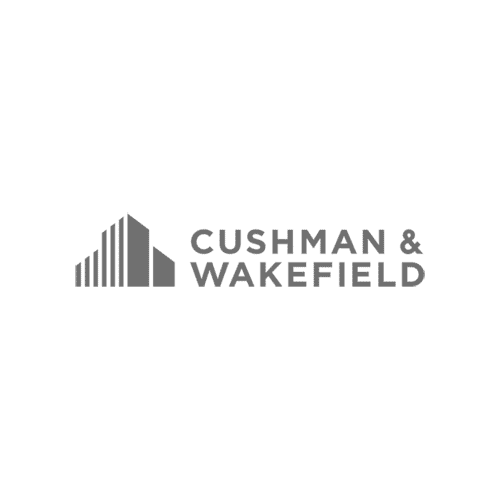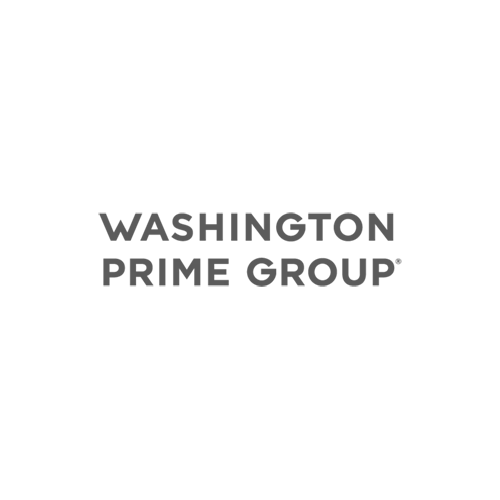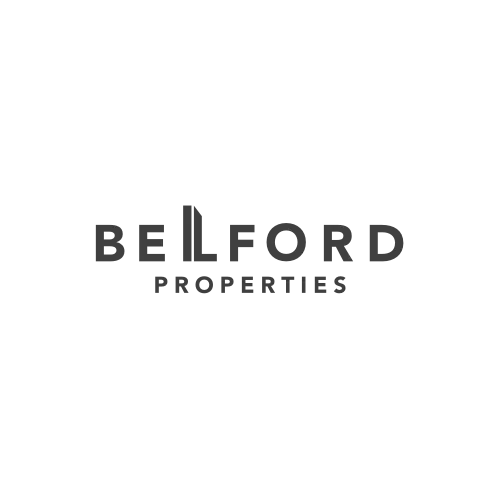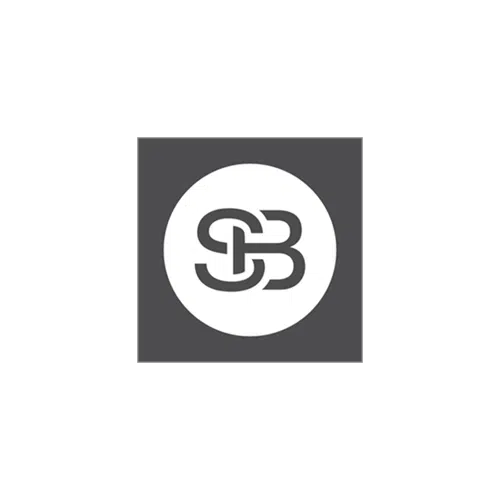 help your tenants succeed
The property developers and managers that we work with need to provide novel and inspiring mixed-use environments where tenants can thrive. As the consumer and professional landscape continues to change, giving people a reason to leave their homes is paramount for success! Stay ahead in this competitive market by enhancing your built environment with proven, engaging memorable experiences.
design beautiful spaces
People are looking to be inspired, so why not give it to them? Harness the power of Limbic Media's interactive lighting technology to create beautiful, creative experiences that will exceed all expectations.
Immersive colourful lighting
Activate existing structures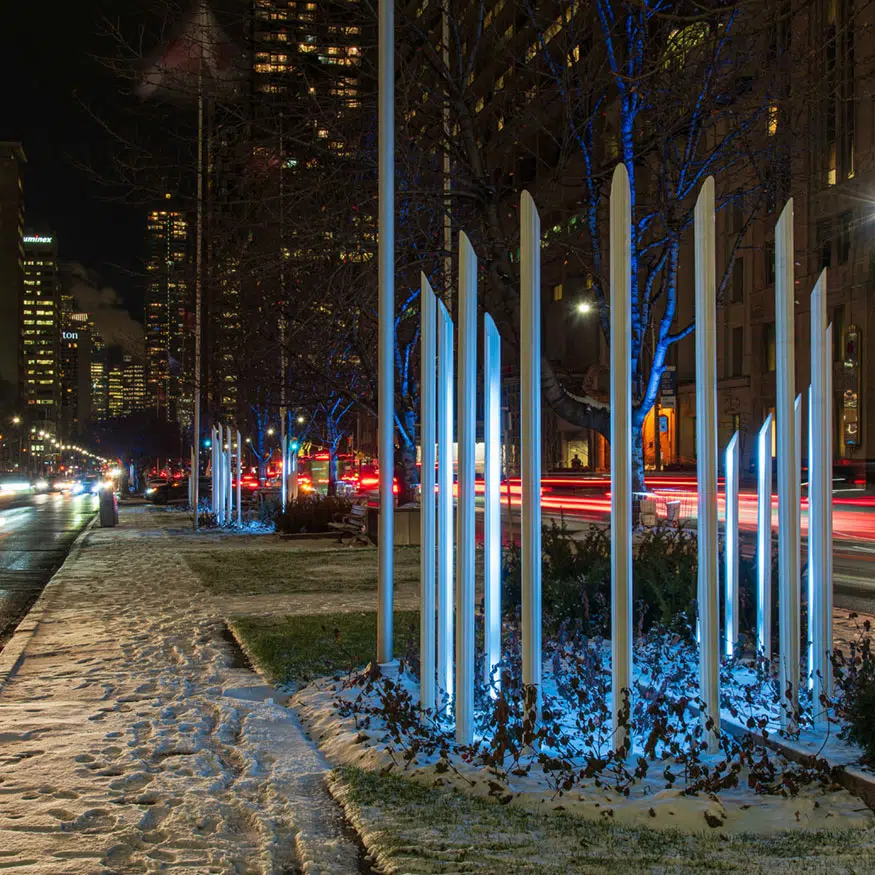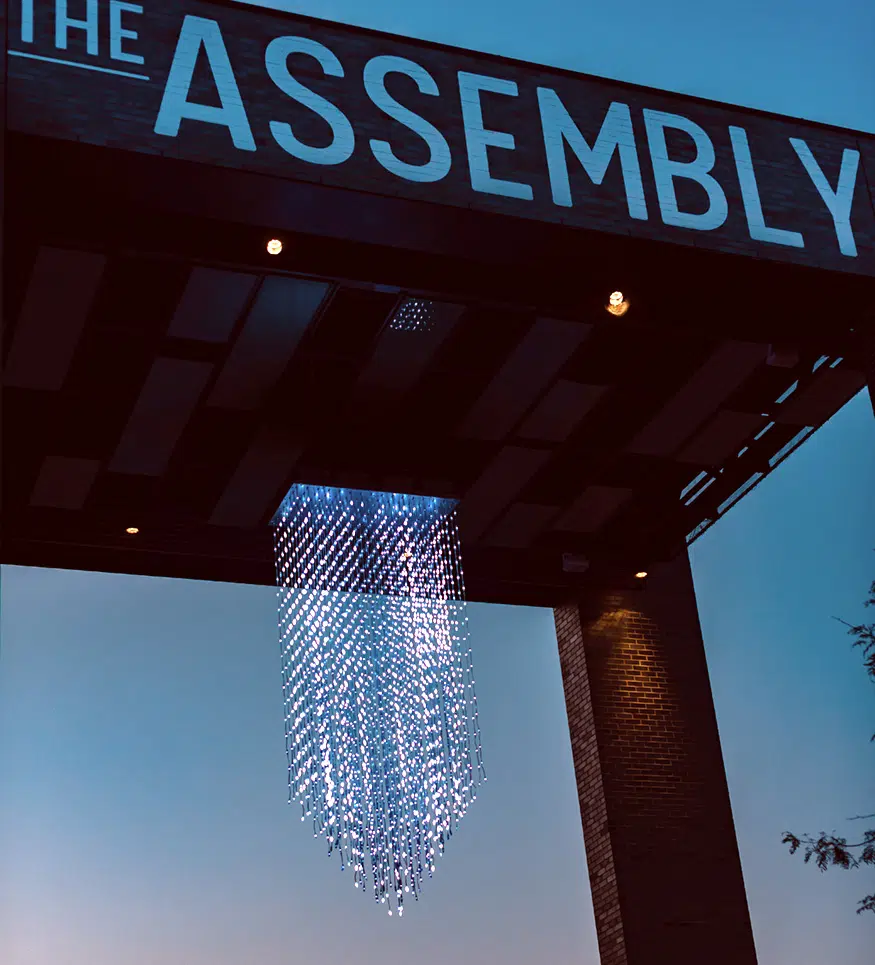 Create the unexpected
Use Limbic Media's Aurora platform to transform your built environment into an interactive playground that delights the public. Have your building facade light up and react to a jazz band in real-time, or turn an under-utilized alleyway into a 'burning man' style art installation with custom sculptures and responsive lighting. The possibilities are infinite.
PLayful, interactive technology
Stay RElevant
Unlike existing lighting displays, Aurora-based experiences stay relevant throughout the year. With our easy to use mobile app, select colours and effects to activate holidays, and cultural events, and awareness campaigns. Harness Aurora's wide selection of lighting options and expanded modes of interactivity to keep your experience fresh year over year
Easily match colours and themes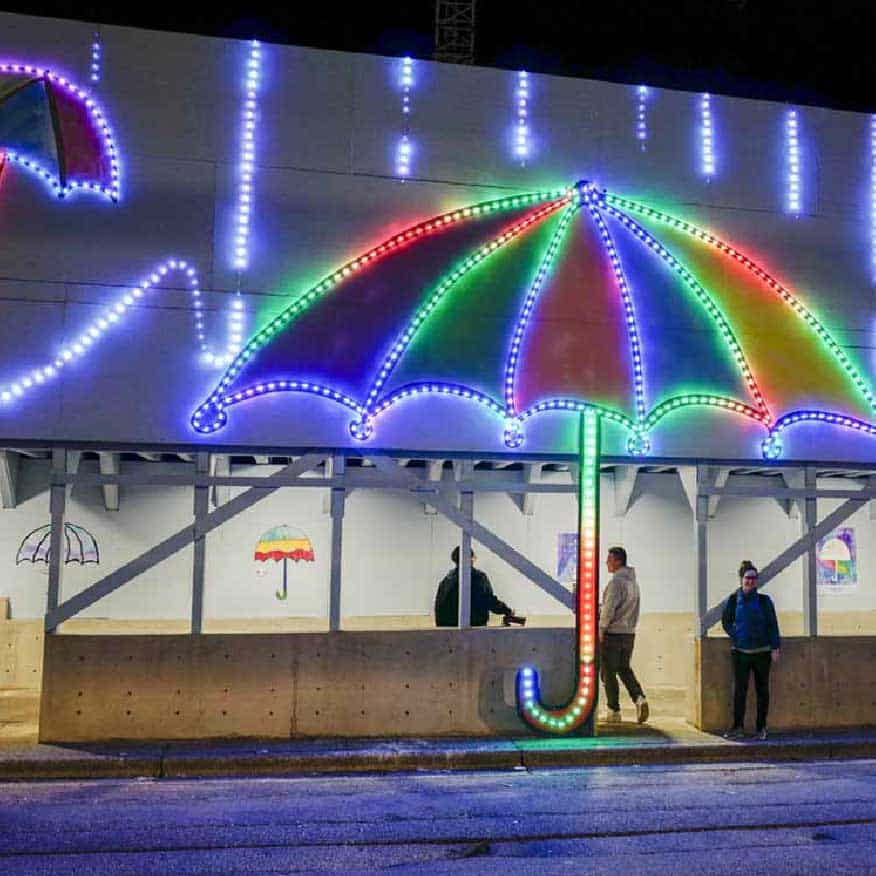 "Limbic Media provided the perfect turnkey, creative solution."
"Limbic Media provided the perfect turnkey, creative solution to enhancing the visitor experience at our leasing center for The Assembly in Dallas. The organization and installation were seamless and the Limbic Media team provided great ideas and solutions to our group."
— Keith M. Douglas – CMO – Sterling Bay Group
an experienced & Professional team
Design + Manufacture
 Engage our experienced designers to help refine and shape your vision and have our engineering team bring the vision to life.
Delivery + installation
We will ship you all the necessary equipment. Depending on the size of the project, our team can be on site or we can support installers remotely.
Ensure Success
Our top priority is customer satisfaction. We continue to engage with you after installation to ensure success and promptly respond to any requests.
Our experienced team has executed many successful projects with property development and management companies, the results have been nothing short of spectacular. Whether you are rearing to go or you are just starting to dream about the possibilities, we want to meet you and help however we can.