We are a trans-disciplinary team of artist-engineers with a passion for technology and the arts.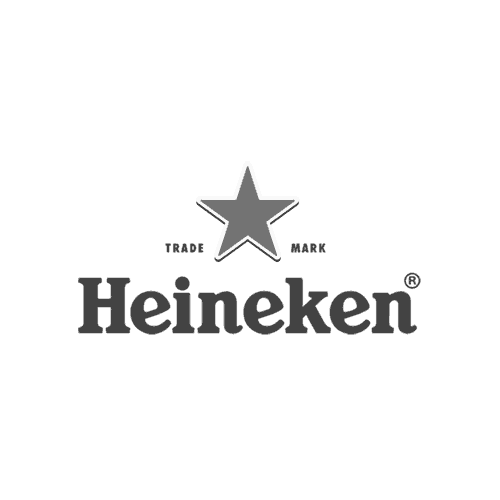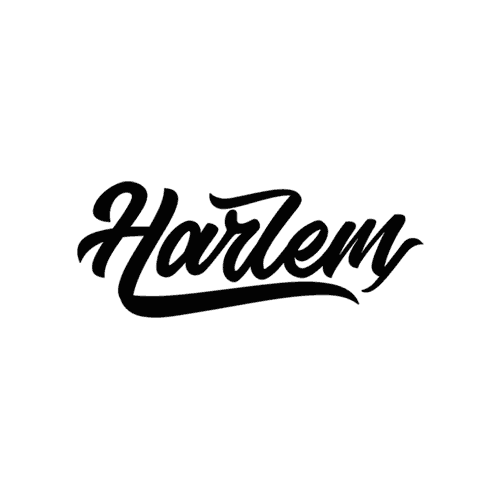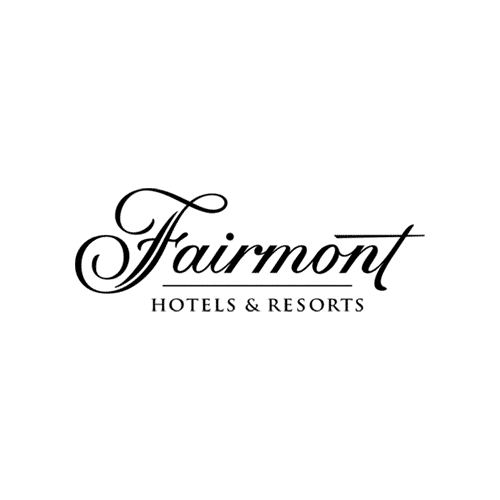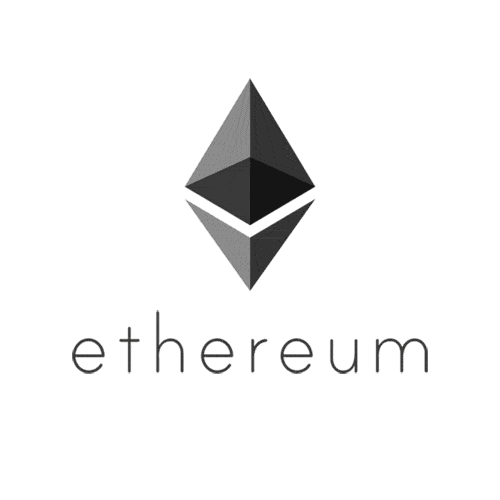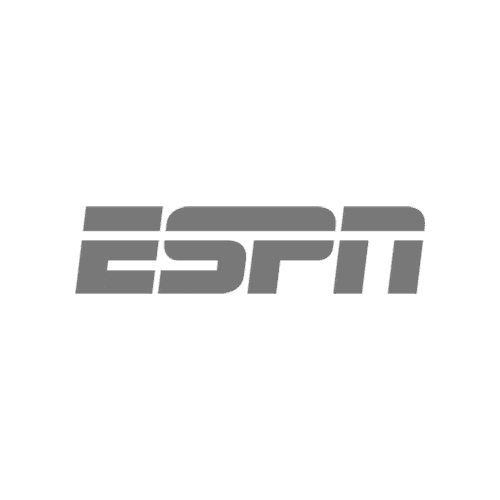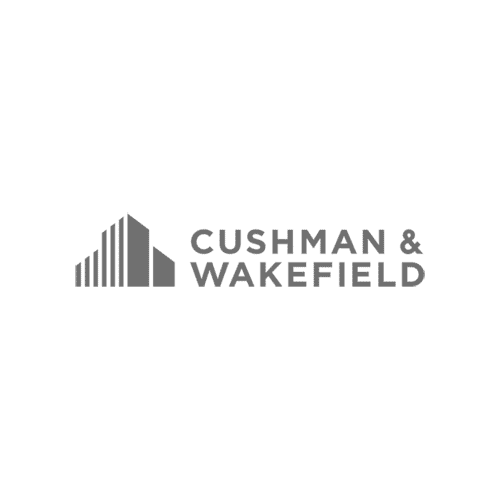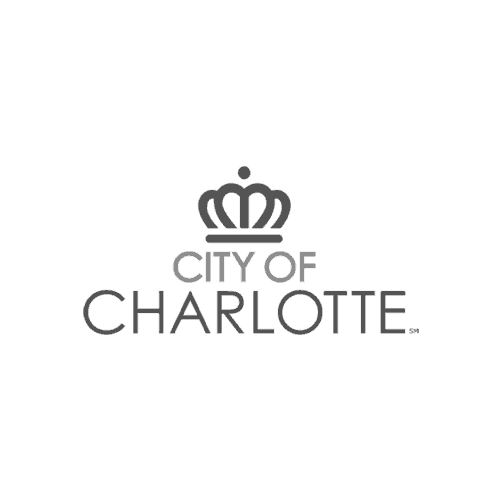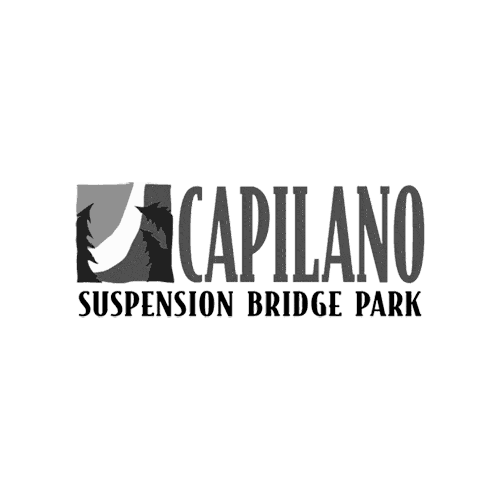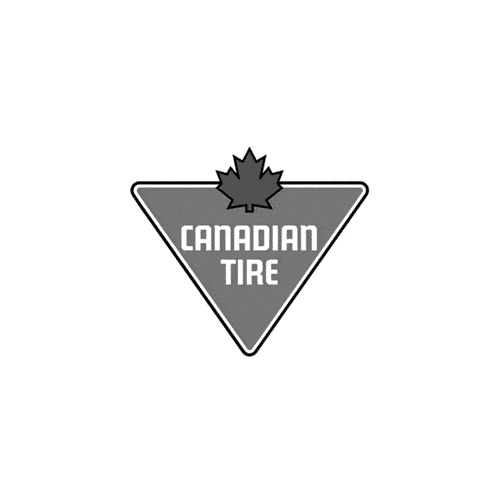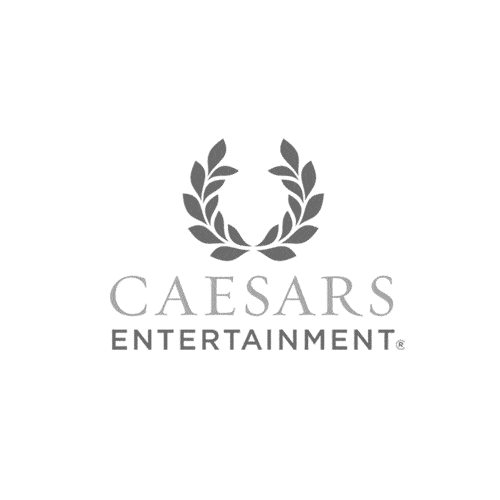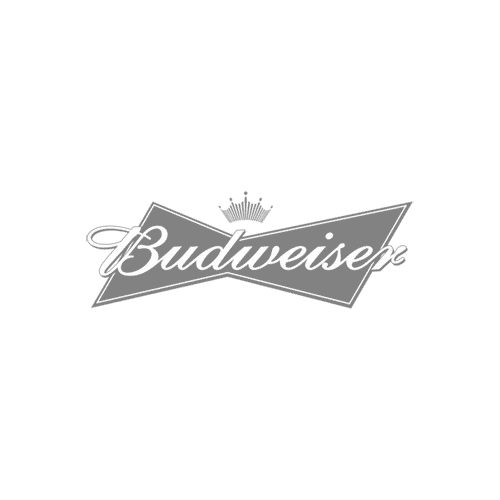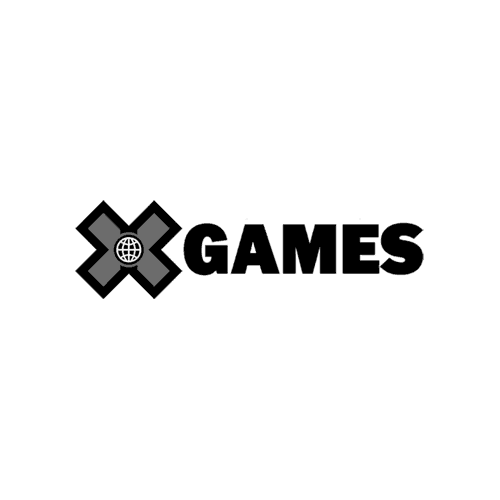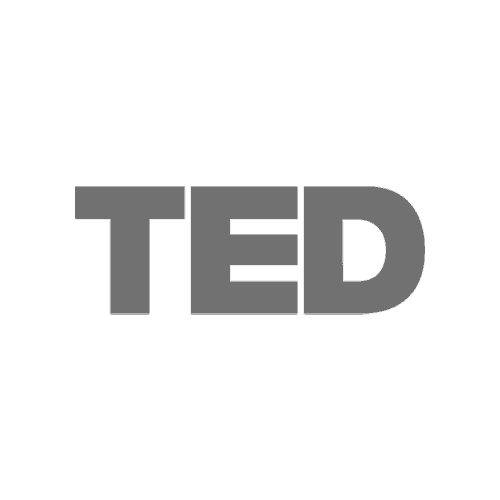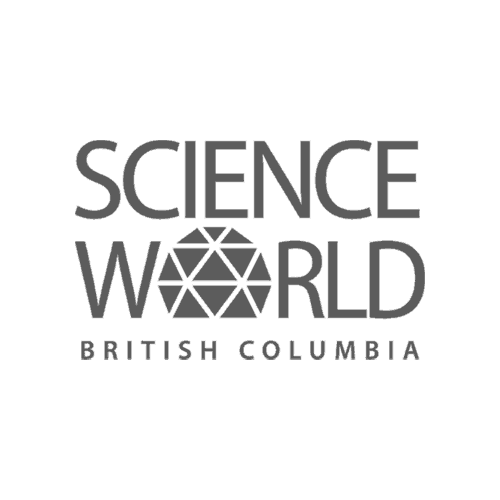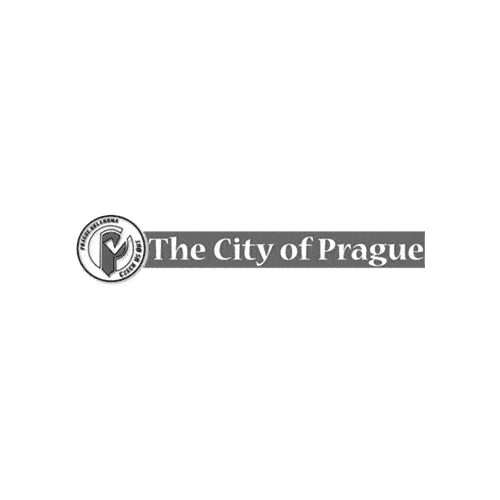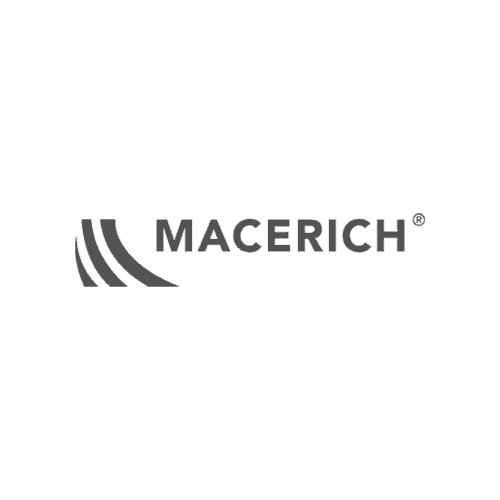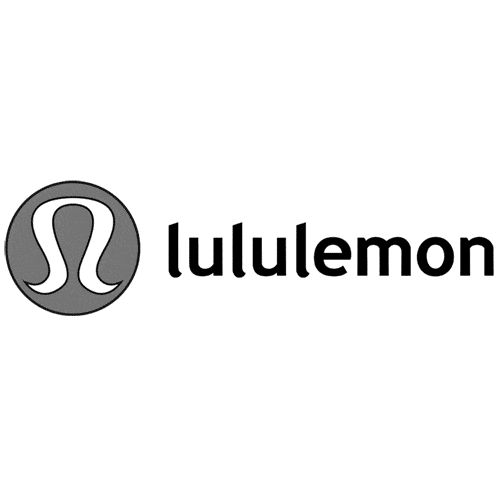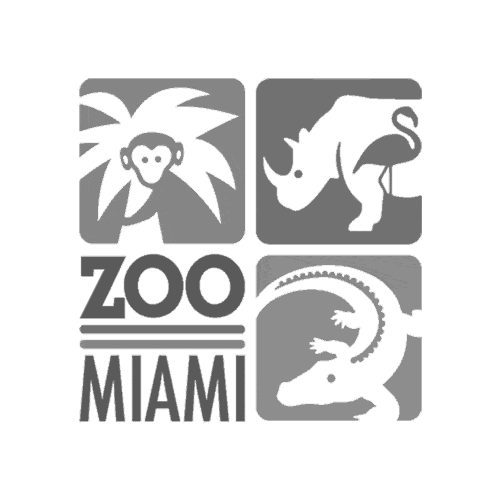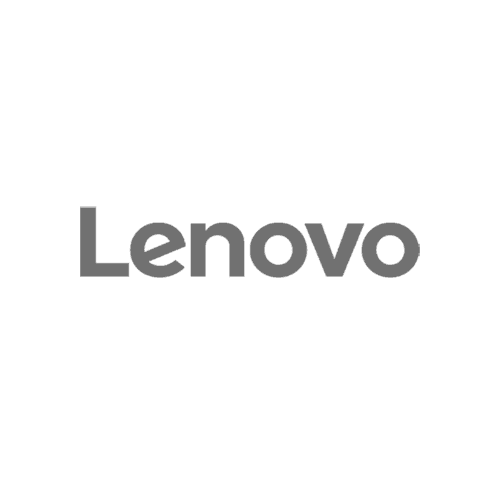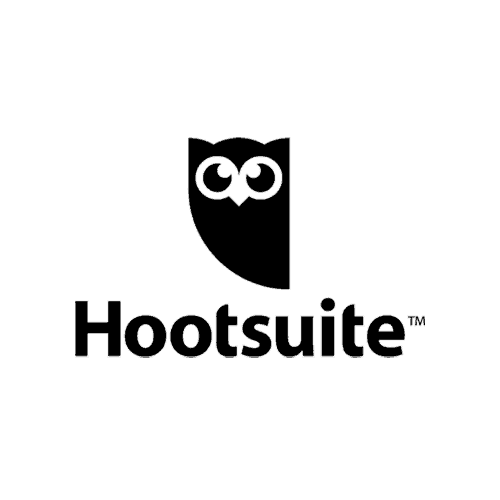 Our Approach
Customer success comes first. It is important to us that your investment in an Aurora-based installation adds massive value to your audience and surpasses your expectations. Our team of designers will support you throughout the process from concept design to installation and beyond.
Design
We work closely with you to bring your vision to reality.
Execution
Our experienced operations team has a track record of delivering on time and budget.
Ensure Success
The most important step: that you are happy and things are running smoothly.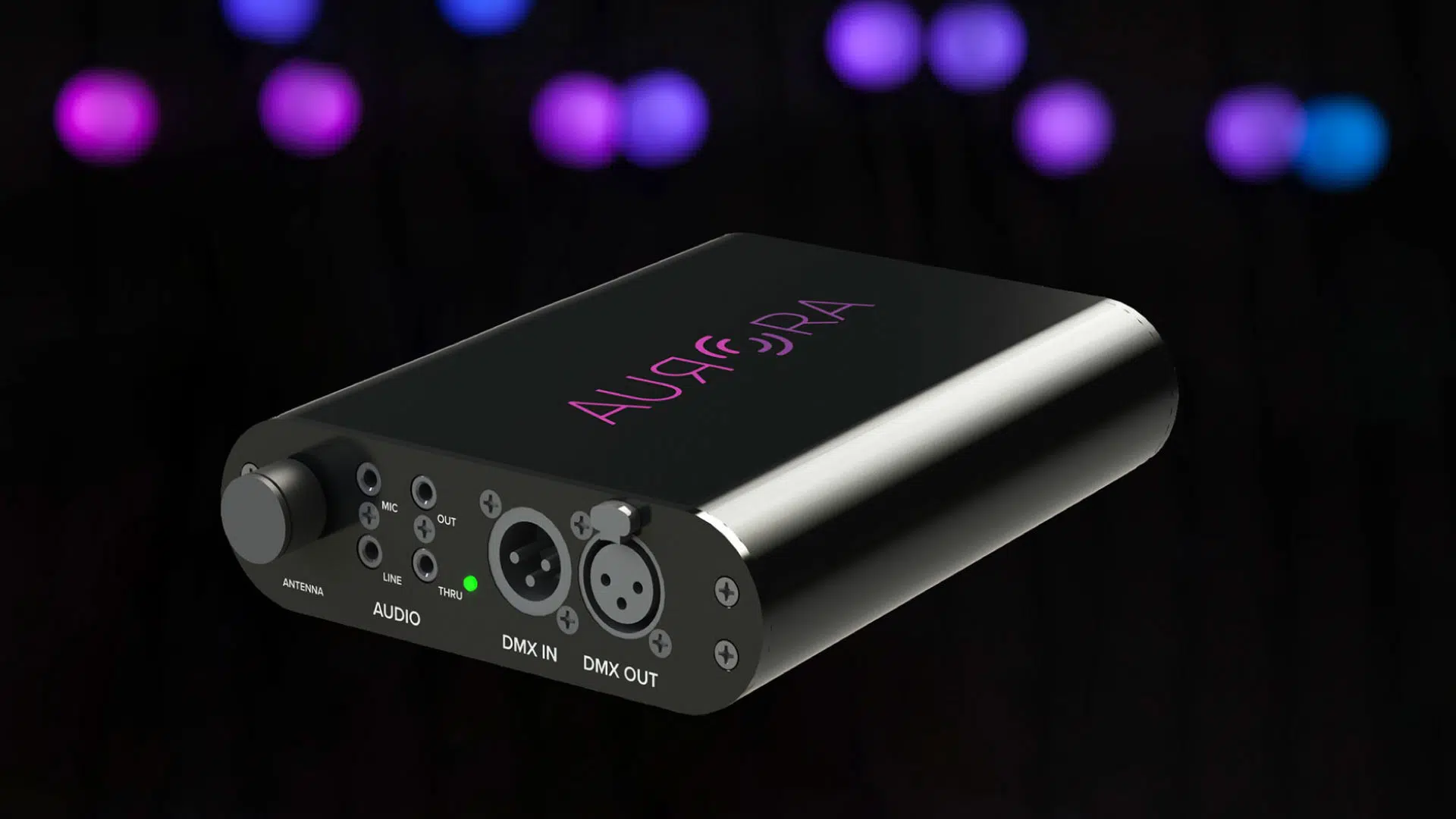 A unique plug-and-play technology that transforms traditional lighting displays into interactive experiences.
Have questions? Ready to bring your vision to life?
Contact our product specialists today to start your Aurora journey.