We Create
Memorable

Experiences
We Create
Memorable Breathtaking Magical Iconic Stunning
Experiences
Limbic Media transforms public spaces with high-tech interactive art and light installations that invite participation and bring people together.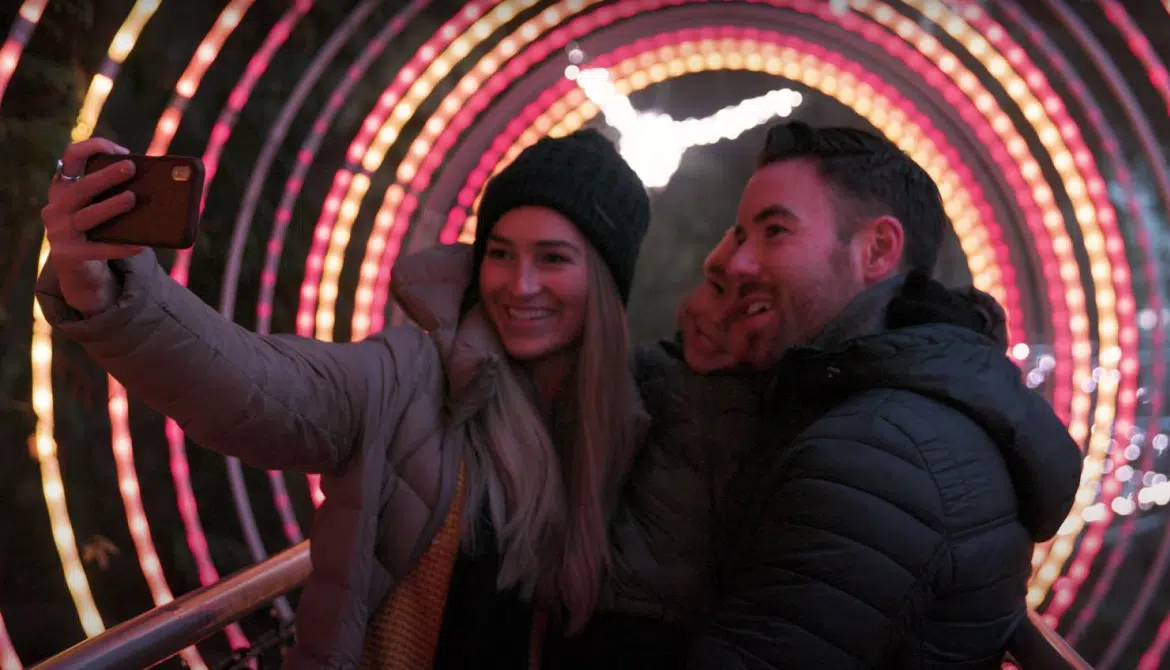 Civic
Boost business activity in your downtown core.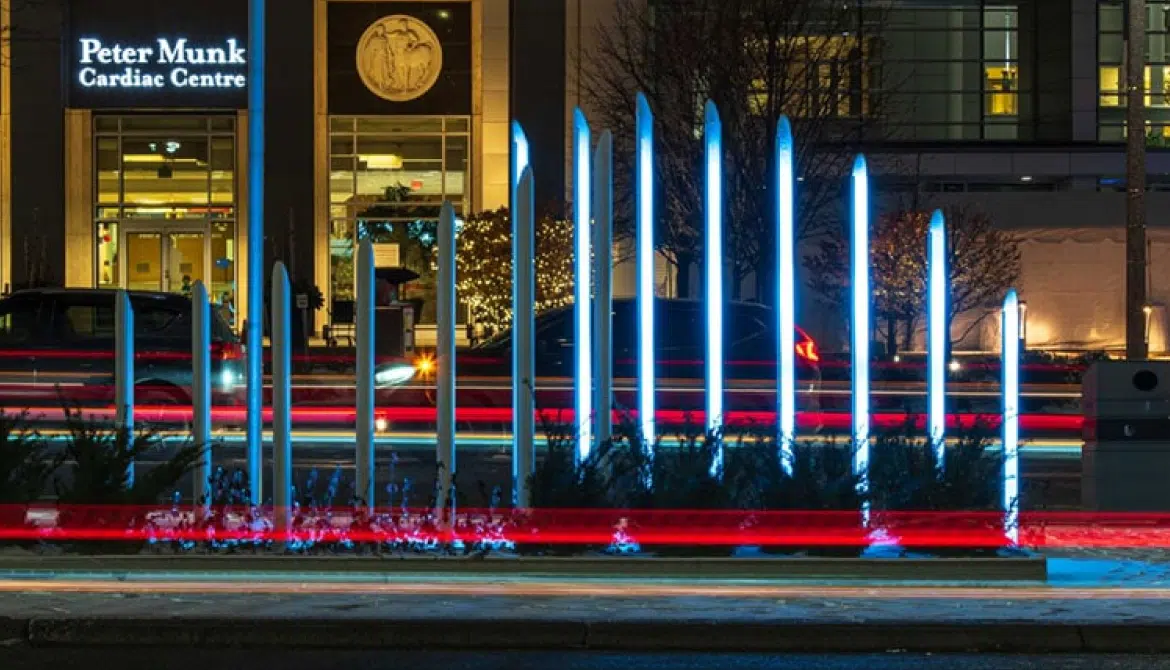 Property Dev
Inspiring mixed-use spaces where community thrives.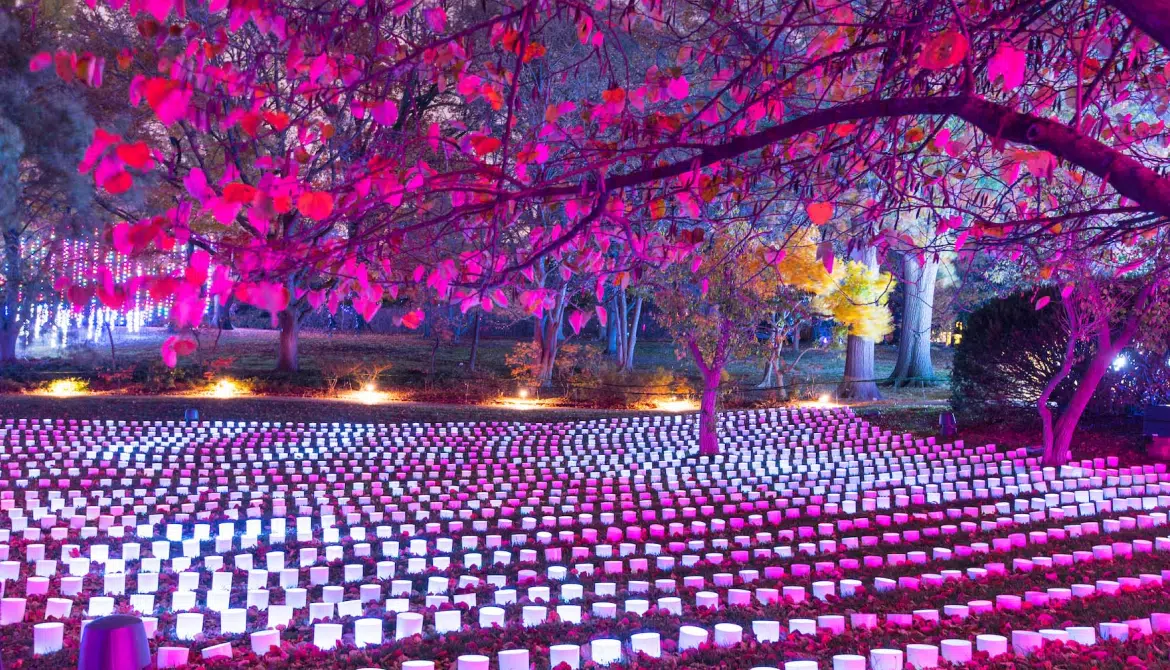 Attractions
Destination experiences that everyone is talking about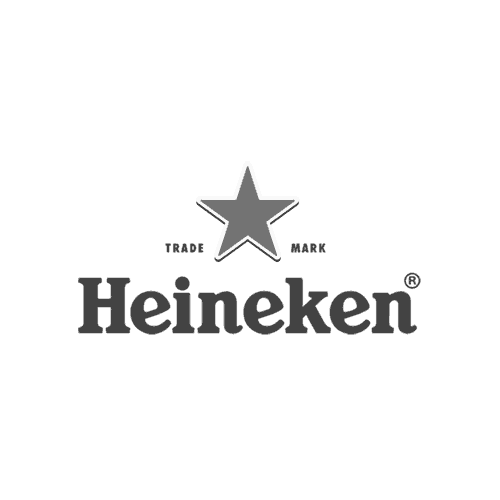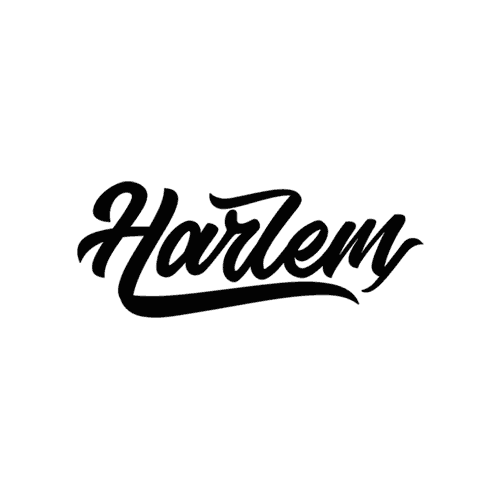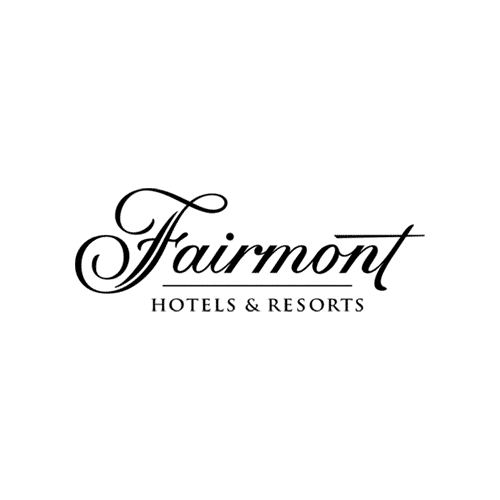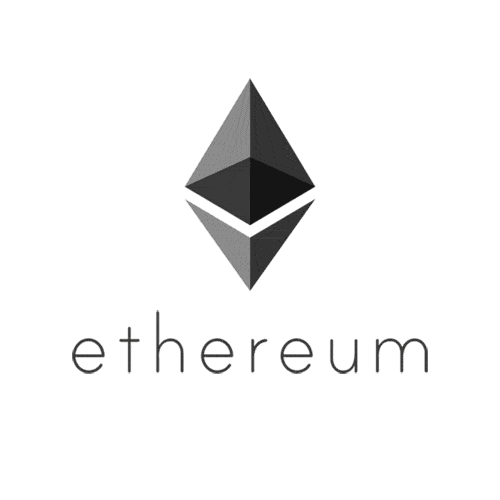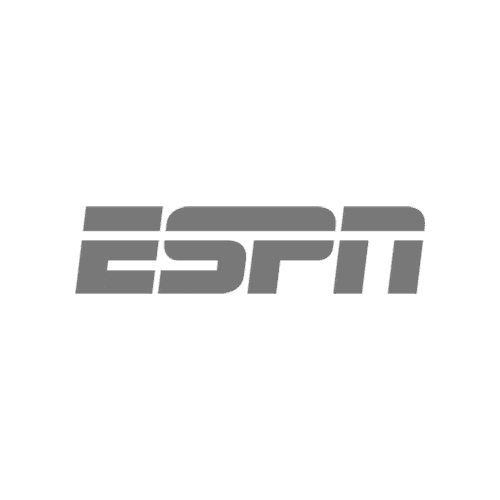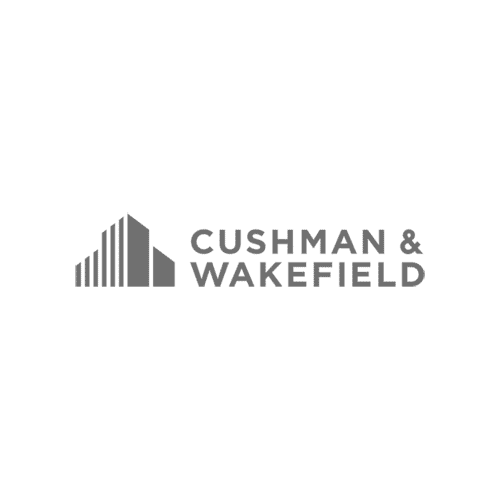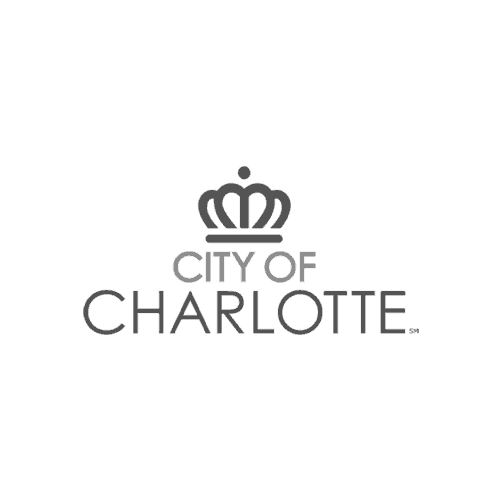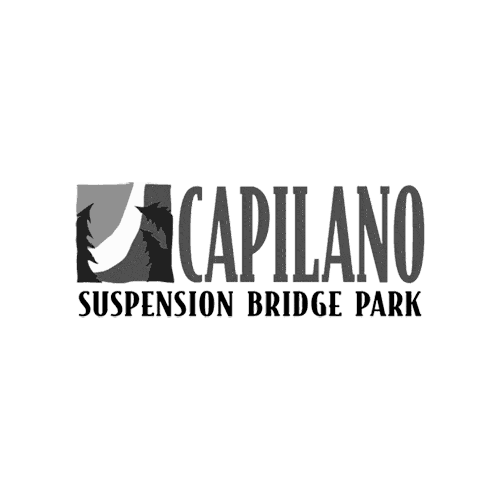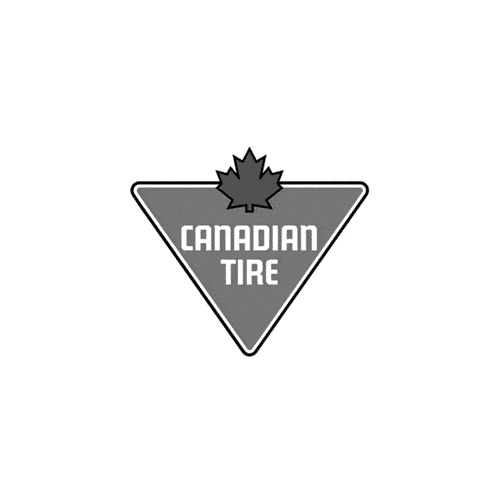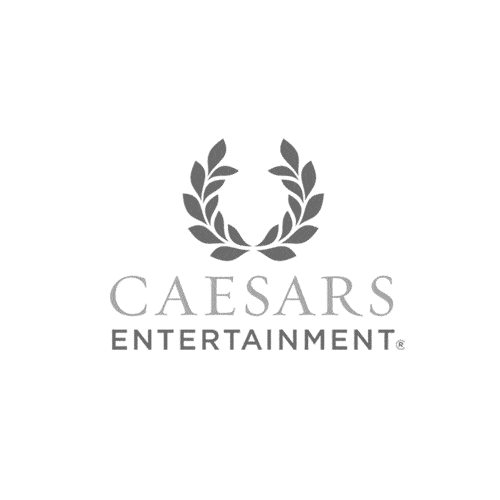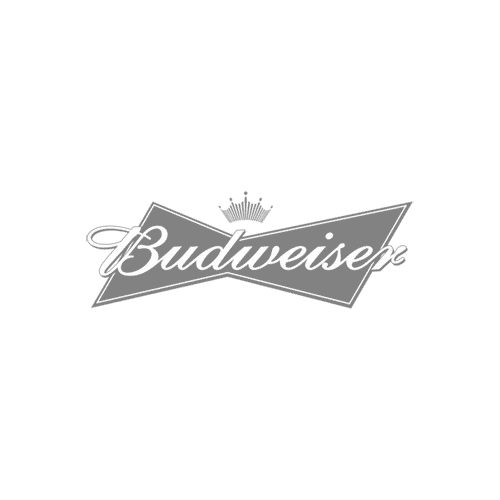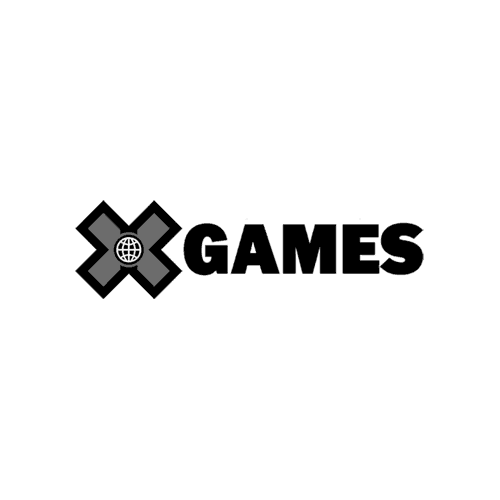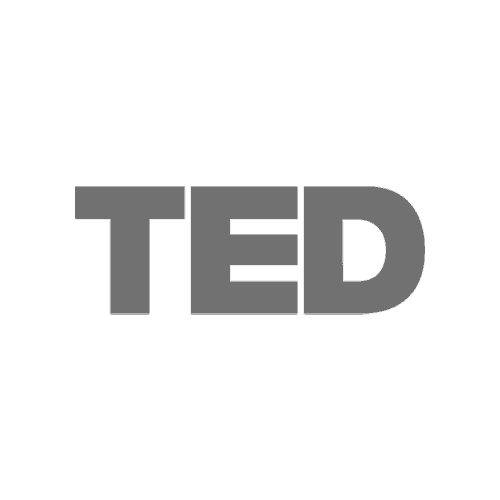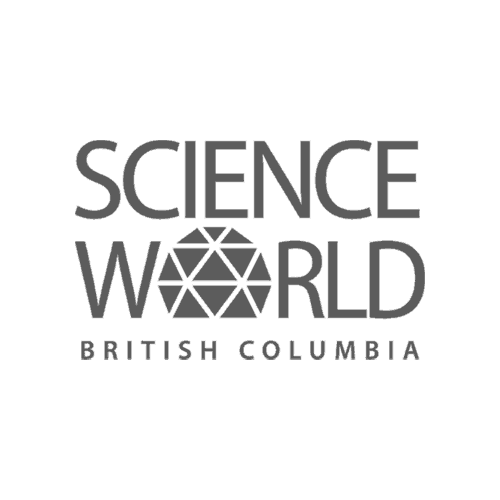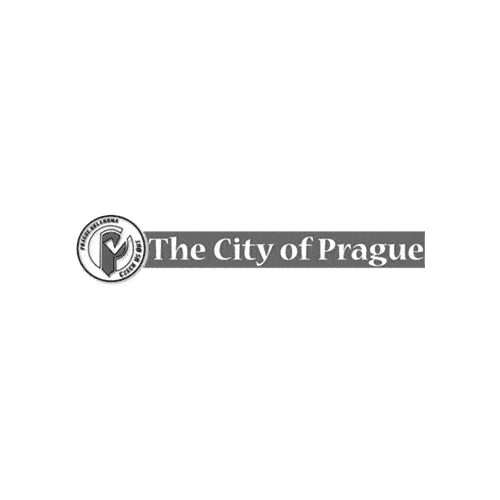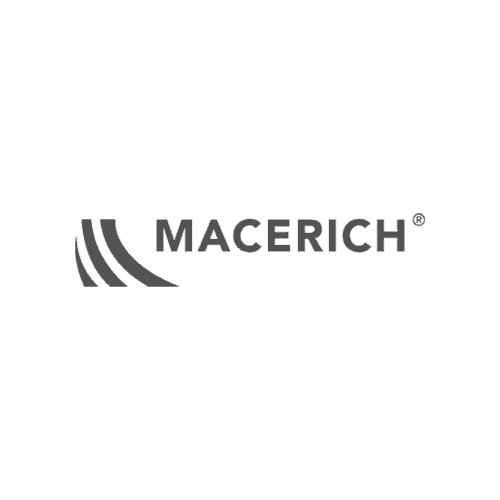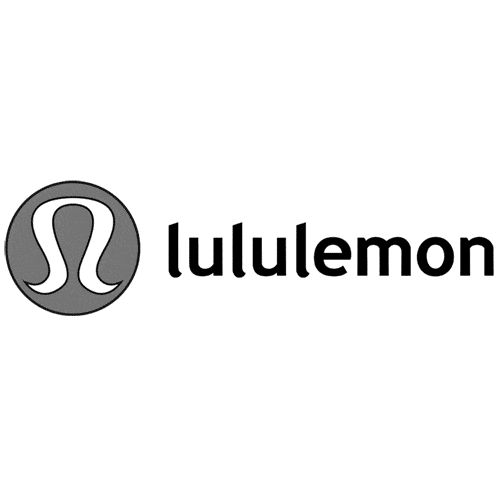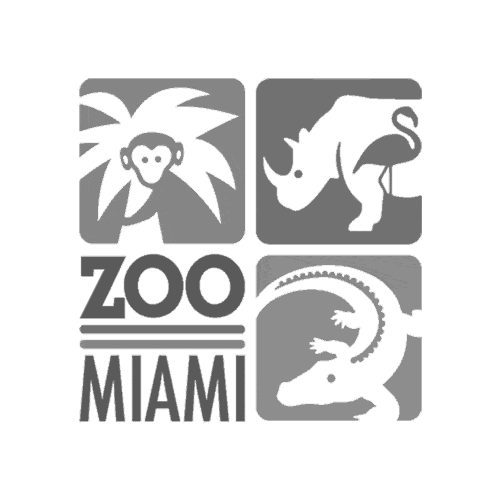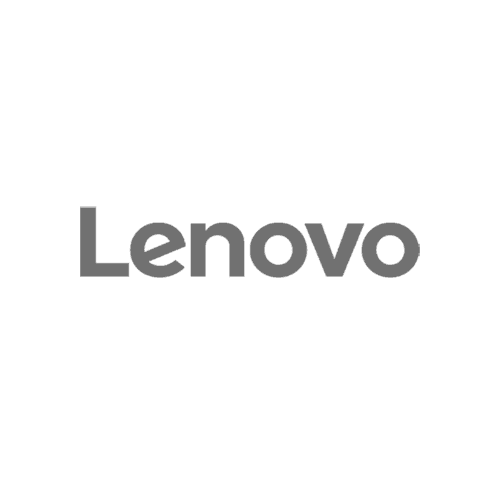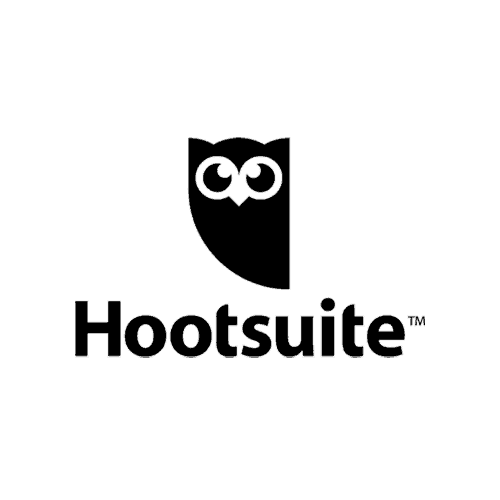 Power your next experience with

A unique plug-and-play technology that transforms
traditional lighting displays into interactive experiences.
"It's so beautiful"
I wanted to tell you that I started installing Aurora last night on the tree at the St Louis Zoo and it is amazing. It's so beautiful. Thanks again for creating such an exciting product. I can't wait for everyone to see it.
—Joan LeGrand, St. Louis Zoo, USA
"A Magical Atmosphere"
I think it was something that most of the people have never seen before. People were meeting there, singing carols and watching the light show. This experience was enhanced by a choir performance that created a magical atmosphere.
— David Dind, Mayor's Office, Chomutov, Czech Republic
"Congratulations to Limbic Media"
Congratulations to Limbic Media on its recent award at the Victoria Innovation Advanced Technology and Entrepreneurship Council. The VIATEC award is a recognition of Limbic Media's talent and contribution to our community and to the vibrancy of the region.
—Lisa Helps, Mayor, Victoria, Canada
"The perfect Covid experience"
Agora is the perfect Covid experience and likely why it was so popular at a time when there was little competition. There was also a ton of advertising and promotion behind the event. Ticket sales were more than double our expectations and contributed positively to ancillary sales at commercial businesses in the Village.
—Patti Kendall, Blue Mountain Ski Resort, Toronto, Canada
Have questions? Ready to bring your vision to life?
Contact our product specialists today to start your Aurora journey.