cities / chambers / business improvement districts
Revitalize nighttime spaces
Boost business activity in your downtown core
We serve clients like you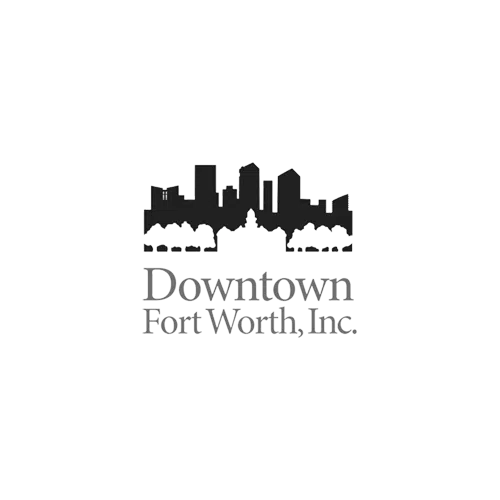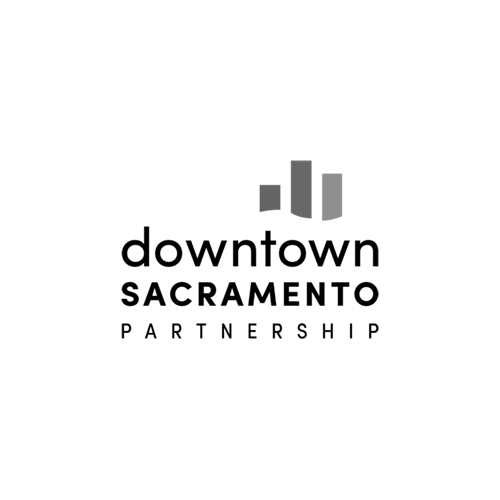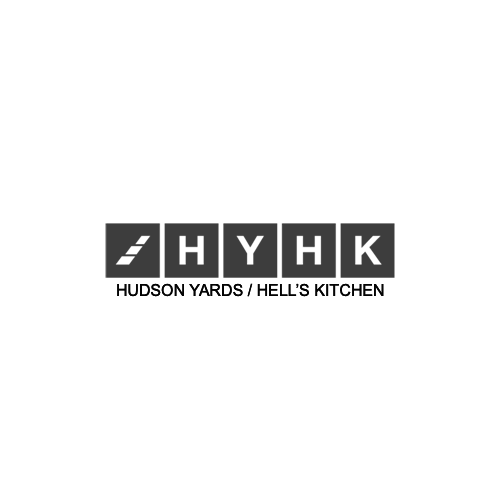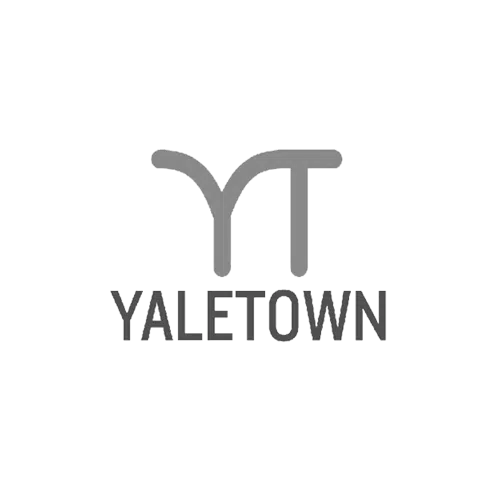 Safe & Vibrant public spaces
Civic leaders are responsible for creating safe and vibrant public spaces that attract business and encourage community, particularly at nighttime. Traditional revitalization efforts get old fast leaving a thirst for newer, more innovative solutions. Limbic Media's proven, immersive, light-based experiences are a must have for your urban toolkit.
Create safety
It is no secret that lighting can make public areas safer. But what if we take this idea one step further? Leverage Limbic Media's experience and technology to not only help you to improve safety, but also create spaces that are creative and artistic.
Immersive colourful lighting
Easily customizable design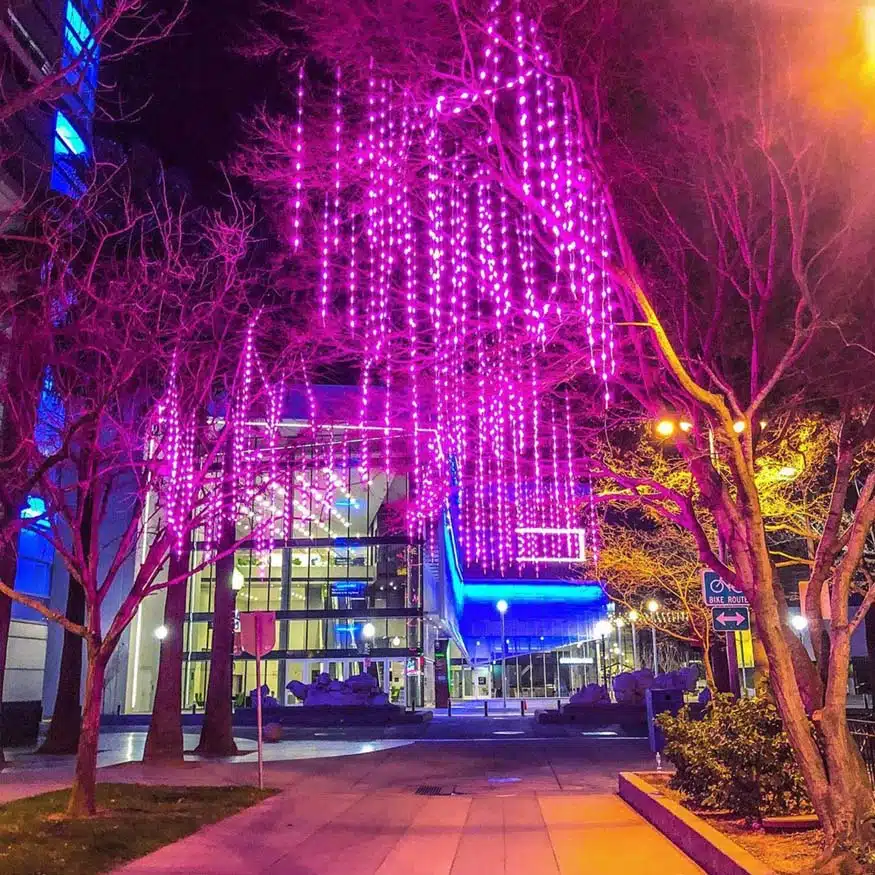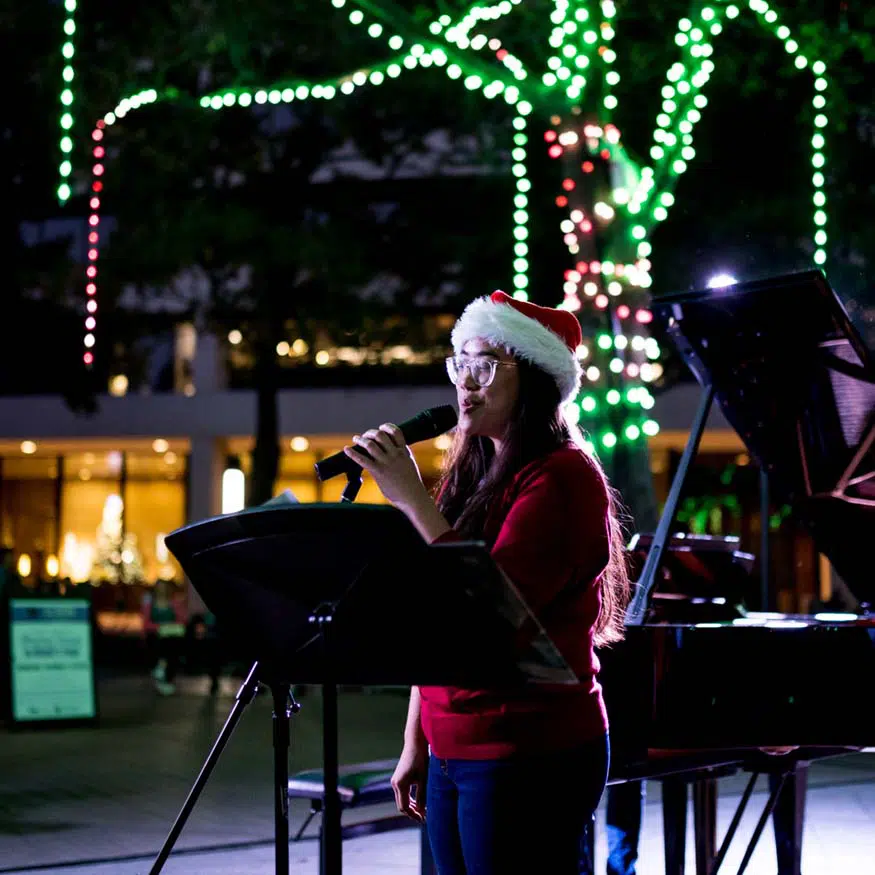 attract people downtown
Easily create nighttime experiences that encourage the public to participate and play. Create safe places where people want to be. Encourage sharing and generate a buzz with coordinated marketing campaigns
interactive & engaging technology
engage the public
Unlike existing lighting displays, Aurora-based experiences stay relevant throughout the year. With our easy to use mobile app, select colours and effects to activate holidays, and cultural events such as valentine's day and Christmas. Harness Aurora's wide selection of lighting options and expanded modes of interactivity to keep your experience fresh year over year
Easily match colours and themes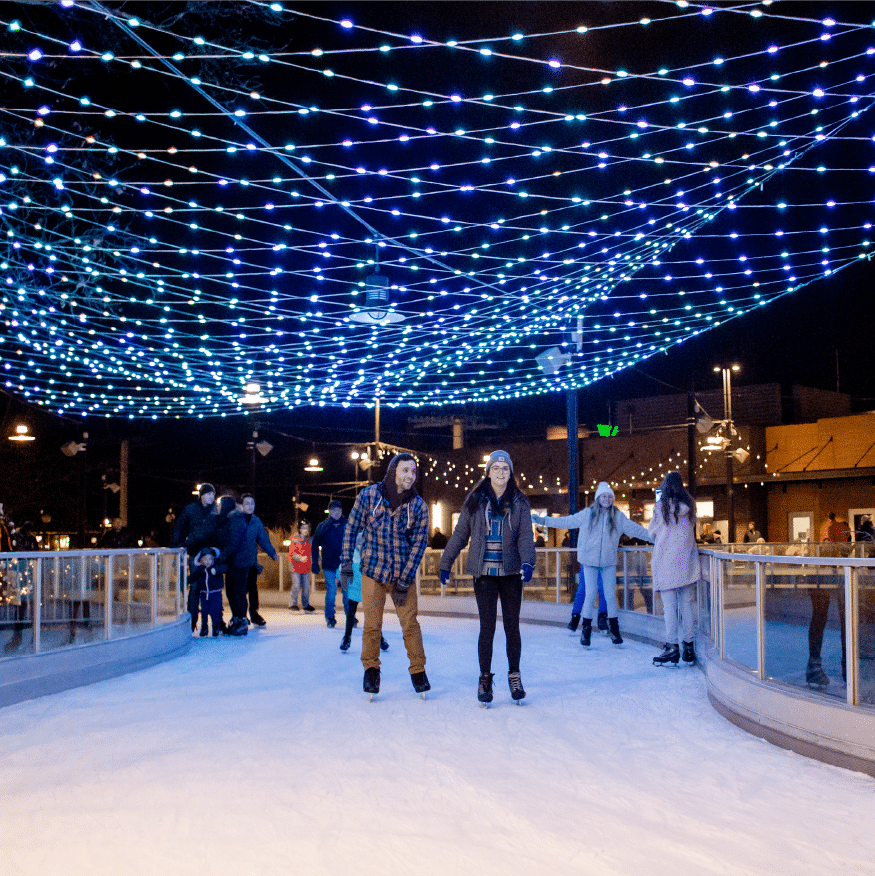 "We'd highly recommend working with Limbic Media on your future lighting projects!"
"Downtown Saskatoon worked with Limbic on a street lighting activation. We can't say enough about the great time we had working with them. They are energetic, responsive, and extremely creative. We are happy with the end result and have had many positive comments from people in our district. We'd highly recommend working with Limbic Media on your future lighting projects!"
— Brent Penner, Executive Director, Downtown Saskatoon
an experienced & Professional team
Design + Manufacture
 Engage our experienced designers to help refine and shape your vision and have our engineering team bring the vision to life.
Delivery + installation
We will ship you all the necessary equipment. Depending on the size of the project, our team can be on site or we can support installers remotely.
Ensure Success
Our top priority is customer satisfaction. We continue to engage with you after installation to ensure success and promptly respond to any requests.
Whether you are rearing to go or you are just starting to dream about the possibilities, we want to meet you and help however we can. Our experienced team has worked with civic leaders across the globe helping to revitalize communities.