5 Reasons You Need a Singing Tree for the Holidays
Christmas trees have long been a central symbol of the festive season. While it's true that the sight of a traditional tree adorned with lights and ornaments elicits a sense of nostalgia and warmth for many, can we dare to say it? In a rapidly evolving world where innovation touches every aspect of our lives, the traditional Christmas tree can seem, well, a bit boring.
Enter Limbic Media's Singing Tree – a true blend of art, technology, and festivity. Here's why it's the shake-up the holiday season has been waiting for:
1. A Symphony of Lights and Music:
The Limbic Media Singing Tree isn't just another Christmas tree with lights. It's an interactive experience that combines music and real-time sounds in the environment – whether it is people singing or even an airplane flying overhead.
Unlike a regular tree, where lights might blink or shimmer, the Singing Tree's lighting design is nature-inspired and parametric. Beautiful palettes and patterns combined with our best-in-class algorithms for sound analysis = not your run-of-the-mill regular Christmas Tree.
2. Interactive Fun:
Gone are the days when you would just gaze at the tree. With the Singing Tree, you become a part of the experience. This creates a customized show for everyone, making each experience unique and memorable. Everyone wants to be the main character in their own (Insta) stories.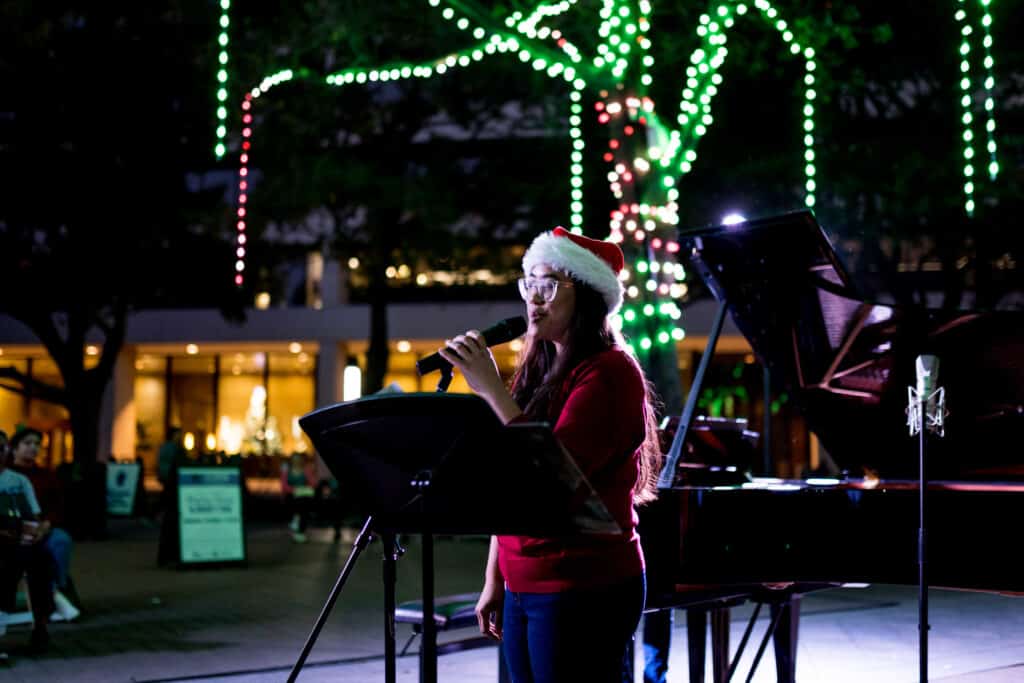 3. Modern Aesthetic:
While there's undeniable charm in the classic Christmas tree look, the Singing Tree offers a more modern aesthetic. It suits those looking for something different, unique, and reflective of our digital age. It's not just a tree but a piece of interactive art.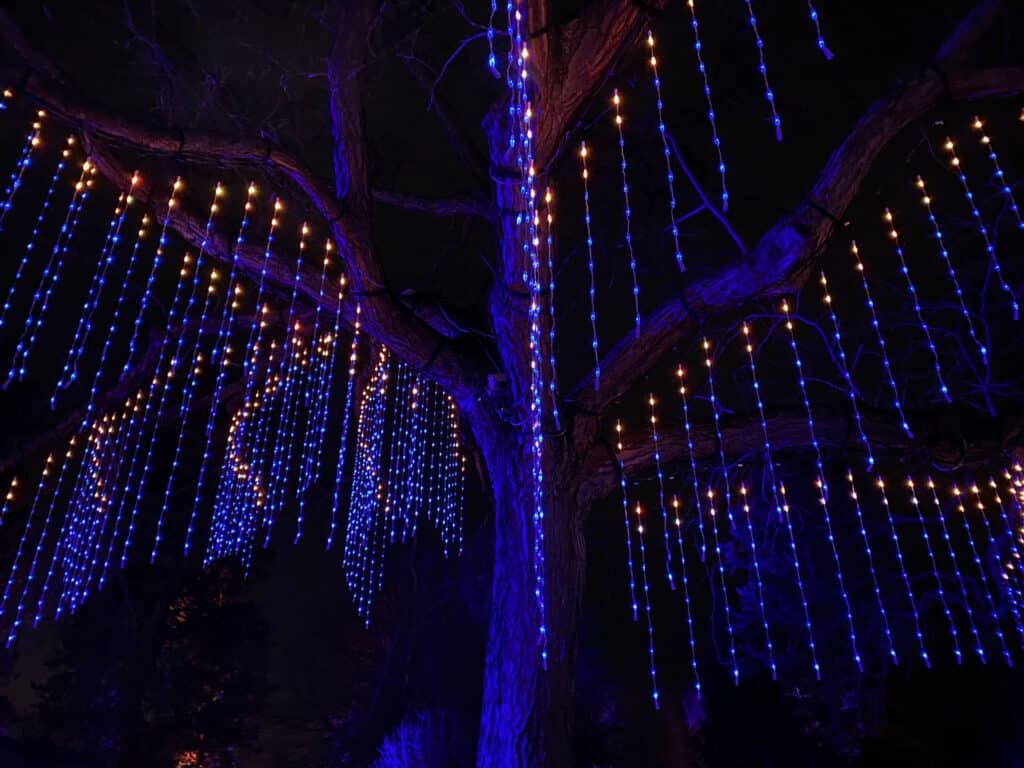 4. Environmentally Conscious:
Traditional Christmas trees, especially the real ones, can have an environmental impact, from the carbon footprint associated with transporting them to the waste they produce after the holiday season. The Singing Tree technology, being reusable year after year, offers a more eco-friendly alternative that keeps the festive spirit alive.
5. Engages the Community:
Imagine organizing community events around the Singing Tree where everyone can interact, sing, and dance together. It's a fantastic opportunity for community bonding and making festive memories together.
It can also be repurposed and used year-round for other events and holidays. Not just a one-trick Christmas Tree pony.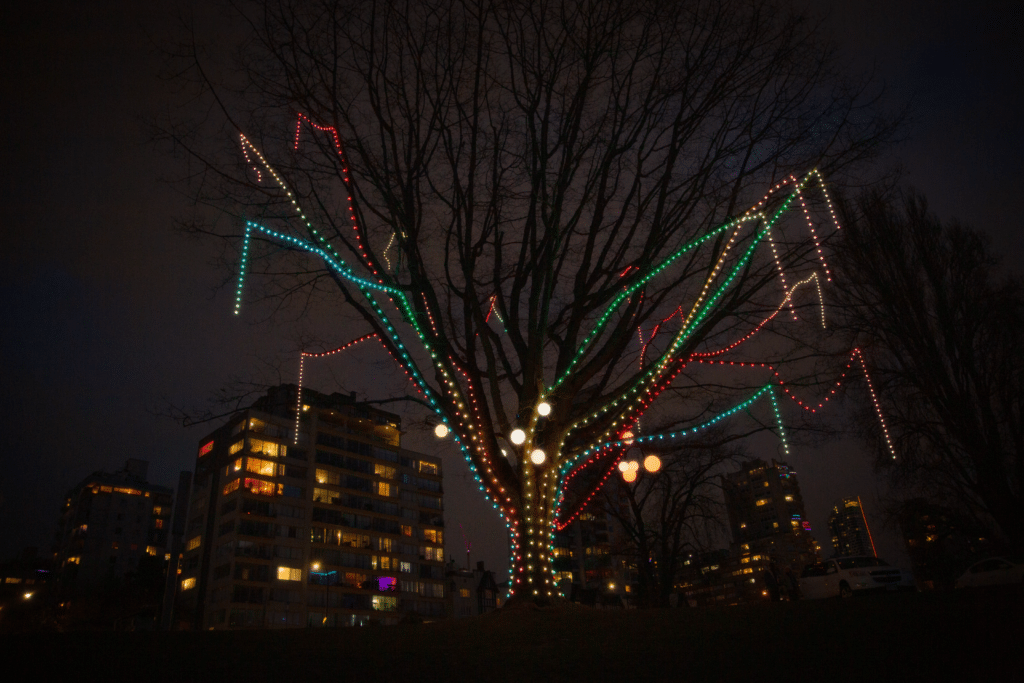 The world is evolving, and so are our festive traditions. While the traditional Christmas tree will always hold a special place in our hearts, innovations like Limbic Media's Singing Tree show that there's room for something new and exciting. This holiday season, consider upgrading to a tree that sings, dances, and interacts – a tree that genuinely reflects the 21st century!
Limbic Media specializes in interactive, engaging light-based experiences. If you are looking to revitalize your public space, we are here to help; please get in touch.