Encourage collaboration and play in nature
Attract and engage visitors with the Singing Tree
Magical Interactive Experience
Singing Trees 'listen' to sounds and music from the environment, turning any tree into an interactive and magical experience. Invite the public to sing, clap, or perform an instrument to bring the tree to life! Earn engagement and drive more visitors on site. Amplify social channels with a coordinated marketing campaign.
Easy to install and customize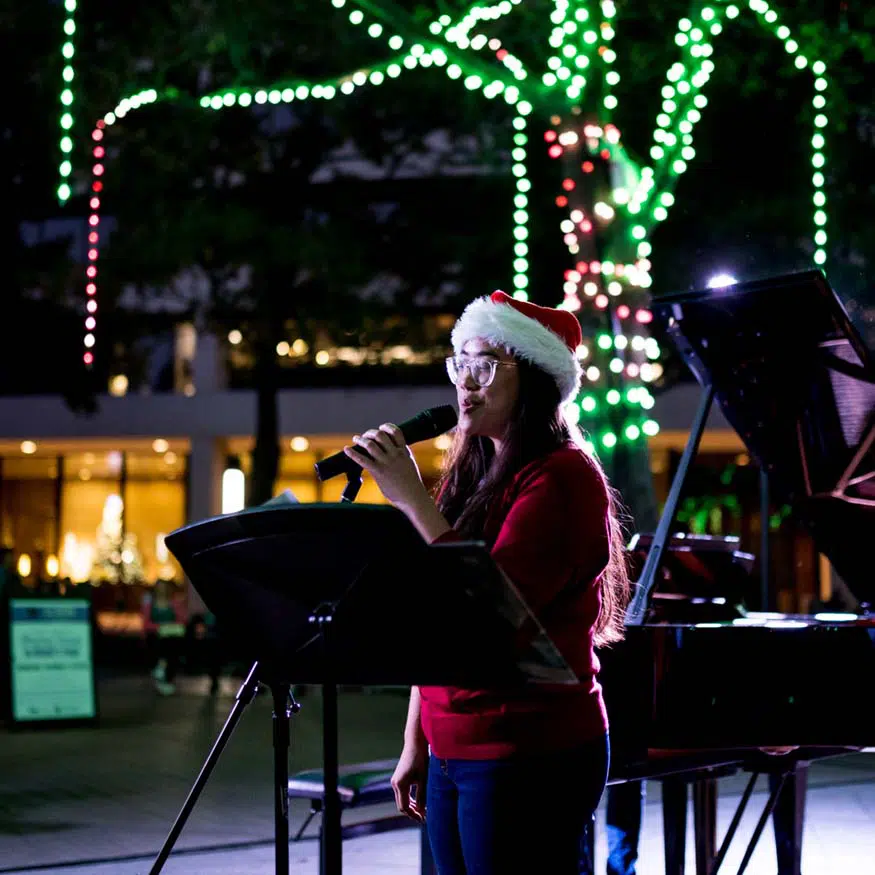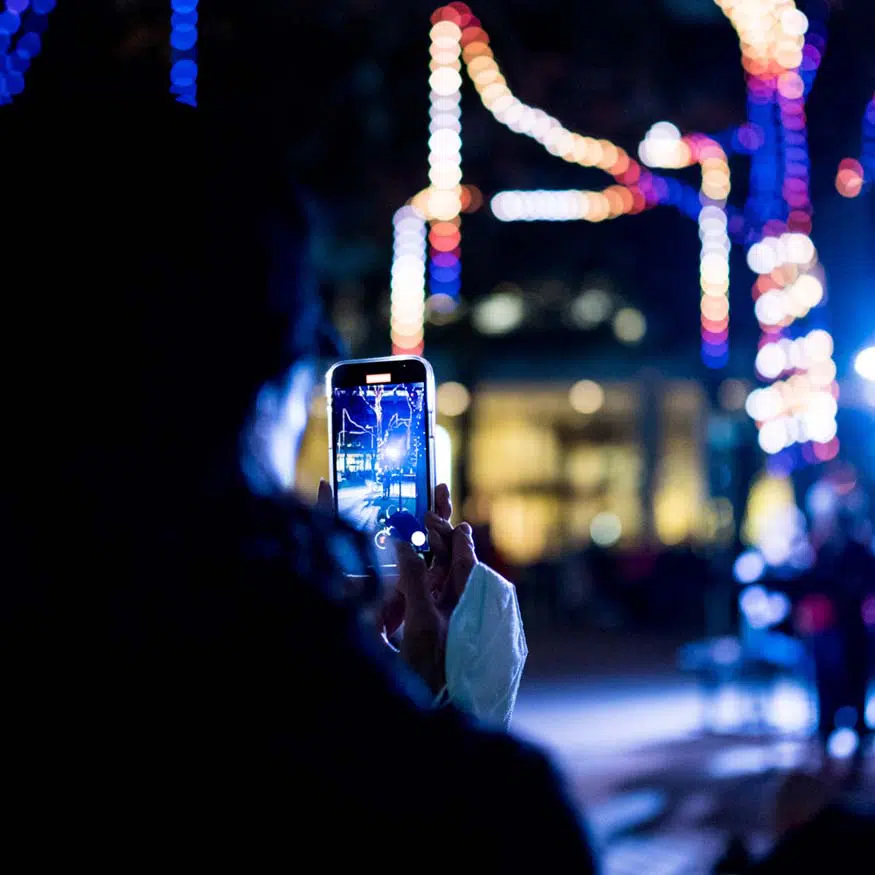 Stay Relevant
Driven by Limbic Media's Aurora lighting platform, Singing Trees stay relevant all year round. With our easy-to-use mobile app, select colours and effects to activate specific holidays, cultural events, and campaigns. Harness Aurora's wide selection of light fixtures and expanded modes of interactivity to keep your experience fresh year over year.
Easily customize to match themes
"Dallas Zoo hosted record crowds in the months of November and December"
The Aurora Singing tree that was utilized in our Lacerte Family Children's Zoo area. This new technology was a huge hit with guests and enhanced the visual and interactive experience we wanted to create throughout the park for this family-friendly event. We exceeded guest expectations as the Dallas Zoo hosted record crowds in the months of November and December.
— Sean Greene, VP Guest Experiences, Dallas Zoo
An Experienced And Professional Team
Design
First, send us a few pictures of the trees that you want to activate. Then, work with our team of designers to come up with the perfect design.
Delivery + Installation
We will ship you all the necessary equipment. For installation, we work closely with your local installers to ensure that the Singing Tree is setup and calibrated to function properly.
Ensure Success
Our top priority is customer satisfaction. We continue to engage with you after installation to ensure success and promptly respond to any requests.
Whether you are rearing to go or you are just starting to dream about the possibilities, we want to meet you and help however we can. Our experienced team has delivered and installed Singing Trees across the globe.