Do you recall the sensations you experienced as you sat through a piano recital because you just had to; your child or sibling or good friend was playing and you were there to support the event. What words would you use to describe that experience? Compare with the words you'd use to describe your attendance at a full-blown stage concert of your favourite band.. with the music blending in from a range of instruments enhanced by electronic synthesizers, stage lights, the floor throbbing with the sheer sound of bass and to top it all; the smell of pyrotechnics wafting up your nose… a complete package of sensations and truly memorable. That's the effects of a multi-sensory experience where the five senses sound, smell, taste, touch and vision are engaged simultaneously to enhance enjoyment of the experience to the max.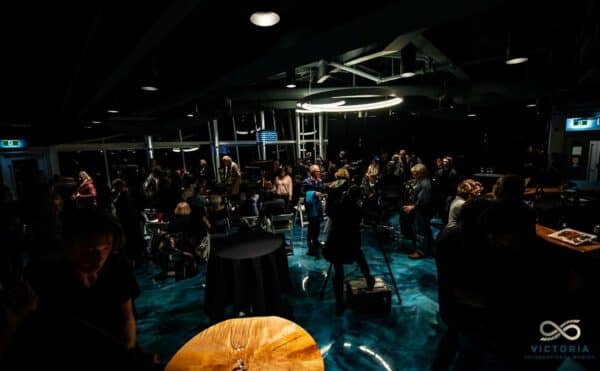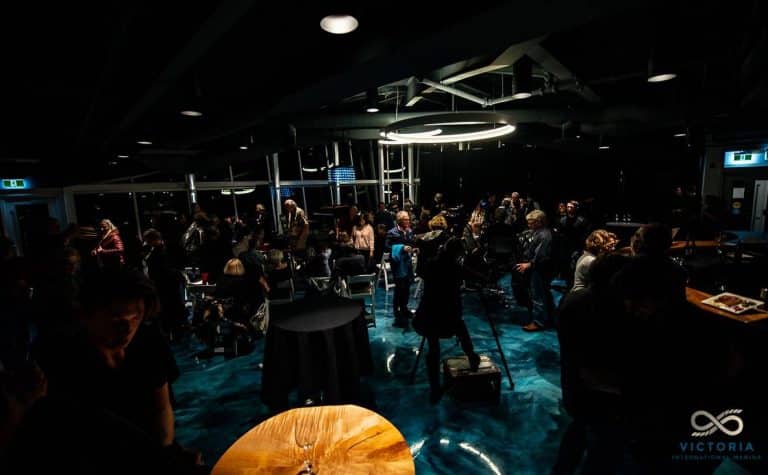 Deliberately utilizing multi-sensory media creates an intangible sense of total involvement, heightened levels of fun, awareness and even relaxation when that is the desired effect.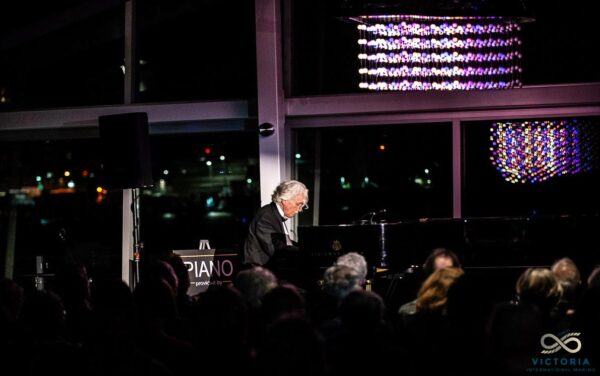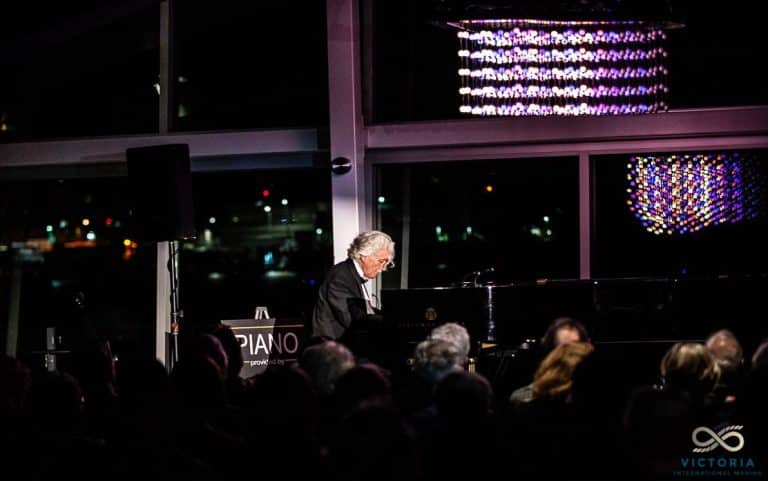 Avant-Garde artists and those in related creative industries have explored the concept of multi-sensory art when displaying their iconic works by incorporating dramatic lighting effects as well as music related to the theme of their paintings. While touch may sometimes be forbidden, other sensory paths may be exploited to advantage. A 2-dimensional piece of art may stir the viewer's mind but why not enable more than his vision to transport him through several dimensions of relatable senses.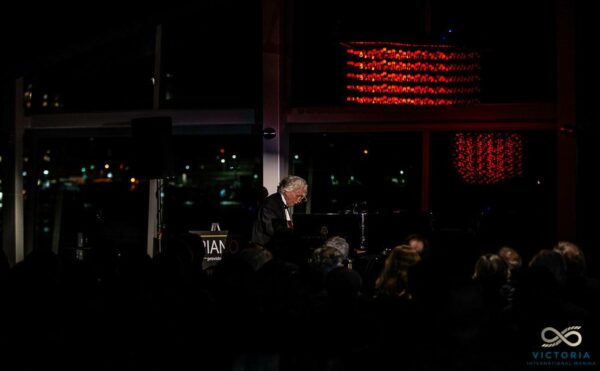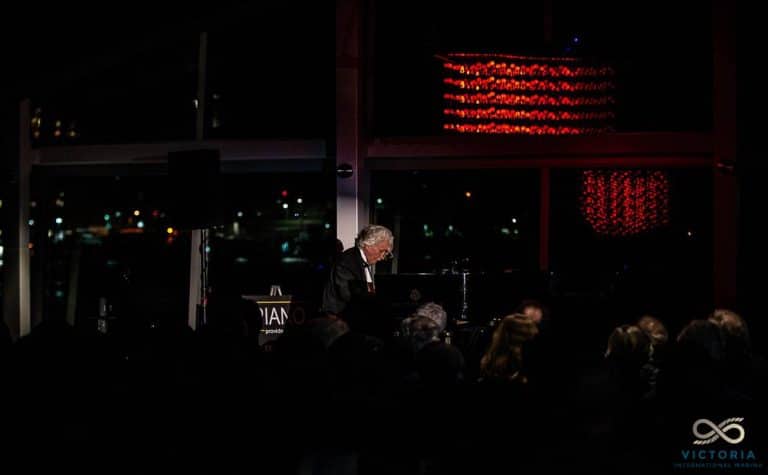 Same concept applies to music. Recently, I had the distinct pleasure of attending a piano performance where the entire Sgt. Pepper's Lonely Hearts Band album by the Beatles was belted out on a grand piano by virtuoso Christopher Donison at a magnificent venue – The Victoria International Marina (https://vimarina.ca/) The Aurora chandelier specifically designed by Limbic Media (https://limbicmedia.ca/ ) was crafted in the shape of a grand piano. Each note played was transmitted through the AI software technology and was visible as synchronized coloured lighting suspended above the piano. The entire sound and light sensory experience enthralled the audience and provided a veritable arena for toe-tapping involvement with the music, engaging the audience of youth and adults of all ages. The sense of taste was included as the audience could simultaneously imbibe some wine and munch on a culinary delight of savoury cured meats and cheese. So much more of a heightened experience compared to just listening to the music of a piano.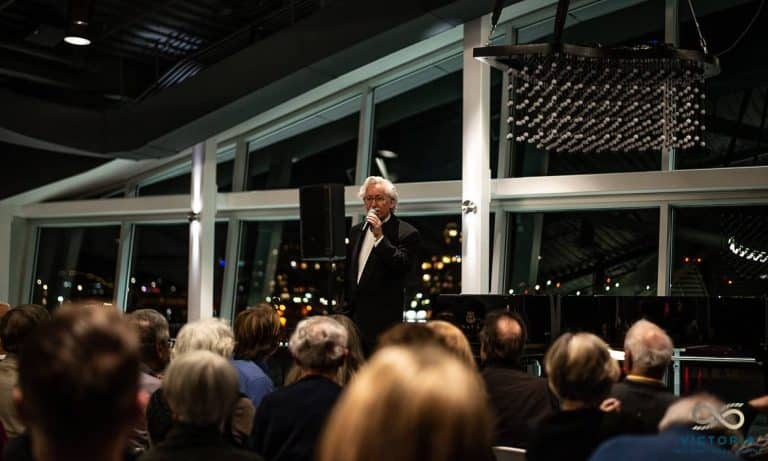 Now that is a veritable, multi-sensory experience of sound, sight and taste!