As cherry trees begin blossoming along Victoria's boulevards, thoughts of Christmas planning are at least several months down the road for the average person. However, big-time holiday event planners like shopping malls and other public centers are already getting the ball rolling for the 2018 season.
Our previous article discussed how shopping malls are adapting their public spaces to survive coming generations. Malls are finding themselves in a consumer landscape that is spending more on multisensory experiences and online shopping, and they must adapt their public spaces accordingly. Christmas is the most lucrative time of the year to invest in that change, and the easiest way to do it is through interactive holiday displays. This is the second in our series on how shopping malls are changing as public spaces.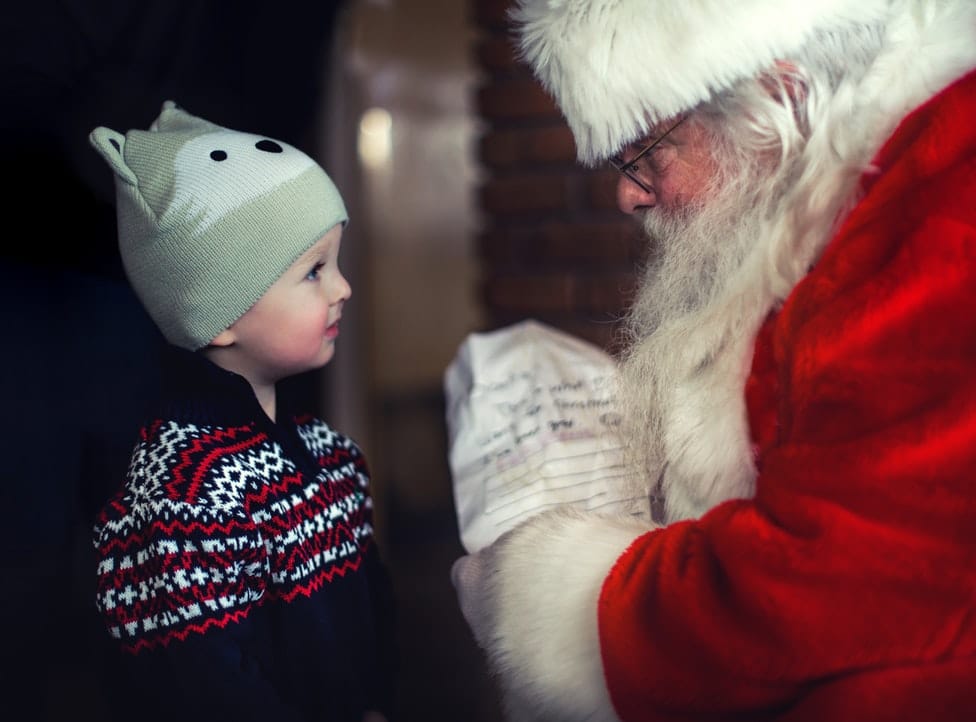 Offline Displays Offer Something That E-Commerce Can't 
With an increased move to e-commerce, fearful malls are making or breaking their success by transforming their public spaces into immersive art displays and edutainment centers that incorporate participatory technology. Since the recession in 2008, consumers have less disposable income but are also more inclined to spend experientially.
Recent numbers show that only 11.6% of retail sales occur in an online marketplace.
Now that the millennial generation is becoming parents, they are channeling those experiential values through their kids as well. Shopping malls are waking up to the fact that offering interactive components to their space not only attracts customers but keeps them returning. These displays offer something consumers can't get by shopping online, and they're willing to take the trip to brick-and-mortar stores to get the experience.
Shopping online is seen as a big threat to offline material consumption. For the time being, however, recent numbers show that only 11.6% of retail sales occur in an online marketplace—and all it takes is a short visit to shopping malls in early December to see that there is still a huge demand for over the holidays. Investing in non-retail, interactive public displays provides a huge opportunity for shopping malls to raise their profile not only during the season but for the rest of the year.
While adapting space to meet these needs is worth the year-round investment, shopping malls create displays during the Christmas season almost by default—so standing out and creating something that other public or offline spaces aren't is critical to stay afloat. You just can't get a spot on Santa's lap over the web.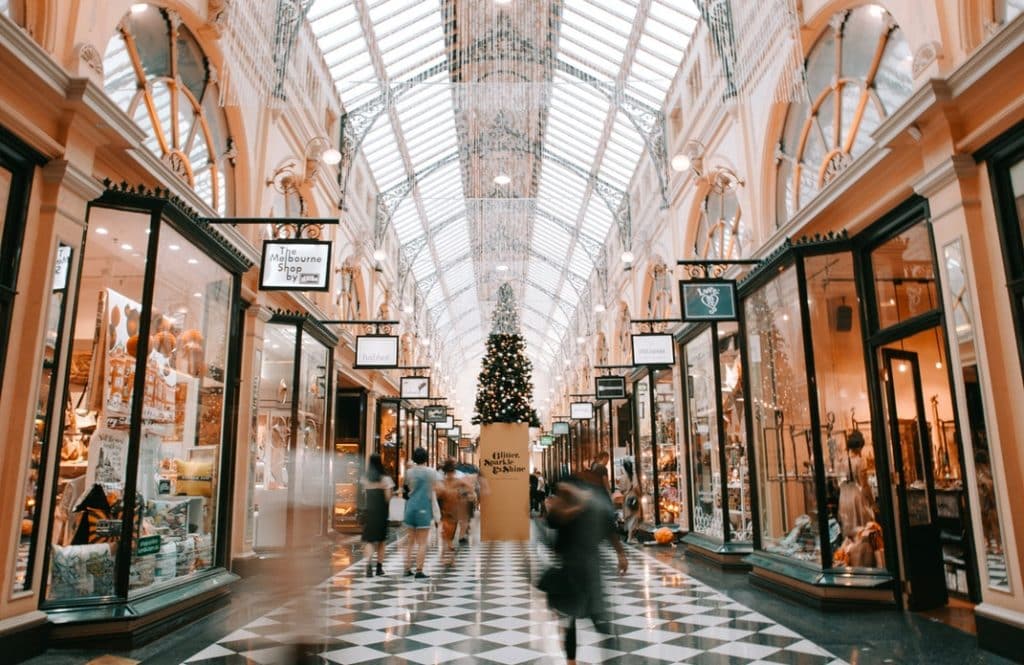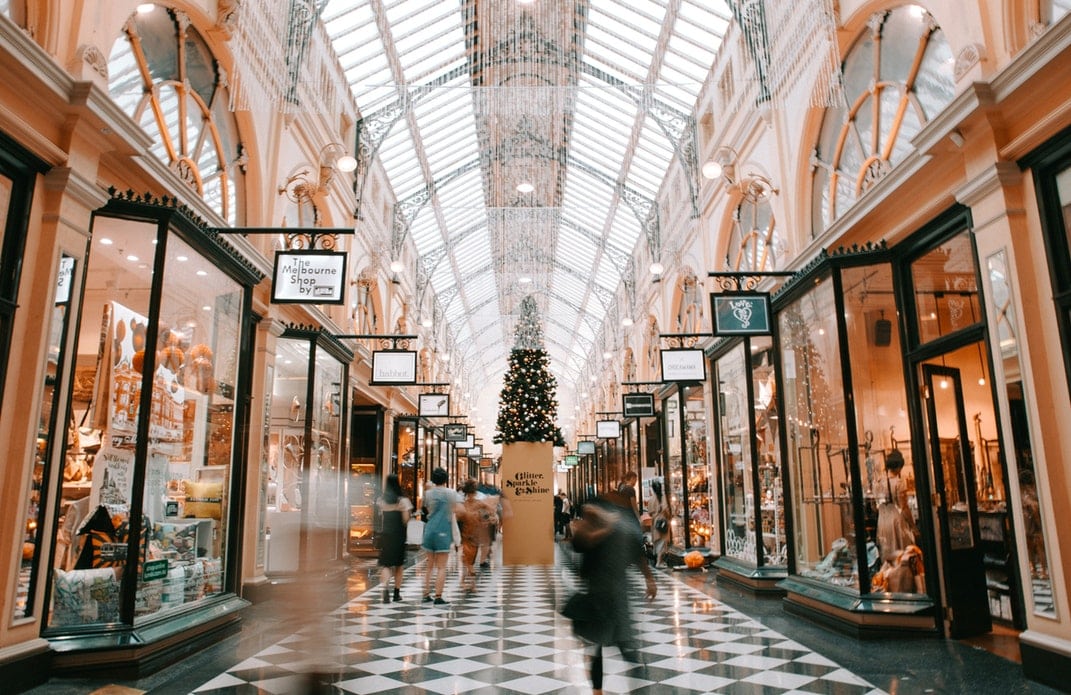 It's a Win-Win For Consumers and Non-Retail Business
It's no surprise that shopping malls make a killing over the holidays. However, a deeper look into the holiday display industry reveals a seasonal employment sector that is surprisingly lucrative. When you picture the 5000 mall Santas that are estimated to be employed across the United States every holiday season, it's the stuff of an obscure holiday-themed VICE documentary on American subcultures. Mall Santas rake in anything from $10,000-$60,000 USD over the five to six-week holiday season, some even earning $500 USD per hour.
And it's not just Santas that benefit from seasonal employment. There are at least two professional Santa Claus schools in the United States—one in Denver, Colorado, and the "Harvard" of Santa Schools, employing faculties that have been pumping out an annual class of bearded graduates as early as 1937. Behind every holiday mall display is also a team of event planners, photographers, lighting installers, set designers, and assistants to attend the millions of Santa-display customers every year.
One mall can earn up to $1-million per season directly from a single Santa display. That doesn't include the retail revenue from visitors who shopped while they came in to see the display.
Santa mall displays are becoming more sophisticated and interactive than ever before. The aforementioned Santa schools include workshops on the latest gadgets to get Santas familiarized with the kind of edutainment kids are after, and to offer an extra level of interactivity on site. Phone alerts allow customers to avoid lineups or queue specifically for a black, white, Asian, or ASL-speaking Santa. Some bigger malls even have themed interactive Frozen or Shrek displays to occupy customers while they wait. Holiday displays are more engaging for visitors and as a result, increasingly profitable for their organizers.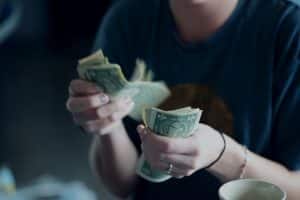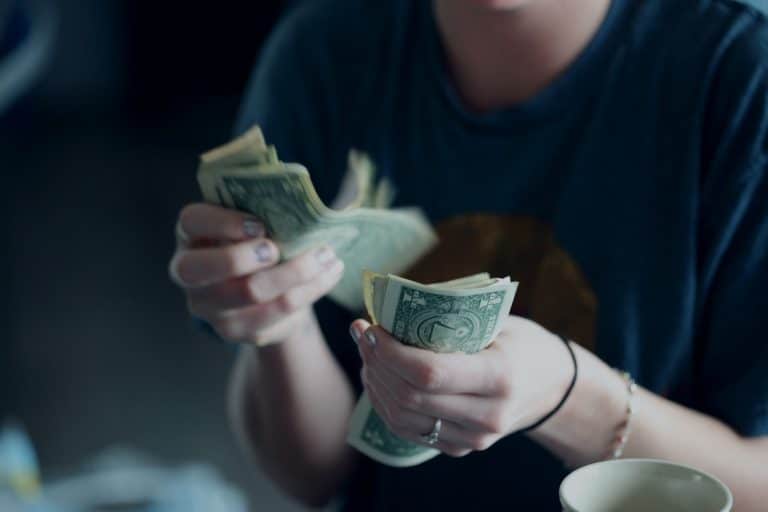 The ROI is Huge
The ROI of having an engaging holiday-themed display at a shopping mall is staggering. One mall can earn up to $1-million per season directly from a single Santa display. That doesn't include the retail revenue from visitors who shopped while they came in to see the display. The trade group International Council of Shopping Centers found that 70% of shoppers made purchases while they were at the mall specifically to see Santa. If an interactive display has the potential to draw that kind of return for six weeks of the year, it makes sense that shopping malls are investing more in non-seasonal immersive art and participatory displays.
Monetary returns on investing in displays are convincing, but there's also huge value in intangible returns that is overlooked, especially when aesthetics are often perceived as secondary to profits.
A mixed-use building in LA's Koreatown neighbourhood, housing residential and retail space over a busy subway, invested $75,000—or 0.06% of the development's total cost—into a large-scale mural on the building's facade. The public art ended up getting featured on the cover of LA Times' news and culture section, not only marketing the display but also giving the developer invaluable international recognition as a cultural influencer. The display ended up in dozens of publications, became a popular location for photo and video shoot and news backdrops, and served as a marketing image for the transit authority.
Similarly, the California Department of Transportation developed an HQ in a nearby neighbourhood. The development required 1% of its total cost to be dedicated to public art, as mandated by the State of California. The result was an installation of architectural neon and argon light tubes that emulate car tail lights in motion. The public art was a big hit. The Department receives a regular income from photographers and filmmakers who use the space as a site (there are definite Bladerunner vibes), and the architectural light installation has gained a global reputation in the public art world.
…not investing in the impact of public space is sacrificing the very element of shopping malls that is key to their survival.
While these examples aren't holiday-themed (displays can usually be adapted quite easily, however), they confirm that the ROI for non-retail investments in public space is well worth it, both fiscally and intangibly—and these public art examples aren't even interactive! When displays, holiday-themed or otherwise, are raised to a participatory level that the public can actually engage with, that value is elevated even more. Not only does it benefit those commissioning and creating the art, but it also fosters a sense of community and placemaking for those in direct contact with it.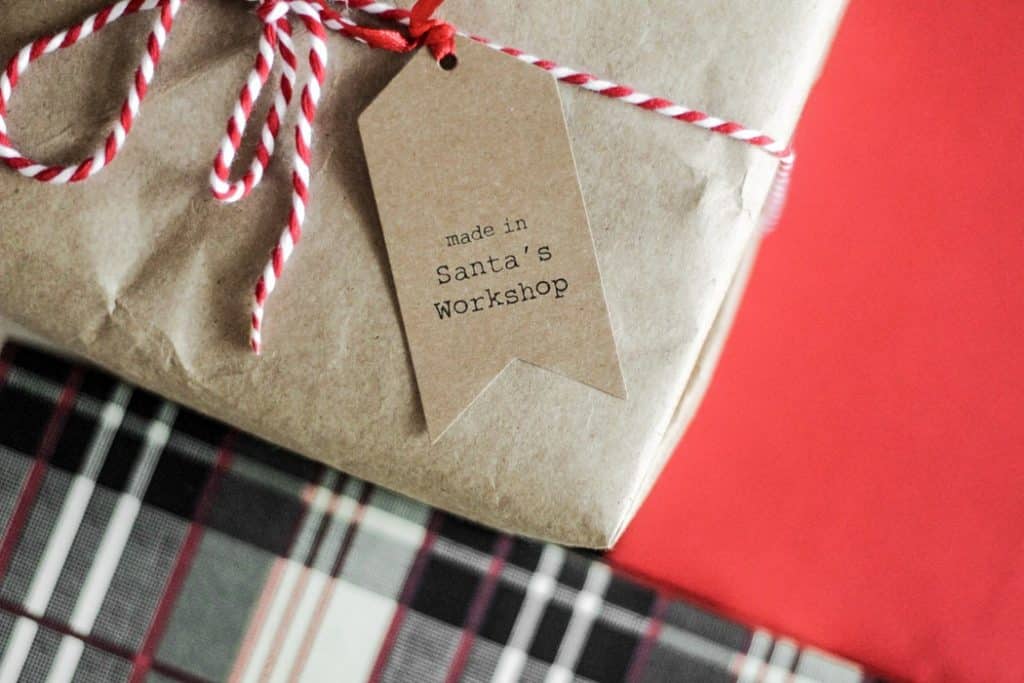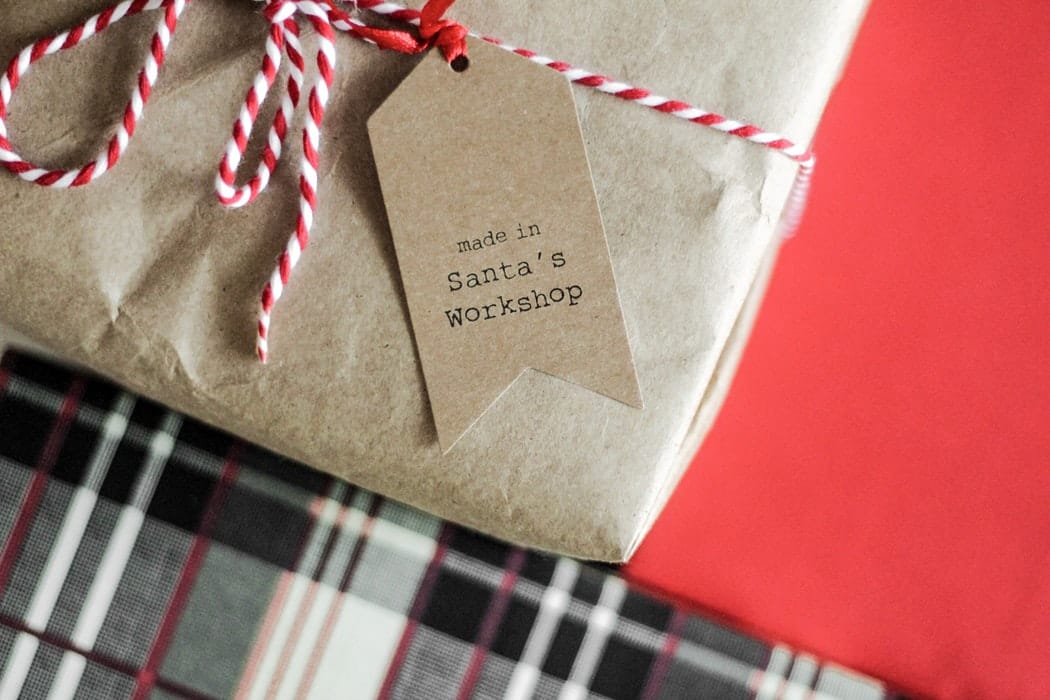 The Takeaways
In an uncertain offline retail market, some shopping malls might balk at the idea of investing a substantial sum of money into holiday displays. However, in line with Henry Ford's saying that a man who stops advertising to save money is like a man who stops a clock to save time, not investing in the impact of public space is sacrificing the very element of shopping malls that is key to their survival.
Holiday displays like Santas that offer a mixture of public art, interactivity, and technology helps malls stand out from other public spaces, profit the most from retail and employ more people seasonally. Because holiday displays also have the potential to raise a shopping mall's profile, investments into public art, particularly interactive public art, are well worth the return if they can also adapt to non-seasonal audiences that value multisensory experiences outside the home.