Just blocks from Limbic Media in Victoria, BC stands a $72 million construction site that will become a shiny new Mayfair Shopping Centre next fall. It might be hard to find the reasoning behind such an investment when the smell of death seems to be in the air with shopping malls. Are shopping malls just another blip on the capitalist timeline, like newspapers or drive-ins? Or are they a cultural necessity that needs to adapt to a changing consumer landscape? An in-depth look at successful shopping malls in today's market points to the latter—and they're adapting to technology, interactivity, and placemaking. This is the first in a series of Limbic Media articles on how shopping malls are changing as public spaces.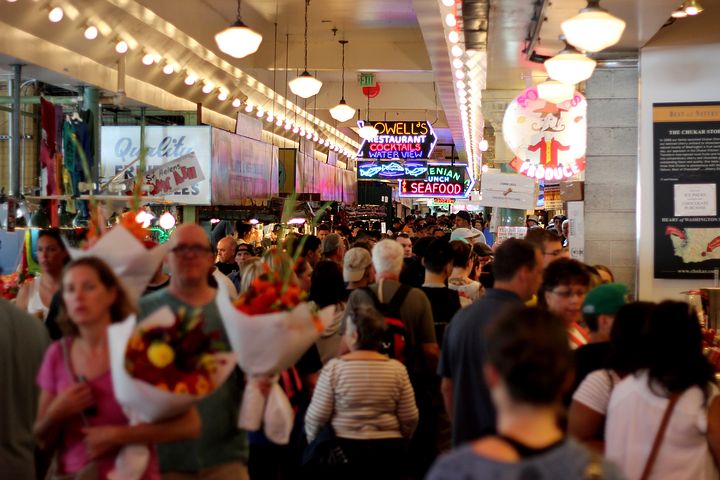 Where Does Shopping Mall Culture Come From?
The role of shopping malls has shifted from generation to generation. Unless you're riding a roller coaster at the West Edmonton Mall, we now usually think of shopping malls strictly as consumption centres; places we can't afford to be lured into for the sake of browsing or hanging out unless we're in-and-out for something specific. In 2012, venture capitalist Chris Dixon wrote that the future of "offline commerce will serve only two purposes: immediacy (stuff you need right away), and experiences (showroom, fun venues). All other commerce will happen online." With this changing tide, it's easy to forget the history behind shopping malls as social placemakers.
The earliest shopping malls in North America opened in the 1920s to mirror the automobile industry's rise. Malls provided easy car-accessible centres for family outings. As suburban invasions of the 1950s moved people away from social hubs in city centres, architects like Victor Gruen, famous for pioneering shopping mall design, saw this cultural shift as an opportunity. Malls could drive consumer traffic by getting people out of their cars and into commercial spaces conducive to public social interaction in a landscape where there was none. If people had an interactive and engaging place to shop in, they would keep coming back.
By the early 1980s, large centres like the West Edmonton Mall usually contained social, non-retail areas like open-air restaurants, skating rinks and even themed amusement parks. Around this time, shopping malls were eating up 50% of retail profits across the United States.
Why Are Shopping Malls "Dying?"
Flash forward to the post-recession years. Retail outlets like Sears, Macy's, and Target, the anchor stores of shopping malls, have been filing bankruptcy and closing their doors en masse. When it comes to the demise of shopping malls, in concurrence with Dixon's prediction, online retail is blamed as the culprit.
Shopping mall "deaths" are due more directly to the misuse and cost of space rather than a massive move of pedestrian traffic to an online marketplace.
People are spending more of their dollars online for its convenience and the credibility that online reviews provide. Between 2010 and 2016, Amazon's sales grew from $16 billion to $80 billion, almost four times what Sears made in 2016. According to the U.S. Department of Commerce, e-commerce accounted for 11.6% of total retail sales that same year, which seems fairly in-line with the number of mall closures—predicted at 15% over the next decade in the United States.
Accusing e-commerce exclusively for killing malls is probably an oversimplification. Mall visits declined about 50% in a few years after 2008. With the economic crash, people generally had less disposable income—but their attitudes about consumption, especially among millennials, also changed. People increasingly value multisensory experiences over, or alongside, the attainment of goods.
There's also the issue of real estate. When anchor stores like Sears and Target close, they leave hundreds of thousands of empty square footage for over-built malls to fill. Finding tenants who are willing to sign expensive leases in a less-than-promising retail market is hard, and malls have to shutter. It might be more accurate to say that shopping mall "deaths" are due more directly to the misuse and cost of space rather than a massive move of pedestrian traffic to an online marketplace, at least for the time being.
The increasing death of shopping malls seems concomitant with the death of a certain sense of community that malls originally set out to encourage in the 1950s. Inner cities are becoming more unaffordable and more communities are dispersed in urban sprawls. People have less time to join or establish community groups because they are working ever harder to support themselves and their families, and they now have online social platforms to engage in at their convenience. The increase of virtual connection seems to have left us feeling no less socially isolated—some would argue even more isolated—than before the rise of social platforms via the internet.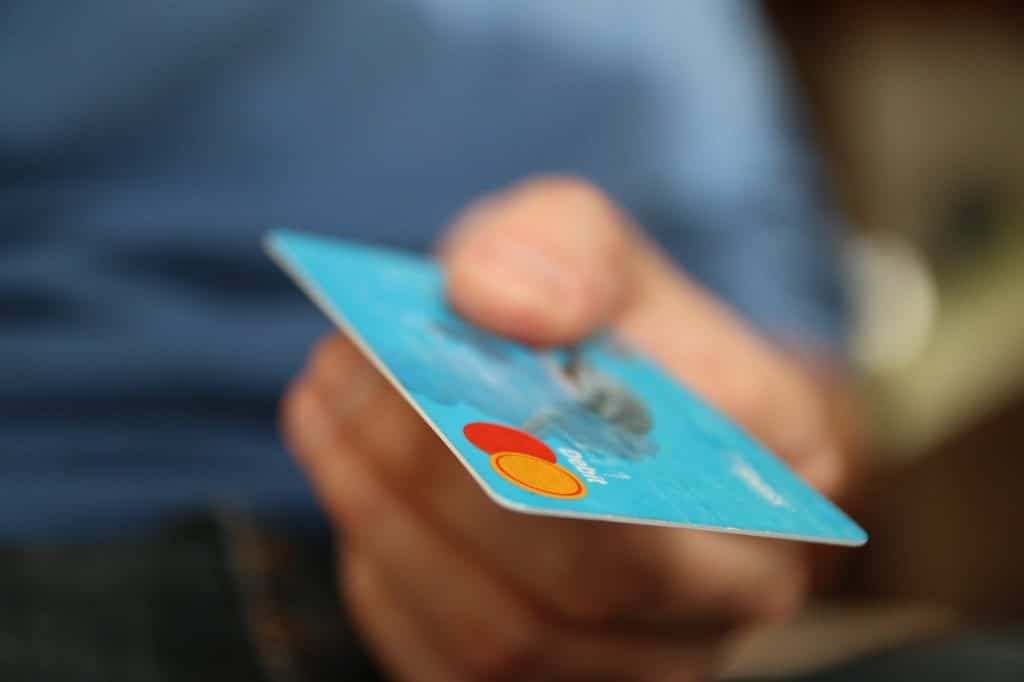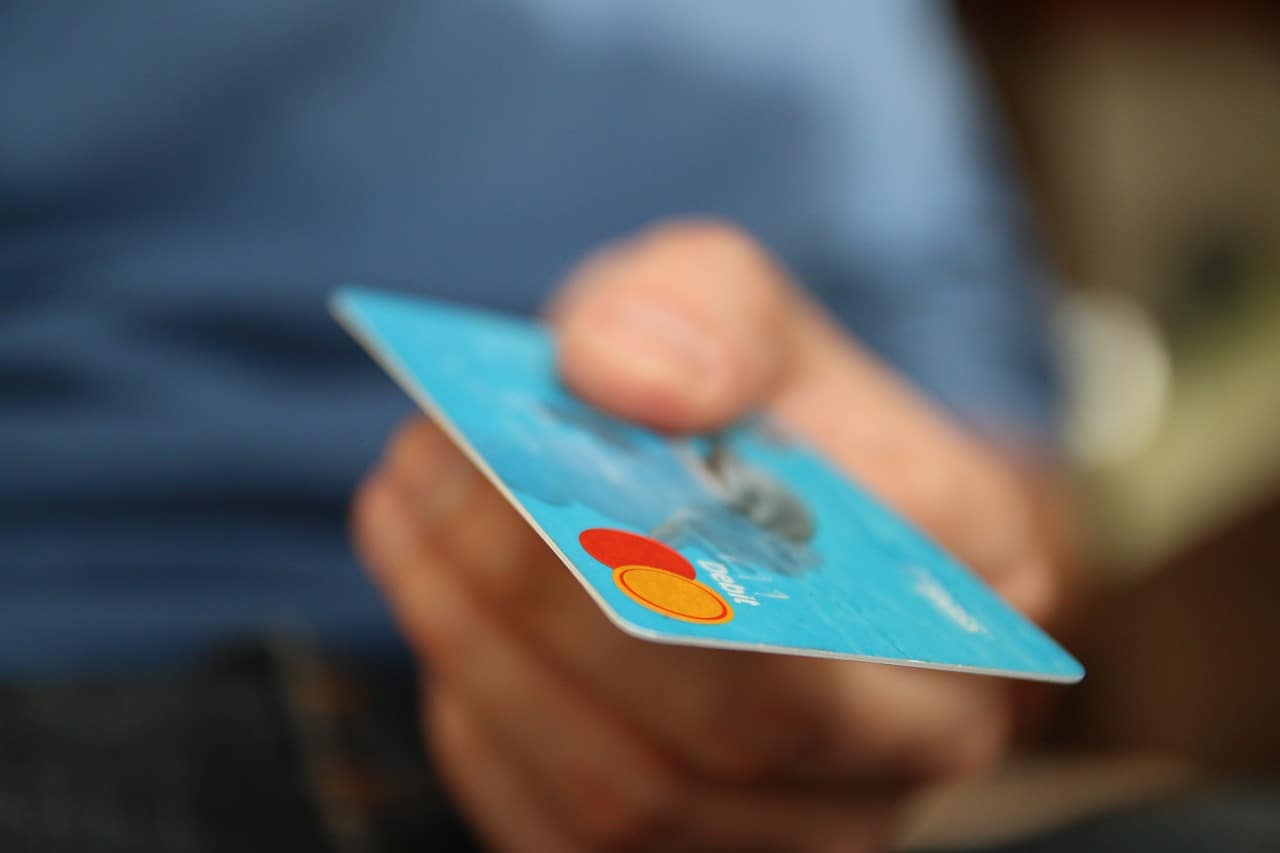 What Are Malls Doing to Reverse the Trend?
The new demand for experiential consumption combined with real estate barriers means that shopping malls need to reinvent their spaces if they hope to survive the coming generations. Malls with the same stores and brands on repeat are boring to customers. Centers need to create unique experiences and spaces to attract visitors and keep them returning.
53.8% Of all indoor entertainment centers in the world, mainly by the companies Legoland Discovery Centers and KidZania, opened between 2010-2015.
One solution is to embrace digital technologies that are seen as a threat to offline shopping and use them to transform shopping malls into multisensory experiences. Malls are reimagining their public spaces into entertainment centres where audiences can participate. By offering this kind of social currency to consumers who value multisensory experiences over physical products, shopping malls increase return foot traffic. Another approach is to add learning components to multisensory displays. Visitors are given opportunities to learn about products while they're engaging with them, which is especially effective with younger audiences.
In the last decade, shopping malls have seen a rising demand for "edutainment." Edutainment centers combine themed entertainment with experiential learning and high-tech games. 53.8% Of all indoor entertainment centers in the world, mainly by the companies Legoland Discovery Centers and KidZania, opened between 2010-2015. This growth reflects the positive effect that combining immersive edutainment and technology with retail have on returning visitors and overall demand for multi-use shopping malls. Because of increased vacancies from anchor store failure, edutainers also don't have to worry about purchasing land or creating infrastructure for their business—it's a win-win situation.
But shopping malls don't have to go so far as full-fledged edutainment centers to increase foot traffic. Spaces filled not only with art but immersive art and displays, are the most likely to attract and keep visitors around. Brands and commercial spaces are catching onto the idea of placemaking by using interactive and immersive art to engage and educate audiences about their products. To create a narrative for the new Ford Fiesta, Ford created a pitch-black maze to create a tactile experience and a 360º mapping projection to virtually immerse viewers in the new model.
The future of shopping malls relies on a combination of both emerging and traditional values.
North American retail outlets are catching up to new immersive technologies to offer shoppers mall experiences that they can't achieve at home or through e-commerce. Interactive mirrors, navigation touch-screens platforms, robots, augmented reality displays and smartphone apps are being adopted by shopping malls to create an emotive, participatory experience for consumers. Interactive technologies like apps also help malls keep track of foot traffic and find out what's working.
What is the Future of Shopping Malls as Public Spaces?
Ironically, the future of shopping malls relies on a combination of both emerging and traditional values: creating interactive, engaging experiences through technology, and using them to foster a sense of connection and community that malls seem to have lost since their inception.
If malls hope to survive, they need to invest in non-retail spaces that involve people and focus on community-centric marketing and placemaking. Without necessarily investing in massive edutainment ventures or technologies, the return of investing in public art and displays is huge, even if its main purpose is merely to raise the space's profile and attract foot traffic. Much to the reprieve of shopping malls, the demand for non-retail experiences is still very much alive and well, even if brick-and-mortar retail is on the decline as an exclusive use of space.