Between a global pandemic that restricts the usual celebrations around the holidays and the social rumblings of a less wasteful lifestyle getting louder each year, gift-giving is slowly becoming a different experience. And, speaking of experience, the days of coveting the latest gadget, toy, or trinket are shifting to become much more focused on just that – experiencing things together.
This change in consumer behaviour, alongside the devastating effects of the COVID-19 pandemic on economies, particularly when looking at retail and hospitality sectors, is creating a new type of opportunity for modern businesses. Dubbed the "experience economy," this opportunity provides a solution for retailers and community organizations that are looking to keep people engaged in a safe manner. It also entices consumers to come and experience the offer for themselves, helping create priceless memories with their loved ones as they interact with hands-free technology.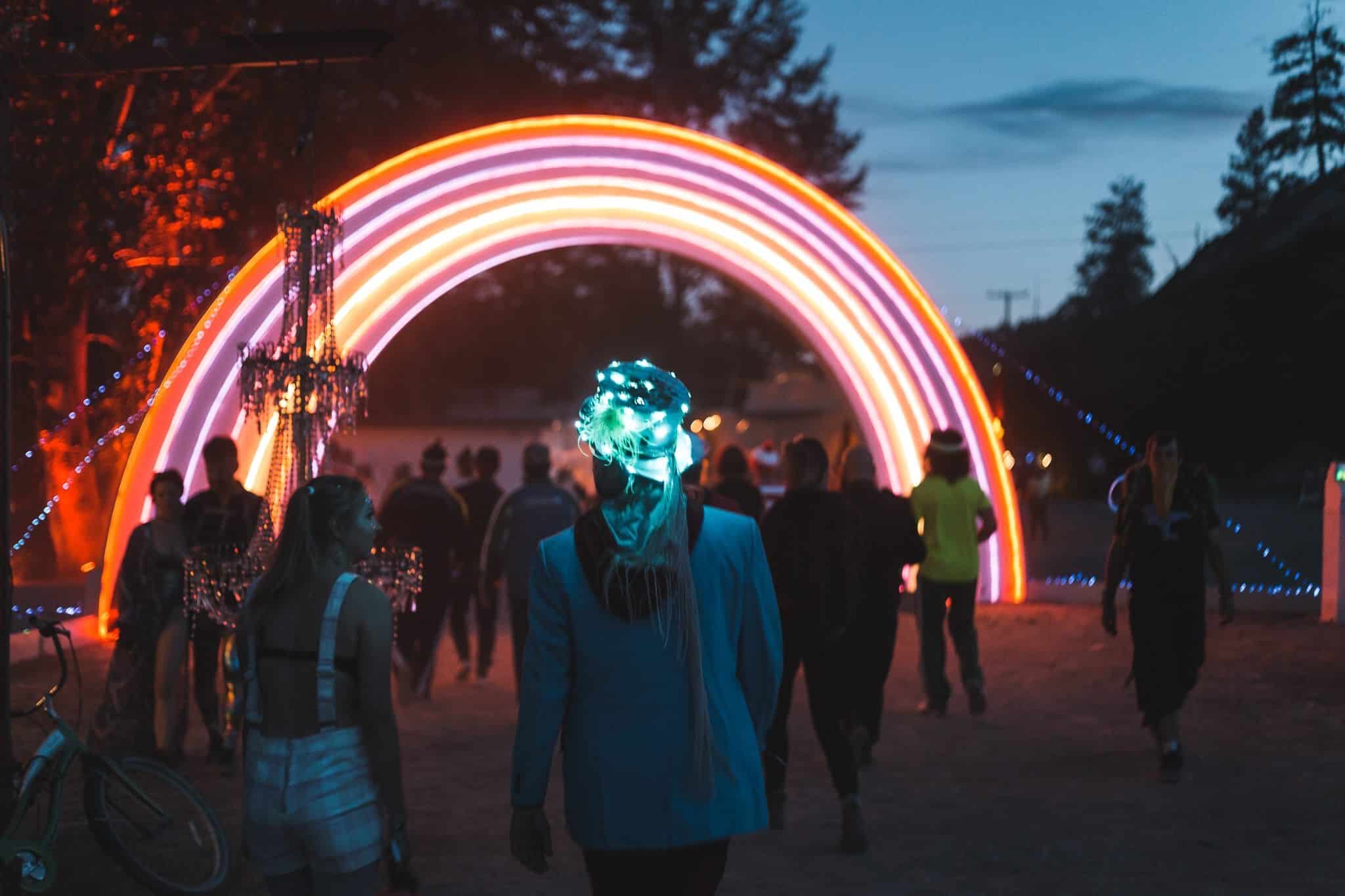 What is the Experience Economy?
Experiences are a different type of economic opportunity. Typically thought of by economists as belonging to services, they are actually a category of their own with regard to the value they provide. Experiences hinge on customer participation and connection, two critical aspects of how the customer will interact with and reflect on a particular encounter.
Similar to goods and services, experiences are being commoditized as the next competitive battleground for leading-edge companies. Whether it's for a business-to-consumer (B2C) or business-to-business (B2B) model, companies that stage interactive experiences for their audiences are able to capitalize on this next step in the progression of economic value.
By explicitly designing and promoting a unique experience, a company or brand is able to tie their goods or services to something much more visceral. As modern consumers seek more substance in their interactions with businesses, entering the experience economy by creating an interactive lighting or shopping display can help companies stand apart from their competition, particularly as the pandemic makes every consumer dollar spent more critical.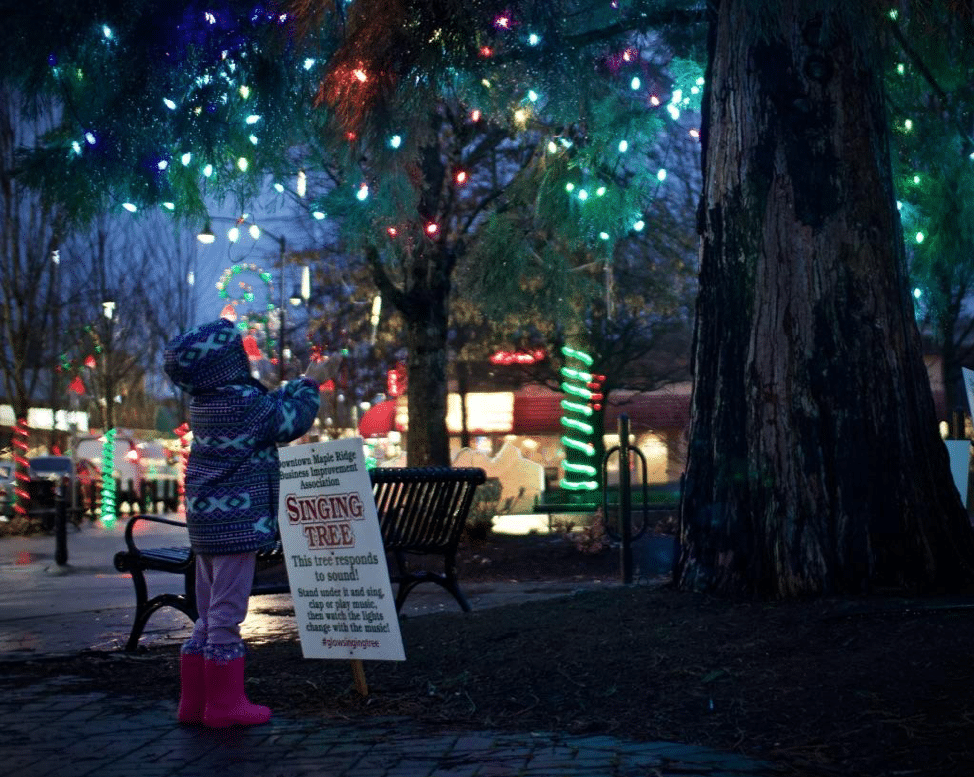 How the COVID-19 Pandemic Has Impacted Retailers
The global health crisis has made us all rethink the types of interactions we have throughout the average day. Physical touch has been highlighted as problematic because of the pandemic since germs and viruses can be spread from infected surfaces. As a result, more hands-free interactive experiences are starting to enter the market in an effort to bring customers back in ways that are engaging and, most importantly, still safe.
Retailers have been especially affected by the economic downturn that COVID-19 has caused and finding new and innovative ways to instill excitement and trust in consumers has become a high priority for many business owners. Retail experiences that leverage the growing experience economy are able to better attract consumers, especially as many retailers rely on big sales throughout the holiday season.
By turning a town centre, mall, or store into a stage, the ability to provide much more than a product or service becomes a large part of the appeal for consumers. The designed experience can incorporate aspects of local culture, history, and community to create a collective memory for participants. It can also inspire a deeper level of brand loyalty that works in tandem to deliver interactive product knowledge. As stores work to turn their physical spaces into complementary experiences, more thorough consumer education about their products and brand can be delivered and an accurate pulse on consumer attitudes and preferences can be established.
"Retailtainment" is emerging as the latest development in how brands attract and sustain their consumer base. Creating an installation with artistic elements using light and sound can help businesses and organizations find new, better ways to connect with their audiences and keep them engaged with their brand, story, and products in an entertaining and memorable way.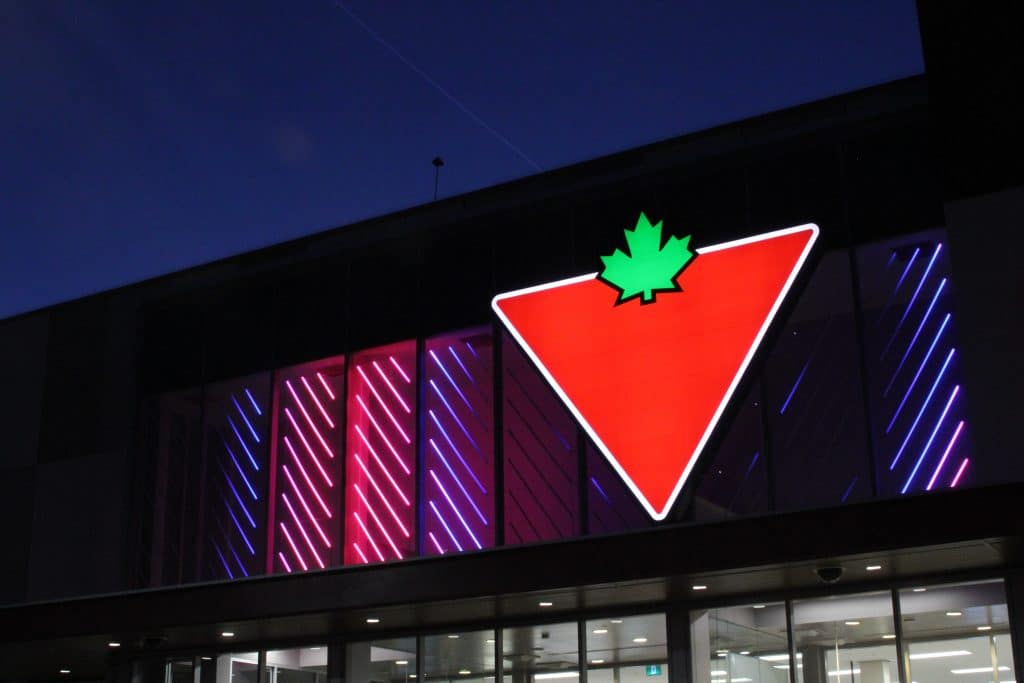 Enter the Experience Economy by Creating an Interactive Experience
Hands-free interactive lighting, sound, or other technology installations are the future of experiential marketing. These types of displays help ensure physical distancing and other public health and safety guidelines can be met, while still providing a satisfying and often remarkable level of engagement for consumers.
The holiday season provides an especially appropriate chance for businesses and organizations to create an experience for consumers and community members. An incredible interactive installation can be designed for a wide range of occasions and needs through combining art, sounds, lights, and music. As more people experience the installation, the visibility of both the experience and the business increases. Attracting consumers to a business in this way can help boost foot traffic, sales, and engagement for a company looking to stand out amongst the crowd, or a municipality or other community organization seeking a fun and innovative way to connect with the people they support.
Whether it's for Christmas, New Year's Eve, Hanukkah, Kwanzaa, Diwali, Pride, Lunar New Year, or any other celebratory occasion or holiday, activating a space with hands-free interactive lighting and sound technology allows retailers, community organizations, and other businesses to connect with people in a thoughtful and effective way. Designing these types of engaging public art installations can be the perfect way to burst a brand into the experience economy and is a critical part of reengaging consumers in the post-pandemic world.
To find out more about designing an interactive light and sound installation for your store, mall, or community space, get in touch with Limbic Media and get started on a new experience.