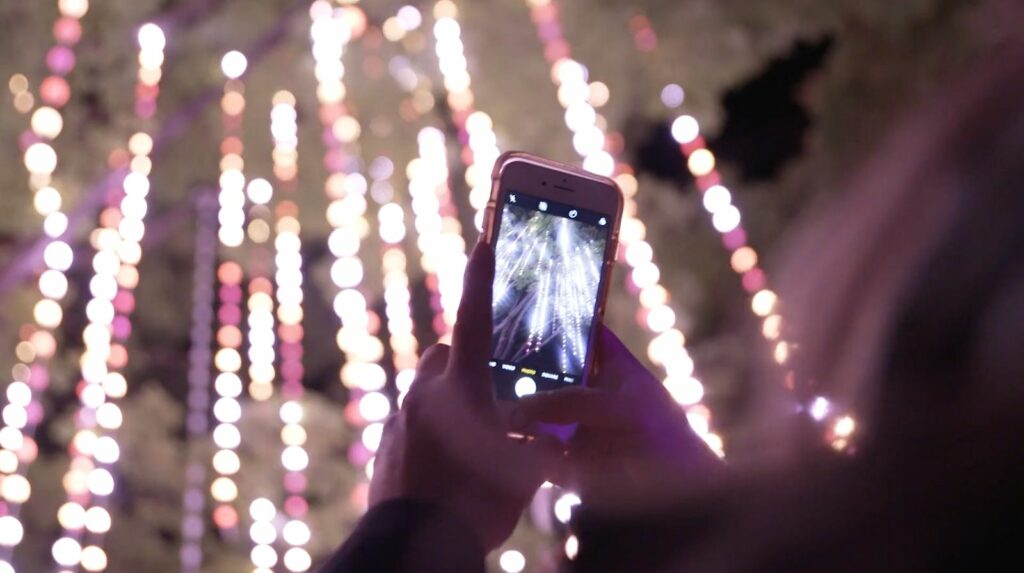 Placemaking is an approach to economic development in public spaces that incorporates elements of urban design, planning, and management. The strategy combines cultural, physical, and social identities of a place with a community's public amenities or a building's shared areas to create spaces that inspire, educate, and contribute to overall well-being.
The idea behind successful placemaking is to create places that are "truly mixed-use space, multi-disciplinary, authentic and aesthetically beautiful," according to an industry expert that took part in Urban Living Festival 2020's webinar series. The approach is, in part, being driven by the millennial demographic as they become the dominant buying group and are more focused on pursuing a lifestyle full of experiences.
Who is Placemaking For?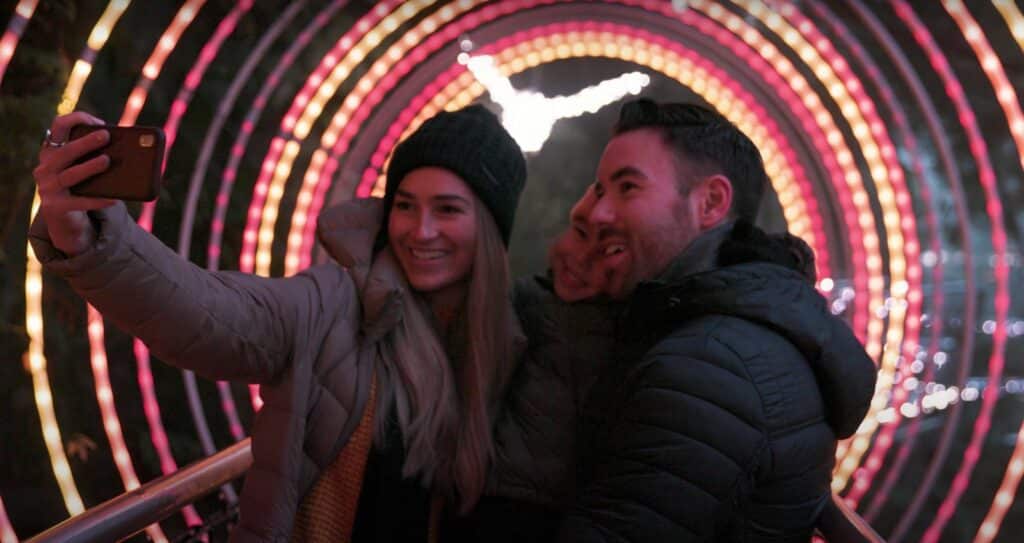 A wide variety of organizations are able to make use of placemaking as a development strategy. Cities, Business Improvement Areas (BIAs), and Business Improvement Districts (BIDs) have the ability to incorporate placemaking into their community planning at a large scale to boost traffic in certain areas, generate revenue, or spread awareness about a local feature or initiative. Smaller organizations like property developers, retailers, and others can also implement placemaking in their space to create better environments or increase revenue.
No matter the size of an organization, placemaking is a great way to increase returns on investment while also creating wonderful spaces for local communities. The trick is in taking the time to incorporate elements of the local aesthetic, history, and/or culture and investing in thoughtful design that showcases these unique features. With this approach, people are naturally drawn to certain areas within a city where they can have meaningful experiences and create remarkable memories. This also results in cities that are able to create long-lasting "brands" around neighborhoods or buildings, further adding to their appeal to residents and tourists alike.
The Experience Economy and Art in Placemaking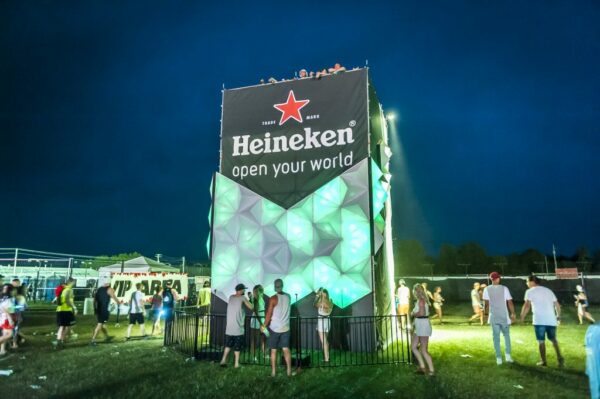 Cities, BIAs, BIDs, downtown associations, and property developers that use placemaking as a pillar of community development are able to enhance the communities they build. By entering the experience economy through interactive public art installations, these organizations don't only provide amazing experiences for community members, they also provide an economic opportunity.
Art is a great way to inspire people and facilitate engaging interactions, but establishing the value of just how much it contributes when it comes to placemaking has been difficult. However, Ryerson University and MASSIVart, a global art consultancy and production agency, are looking to find out what that return on investment (ROI) truly looks like in a new study.
"Our years in business have proven to us, and our clients, that art placemaking is beneficial to increase traffic, transform spaces and enhance events by creating memorable experiences. Cultural programming and the inclusion of art in architecture, real estate, and design, and many other alternative areas can transform the sense of community & belonging and contribute to the collective well-being. Art conveys the character of a place, its value, its culture, its identity and narrative." -MASSIVart (New University Study Will Finally Show The ROI Of Art)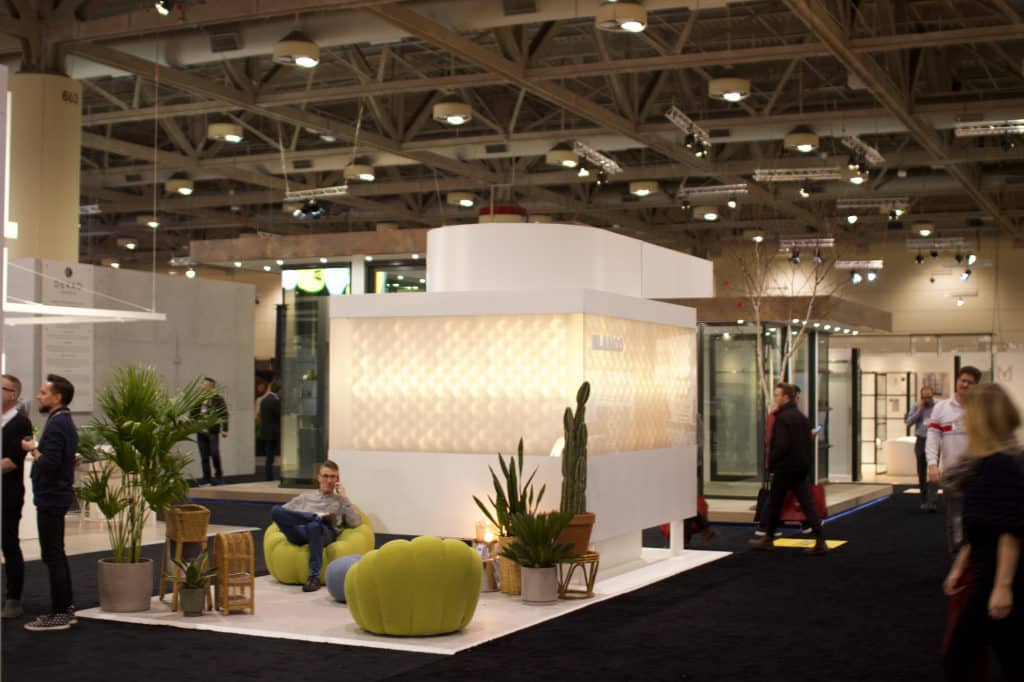 Art installations, especially interactive ones, can help promote awareness and community engagement. They are also highly shareable across social media platforms, increasing a campaign's exposure. Increased foot traffic often boosts sales, as does creating an experience that encourages passersby to spend more time exploring an area, helping support local businesses nearby. Safety concerns can also be addressed through placemaking, drawing people to particular parts of a city or downtown core.
Increasing ROI Through Interactive Experiences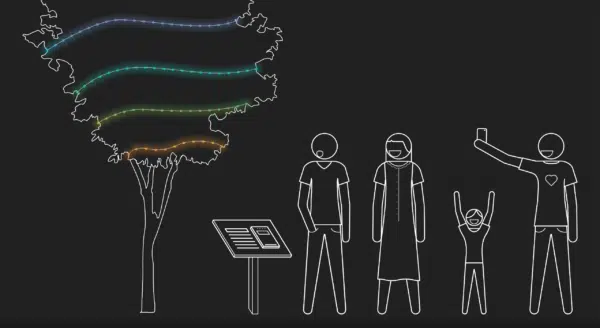 Through thoughtful, creative, and interesting design, interactive experiences are able to produce great benefits for communities, businesses, and, ultimately, people. These efforts contribute to a greater ROI for municipalities or business associations, as well as for property developers and other private investors or organizations.
Things like a giving tree set up around the holidays can generate revenue for local charities. Walkthrough experiences like AGORA: Path of Light are also able to generate revenue for a community from ticket sales, while also creating interactive cultural connections.
"I can say reviews have been very positive. It was exciting to see the joy across a wide spectrum of demographics, particularly teens and 20-somethings; they're often harder to impress. Agora is the perfect Covid experience and likely why it was so popular at a time when there was little competition. There was also a ton of advertising and promotion behind the event. Ticket sales were more than double our expectations and contributed positively to ancillary sales at commercial businesses in the Village." — Patti Kendall, Director of Marketing & Events, Blue Mountain Village Association
How Placemaking Benefits Communities While Boosting ROI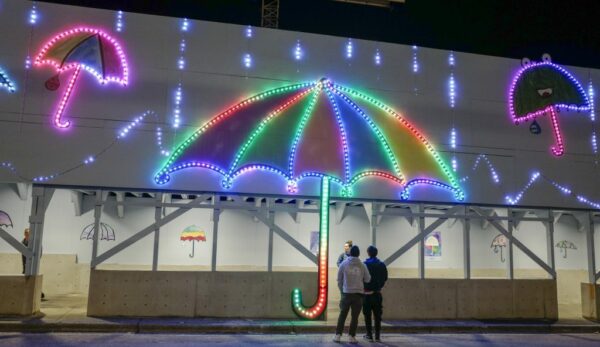 The versatility of interactive art installations can greatly contribute to placemaking in a community or space. Whether it's an indoor lighting display, an outdoor sound and light walkthrough experience or something in between, the economic benefit of designing and installing interactive experiences is obvious. Besides contributing to the local economy, especially as part of pandemic recovery initiatives, these engaging experiences also contribute to the overall health, happiness, and well-being of a community.
Placemaking approaches can help boost ROI for cities, business associations, property developers, retailers, and community organizations. It can also ensure that the people who live and work in a community have even more reasons to engage, connect, support, and appreciate the public and private spaces they exist in.
Excited about the potential for placemaking initiatives like these to increase your ROI? Get in touch with us to start planning an engaging interactive experience for your community.