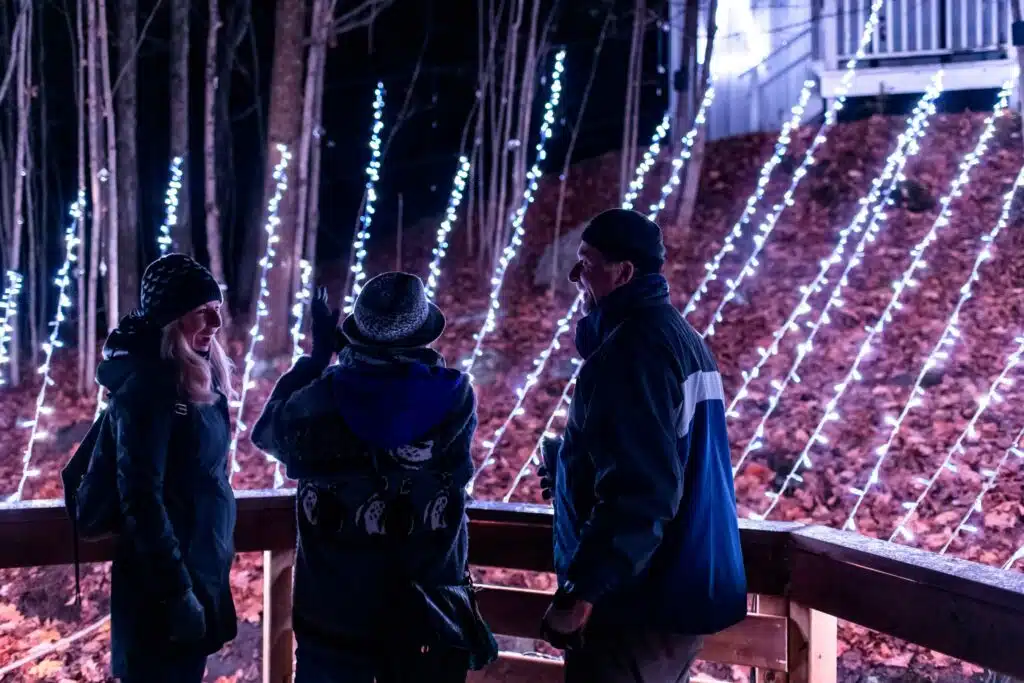 Limbic Media's CEO Justin Love was recently interviewed by Yam Magazine to talk about how Limbic Media creates joyful experiences. Below is an excerpt, see the full article here.
Bring joy to others, and the person who benefits most might just be you.
by Erin Skillen
While you may not have heard of local company Limbic Media, chances are you've seen — or even enjoyed — some of their work. They created the well-known Singing Tree at The Butchart Gardens, which is decorated with lights that interact with people singing, clapping or playing instruments. When it was first set up, Limbic CEO Justin Love brought a friend to film it in use, expecting that no one else would be playing with the tree. He was delighted to be wrong. "Time after time, people came up and started belting out songs, and it just blew my mind how people actually engaged with it the way that we imagined," he says. "It didn't take much encouragement."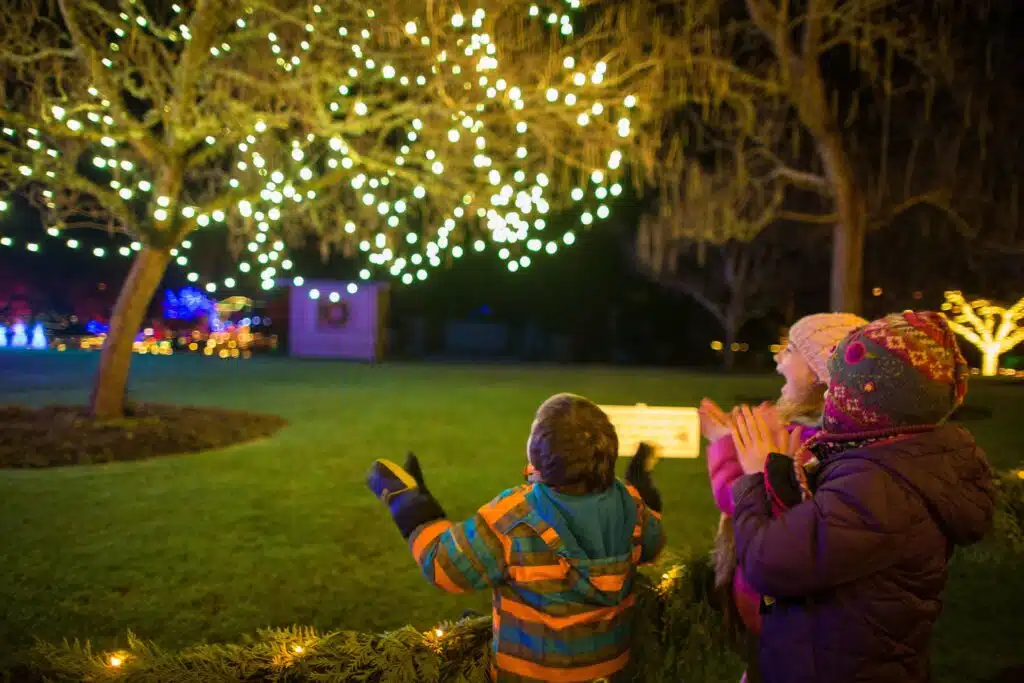 Two of their joy-inducing projects live in an unexpected location — the Canadian Tire store at Hillside Centre. "I had this 60-foot panel of glass on the outside," says store owner Justin Young. "I'd walk in every day and I'd go, 'You know what, this is boring. It's a nice piece of glass canvas. Let's do something with it.'" Now, when the sun goes down, the store's facade bursts into pulsating lights. Its success led to a second collaboration, a "light curtain" cascading from the second floor to the first, with a control panel in the kids' department available for anyone to become a lighting designer playing with colour, patterns and more.
Whether you're using a screen or your voice to interact with light and sound, science shows that these installations are a powerful physiological experience. "There's been tons of research where the more senses that you combine simultaneously, the more powerful emotional impact you have," says Love. "They have this extra power about them because it touches us at a cellular level."
Love and his Limbic team are inspired in part by the emotional response to their interactive art, which motivates them to keep creating and innovating new experiences for people to enjoy where they least expect them. "I think we do bring a lot of joy and delight and magic into the world," says Love.