Representatives from Canadian science centres and museums came together last week to embody LHULH'UTS'UT'EN—working together—at this year's Canadian Association of Science Centres' 2018 conference. CASC attendees came to Prince George this year to seek inspiration, network, and learn about the challenges facing science centres and museums across the country.
Limbic Media's Marketing Associate, Deanna Foster, and Lead Design Engineer, Gabrielle Odowichuk, attended the event with an Aurora Jam Tent (check out our Aurora Jam Tent video from Tectoria 2018). Here are a few highlights from their time up north.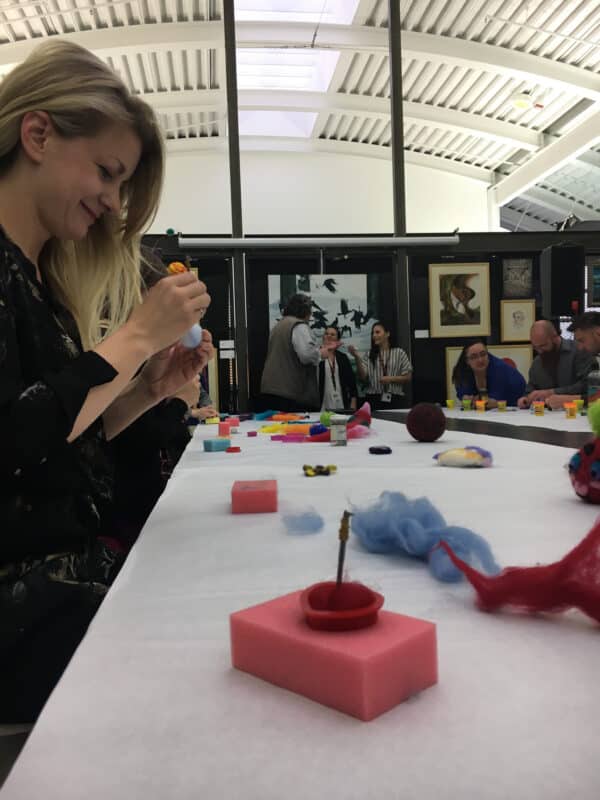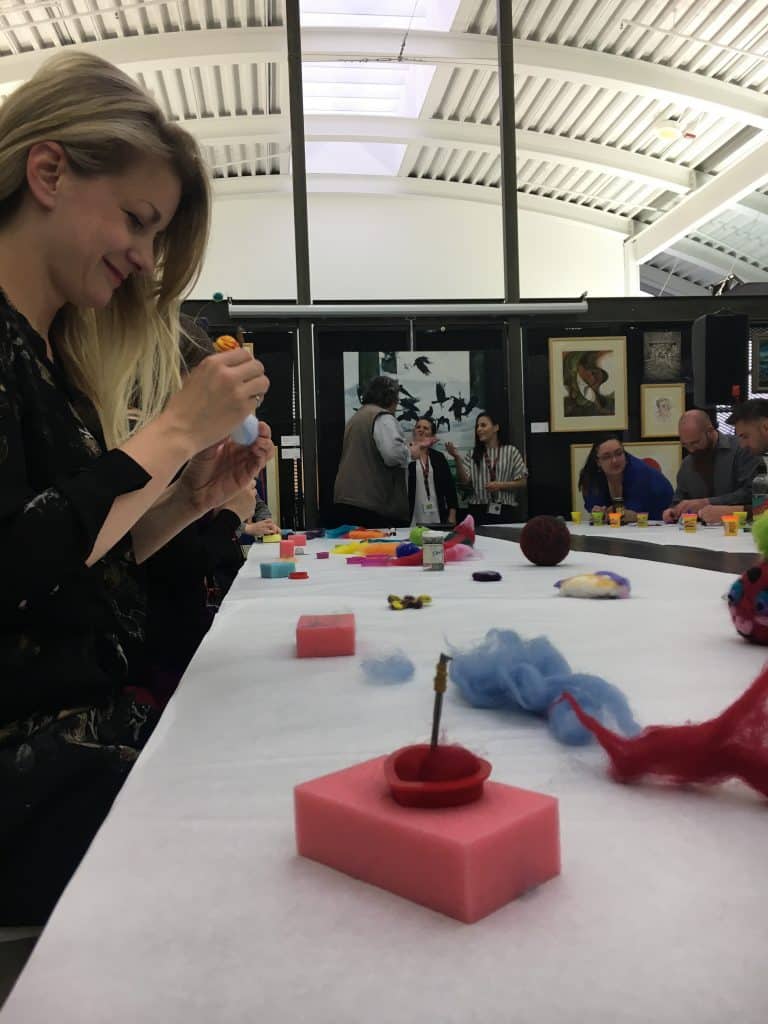 Welcome Reception
This year's CASC attendees had a chance to be kids again in the Two Rivers Art Gallery's Maker Space. Activities ranged from felting, to learning code, to traditional Lheidli T'enneh wood carving. Participants also enjoyed traditional drumming by the talented Khast'an drummers. Check them out for a truly mesmerizing show!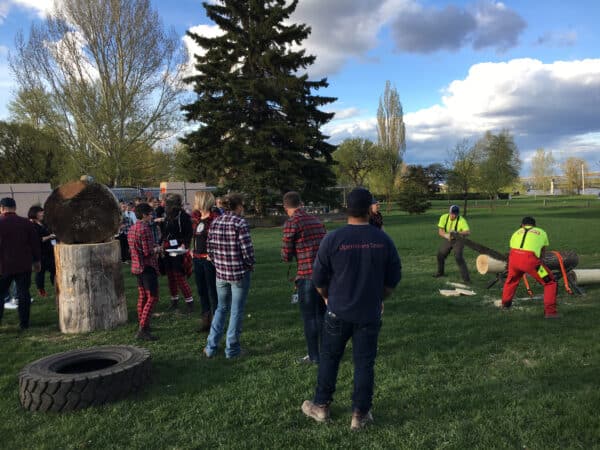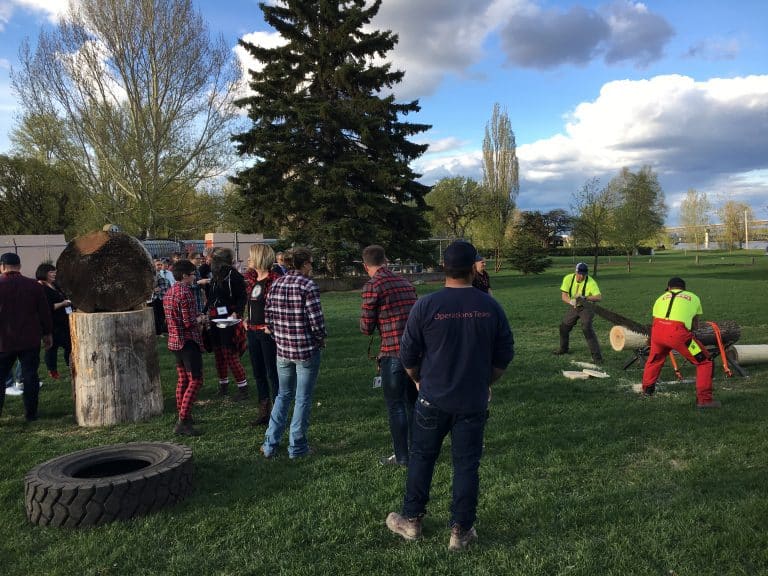 The Way-Late Play Date
Clad in their finest plaid, CASC-goers were invited to eat, drink and wield some good 'ol saws and axes. Logger sports and a relay race kicked off the night, followed by dancing and Northern BC's finest brews. The Exploration Place provided an interactive setting to network and learn about industry trends and challenges. Highlight of the evening? Chocolate-covered bacon.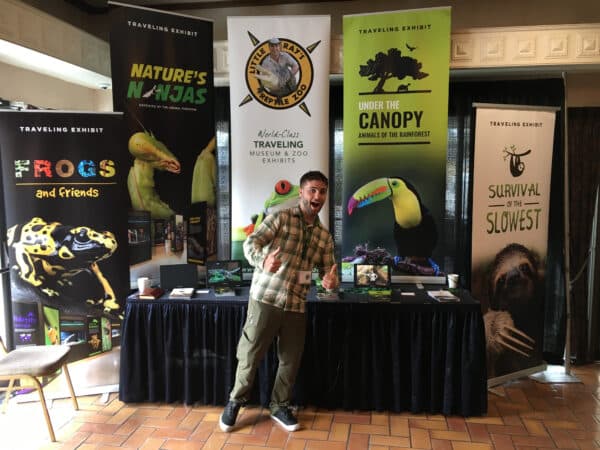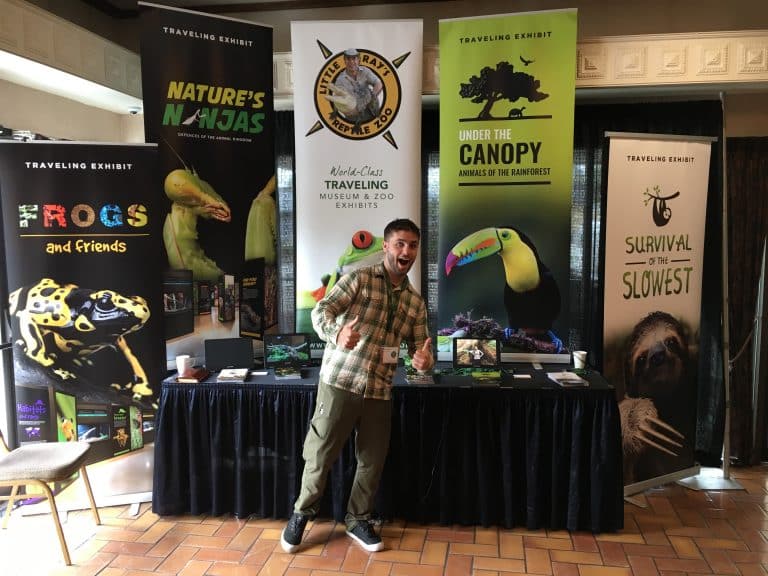 The Exhibitors
Limbic Media's Jam Tent, an Aurora-lit enclosure filled with musical instruments, was among a variety of science and museum exhibitors. Little Ray's Nature Centres (aka. Average-sized Ray's Nature Centres) provides permanent and traveling hands-on, zoological education exhibits. Sadly, Shane from Little Ray's was unable to bring a sloth to CASC—but here's hoping for next year.
Big shoutout to Pathfinders Designs, who was a huge help in Limbic Media's Jam Tent setup. Pathfinders, based on Vancouver Island, designs and creates wooden science kits.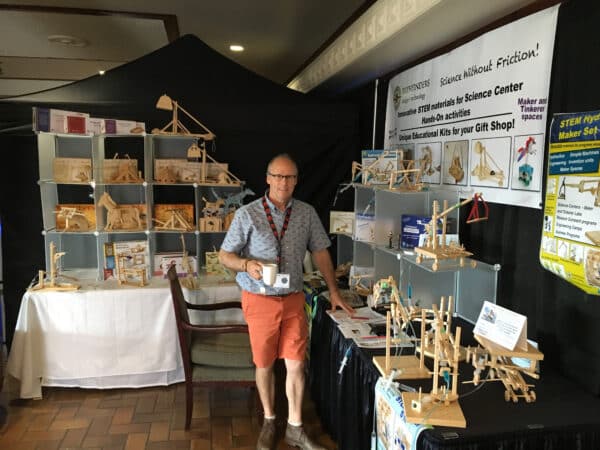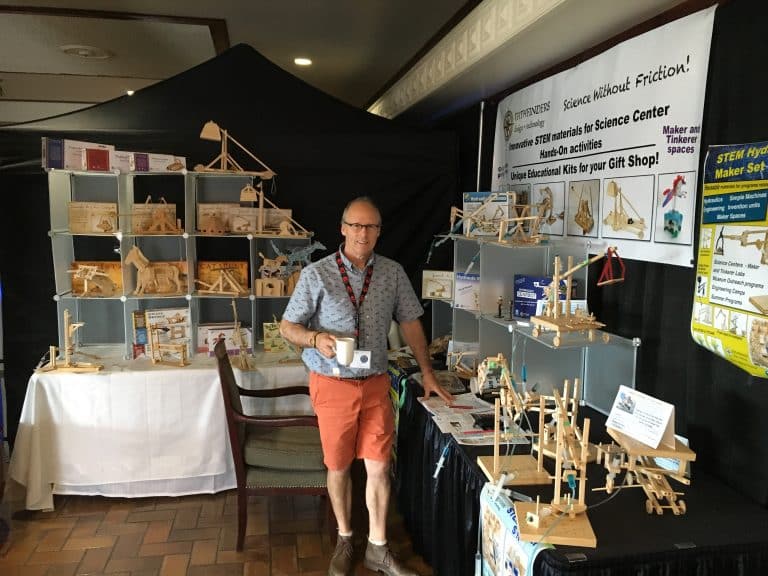 CASC 2018 was an exciting reminder of the open-mindedness and innovative thinking of Canada's industry leaders in science centres and museums. Each attendee left with new connections and inspiring ideas for their home audiences. We had a lot of fun seeing everyone have jam time in our Aurora Jam Tent, and hope to see sound-to-light interactivity infiltrating more science centres and museums across the country in the next year!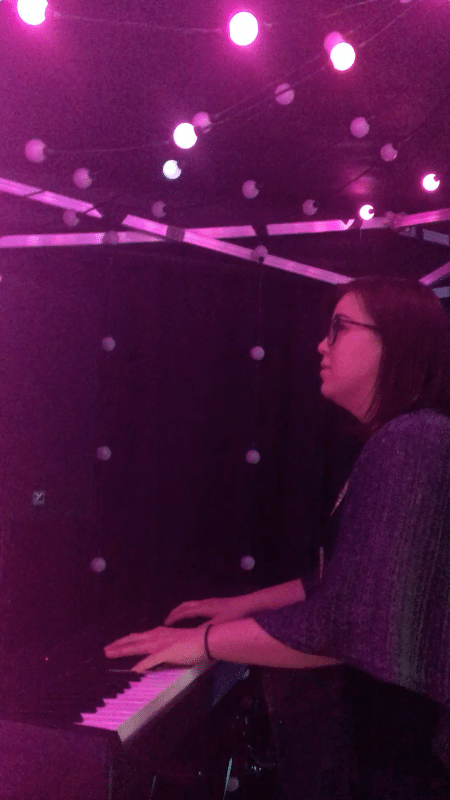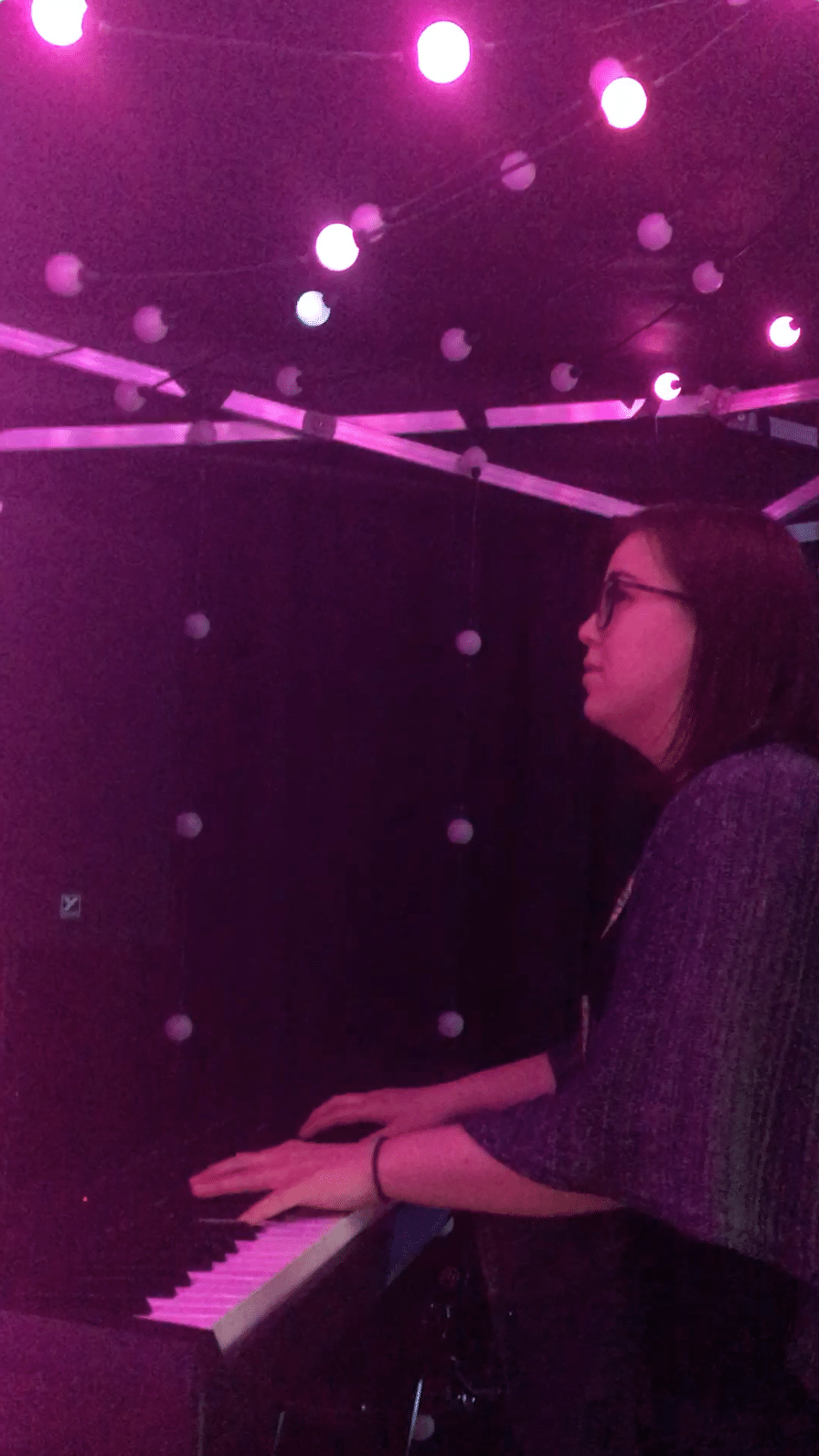 Contact us today to plan a Jam Tent for your next event!