About Limbic Media
Inspiring a new appreciation for old surroundings through imagination is what we do. Dynamic projects and innovative products by an awesome team is how we do it.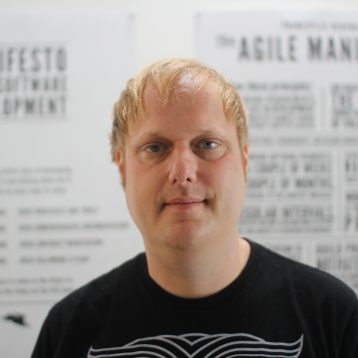 Justin Love, B.Sc, M.Sc, C.S.M.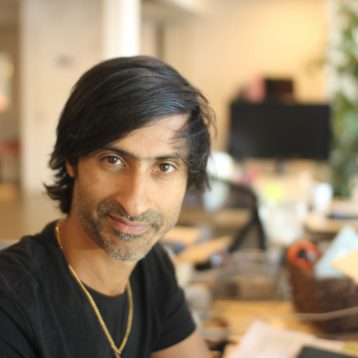 Manjinder Benning, B.Eng, MA.Sc, C.S.M.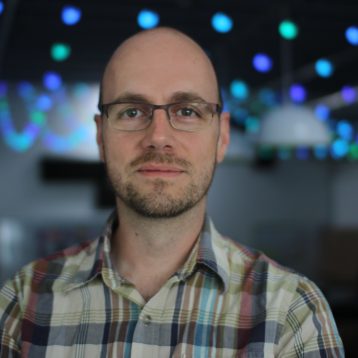 Jorge Aranda, Ph.D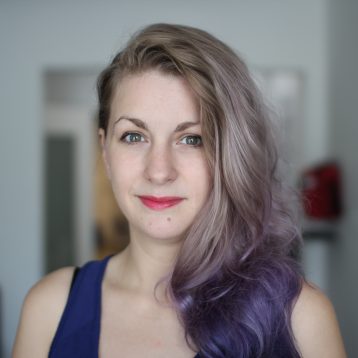 Gabby Odowichuk, B.Eng, MA.Sc
Project Engineer, Limbic Media | Lighting Designer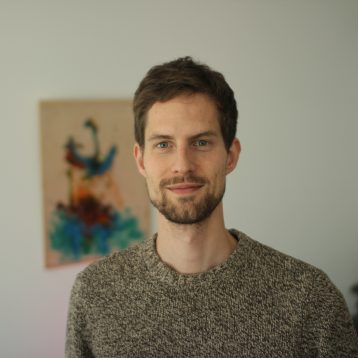 Jakob Leben, PhD Candidate, University of Victoria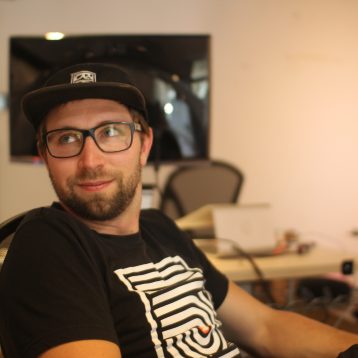 Steven A. Bjornson, M.Sc.
Data Science / DSP / Embedded Linux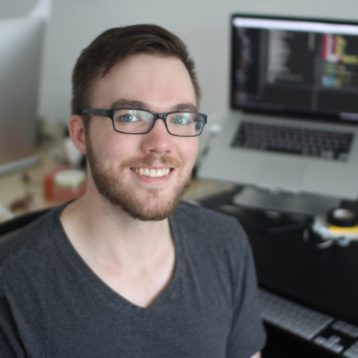 Eric McNiece, CAS Technologist
Front-end Developer, IT Manager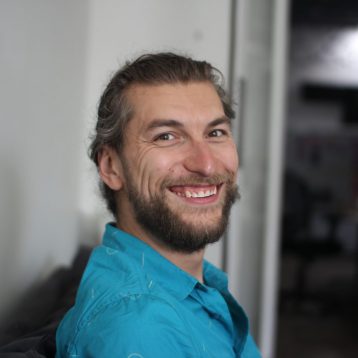 Adam Elliot
Mobile/Embedded Systems Developer | Lighting Designer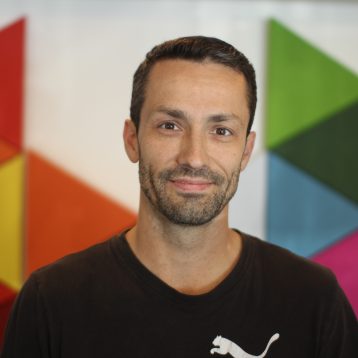 Paul Leslie, B.Eng
Senior Hardware/Firmware Engineering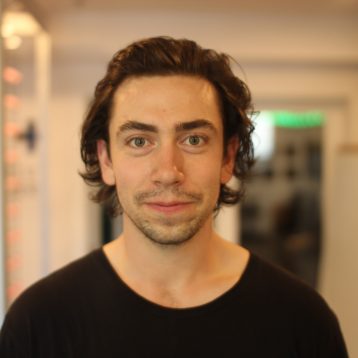 David Schwab, MET
QA Lead | Assembly Technician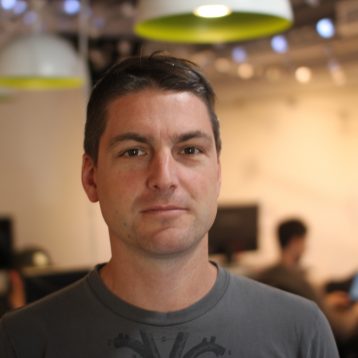 Jason Sanche, BA, B.Sc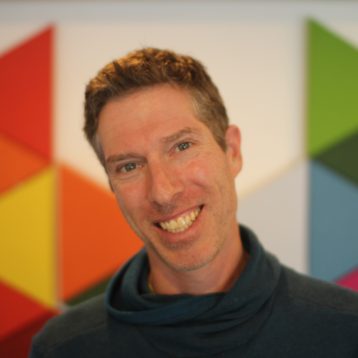 Jake West, BA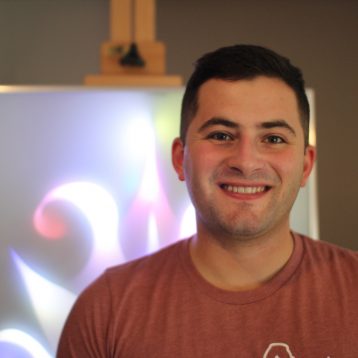 Matej Skolar, BIB
Business Development, Europe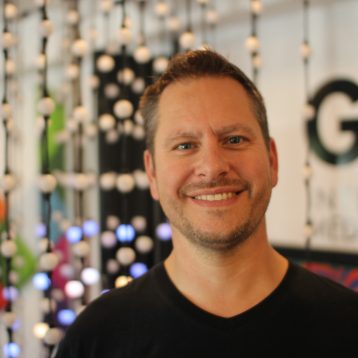 Sean Crabtree, BBA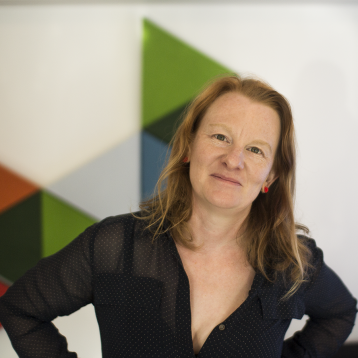 Renee Bush, B.A.
Business Development, North America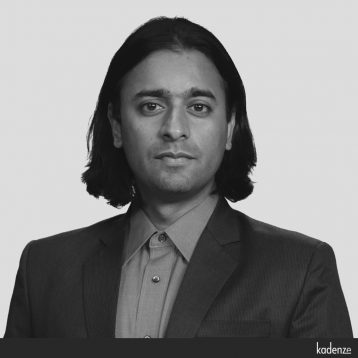 Dr. Ajay Kapur Ph.D
Director of the Music Technology, California Institute of the Arts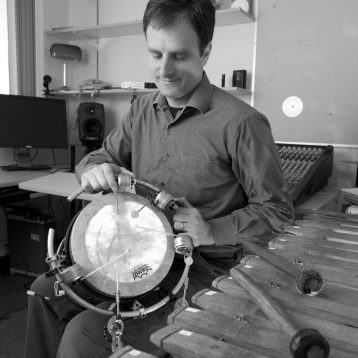 Dr. George Tzanetakis Ph.D
Department of Computer Science, University of Victoria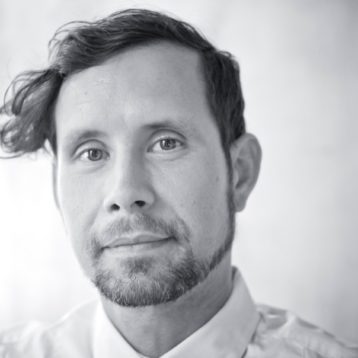 Dr. Philippe Pasquier Ph.D
School of Interactive Arts and Technology, Simon Fraser University