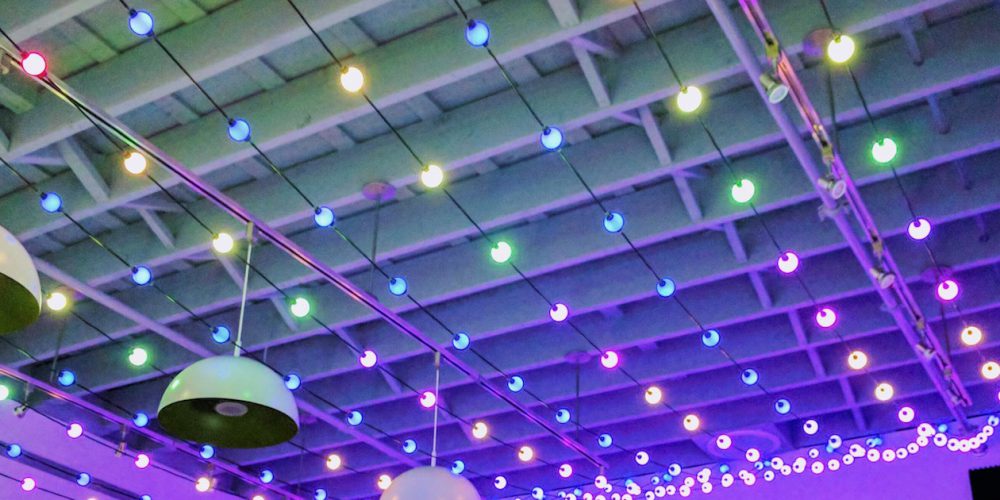 We are pleased to have Susie Kennedy from Universal Concepts write this guest blog post for us:
Reaching Out To Millennials, The Self-Expressive Generation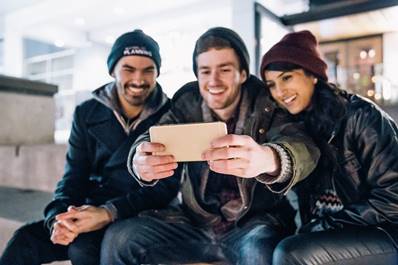 No one is disputing that Millennials are changing the world. You can see it in the advertising on billboards, and on the big screen and small screens everywhere: bearded young men, socially aware young mothers, couples who passionately care about issues and food ingredients. Political policy, culture, retail fads, demographic trends, even the meaning of "family" are things that millennials are redefining, their changes constituting an earthquake in American life.
Young people born between 1981 and 1997 are now the nation's largest generational group, overtaking the aging Baby Boomers. What can your group or city do to interest and engage these young people?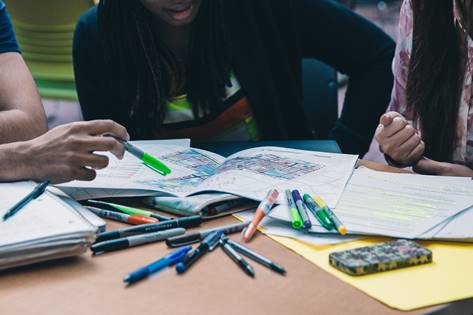 Cities are innovating by offering job and internship programs and financial incentives. Some cities like Norfolk, Virginia are building public transportation in an effort to court Millennials. Companies are offering flexible hours and other benefits specifically designed to appeal to Millennials.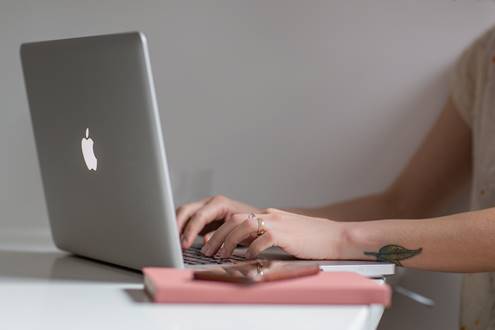 And you can see the way that this demographic group is courted in products and entertainment which are not just interactive, but which feature creativity and personal expression. Selfie sticks, tattoos, and piercings, social media, even interactive public art are all reflecting Millennial adaptation to the challenges of the twenty-first century.
This expressiveness and creativity is why companies like mine are interested in the sound reactive technology of Limbic Media. With their innovations, large or small light displays can become, essentially, canvases for the expression of their viewers.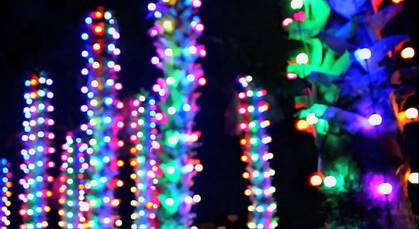 If your community is looking to revitalize and attract the young, maybe you should make your appeal in more colorful and creative terms than the typical city. Instead of internships, incentive programs and transportation…what about lights to play with?
I for one, am thinking about it.
Susie Kennedy
Universal Concepts holiday lighting and design