Community Engagement
Aurora brings life to outdoor spaces with its patented audio-reactive processing and dazzling lighting patterns. Aurora works with many types of lights, which can be hung from trees, draped across bushes, or arranged in one of our rigging packages.
Great for:
Public art spaces
Storefront advertising
Municipal events
Conventions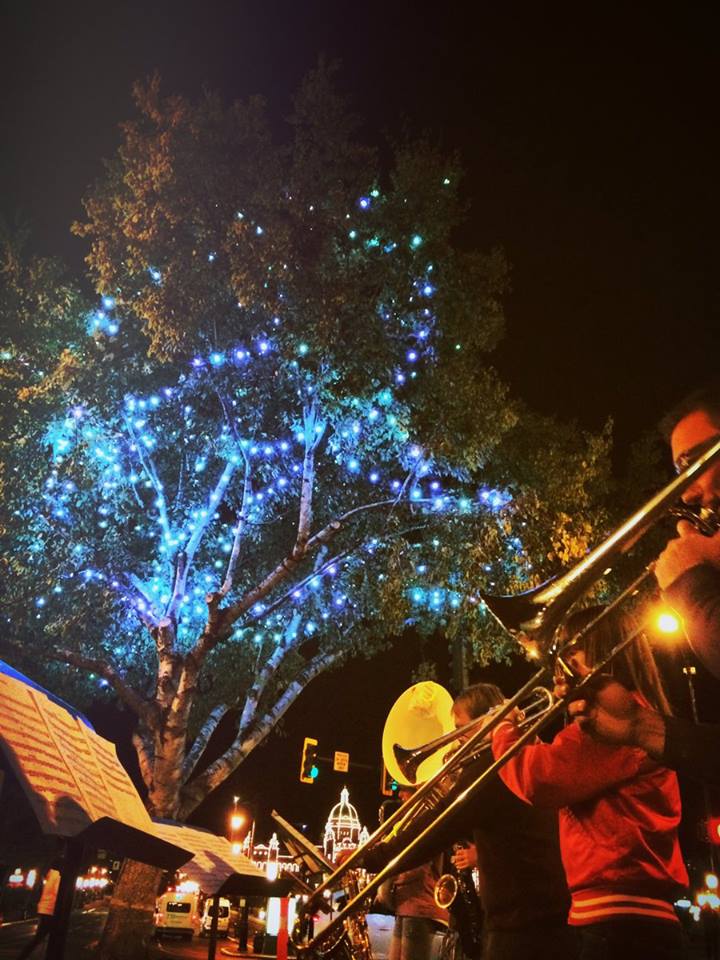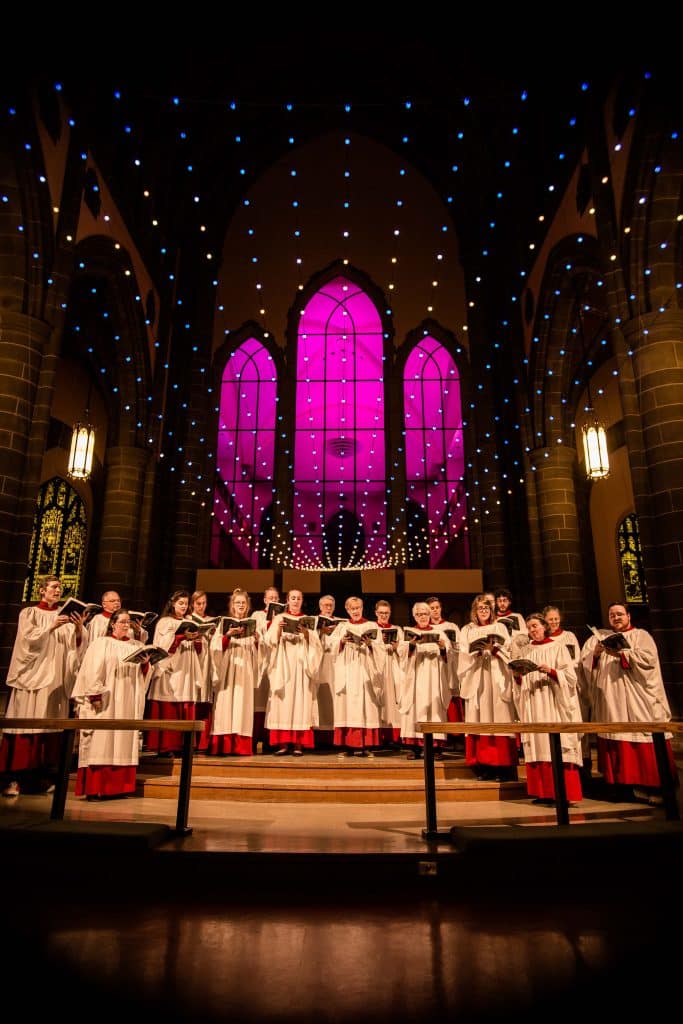 Live Performances
Aurora makes you shine. Its simple plug-and-play controller provides a fast and fool-proof setup. Our lighting fixtures can be mounted in many ways – see our rigging packages for a few examples.
Great for:
Touring artists
Cafés, Brewpubs
Churches
Looking for more details?
Give our team a shout and we'll help get you the information you need.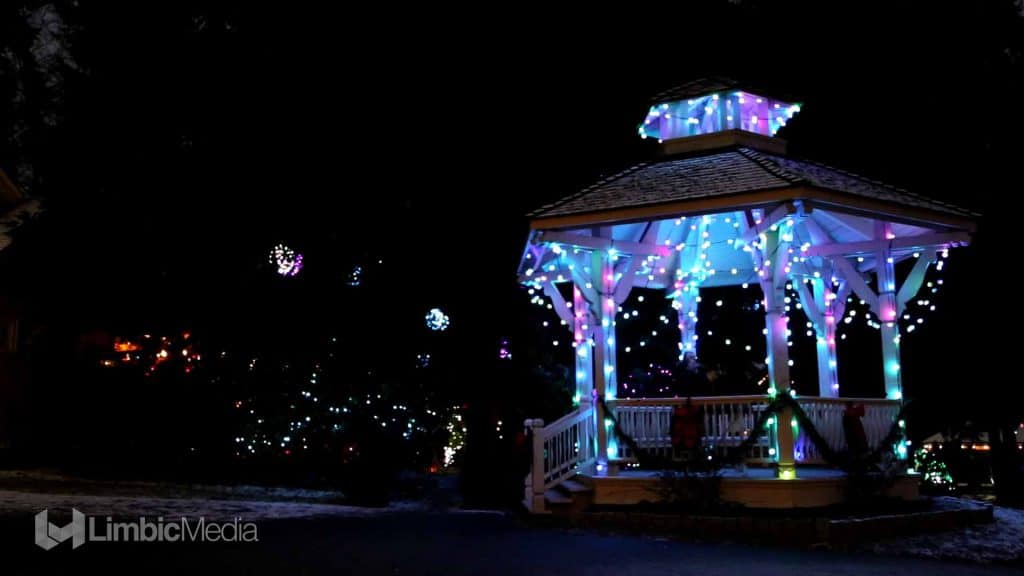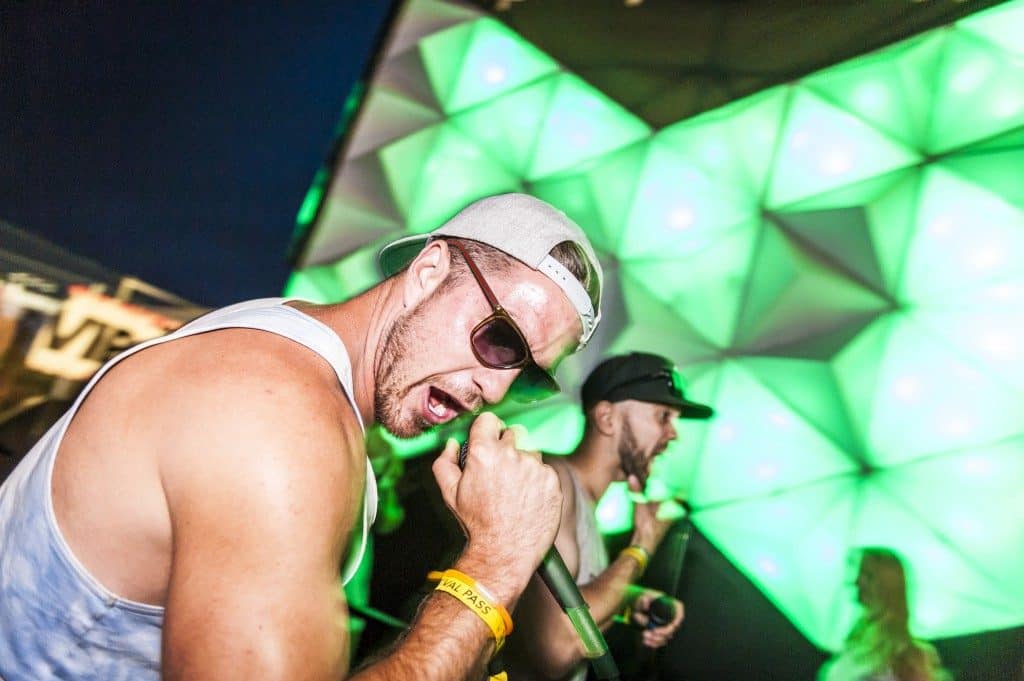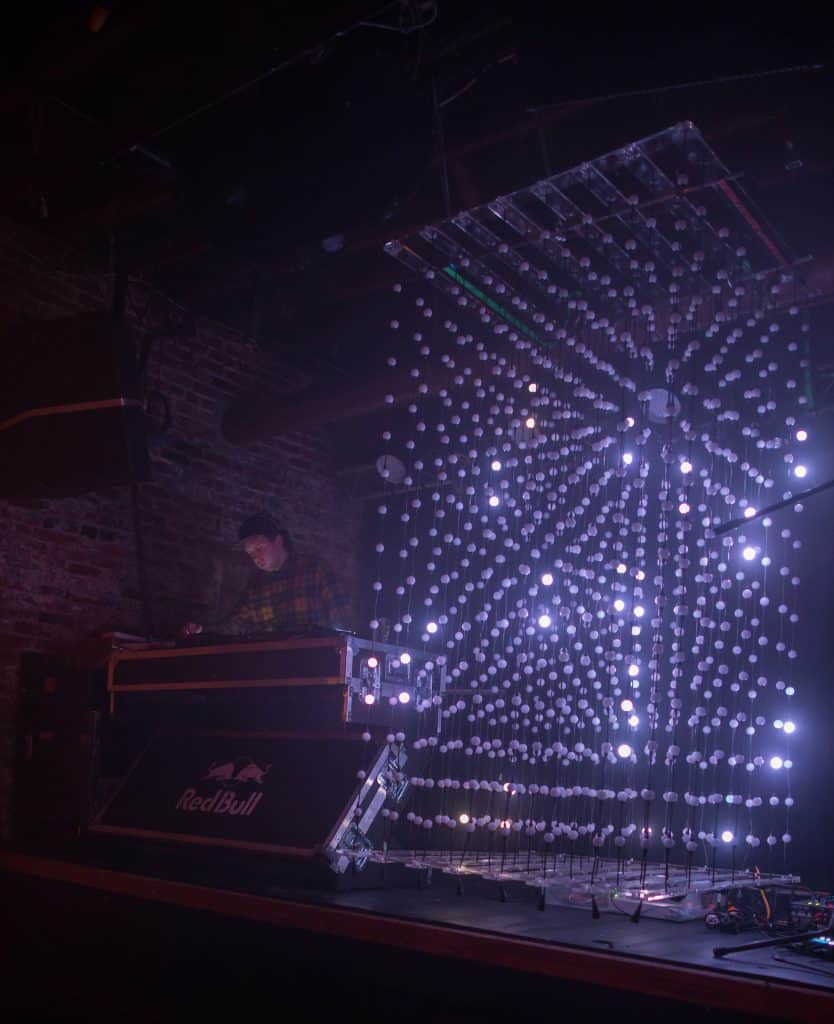 Club & Bar Lighting
Aurora brings effortless light shows to any club, bar, and pub. Plug it in or use an external microphone and Aurora works instantly with any genre of music. Watch the lights pulse to the subwoofer and ripple with melody, no configuration required.
Great for:
Nightclubs, with and without live DJs
Interactive entrances and hallways
Store- and club-front advertising
Permanent Installations
Make Aurora a family member with a variety of package options like Prismo and Chandelier. When controlling over WiFi with the Aurora Mobile app, Aurora can be safely tucked away for hassle-free operation.
Success Story: www.boulderhouse.ca
Great for:
Music stores
Art galleries, museums
Storefront advertising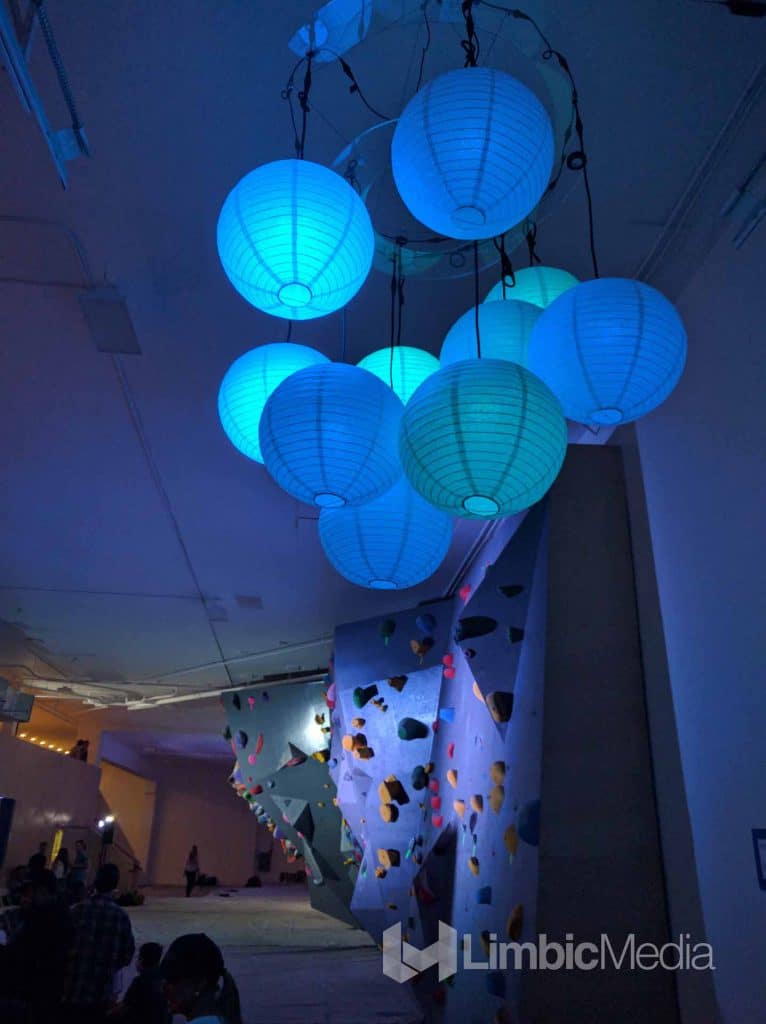 See Aurora in action!
Sign up for a webinar and we'll invite you to join us for a real-time broadcast.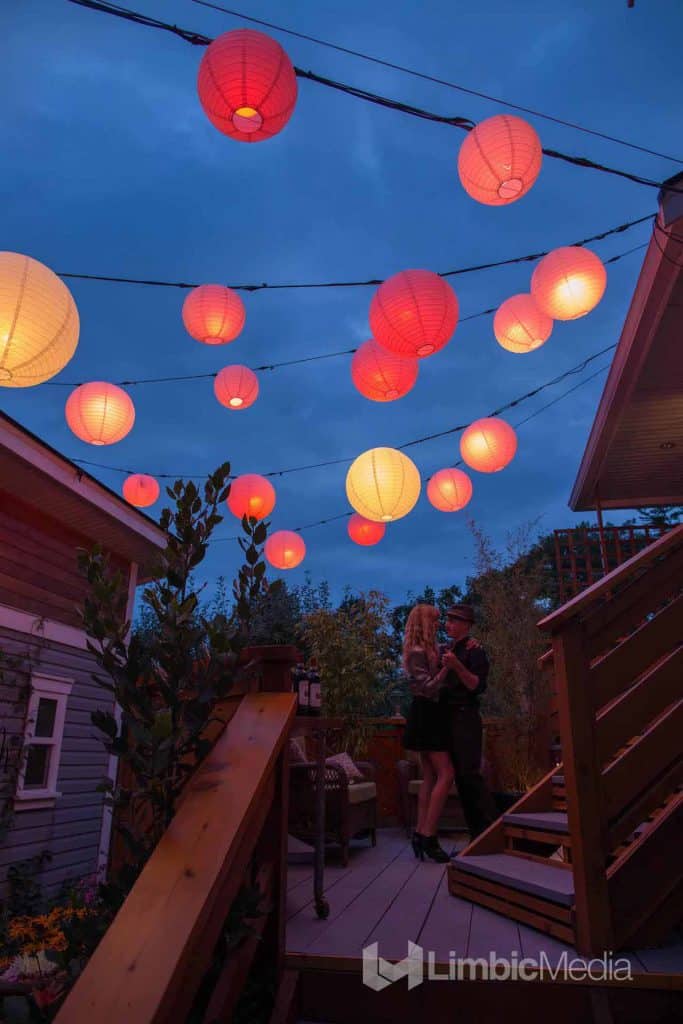 Landscape & Architecture
With the IP-67 rated Outdoor Enclosure, Aurora becomes a breathtaking feature for bridges, canopies, garden paths, pools, and patios. Celebrate winter holidays with beautiful house trim, and savour the long summer nights in your backyard with friends and fireflies.
Great for:
Architectural highlighting
Restaurant/Home patio lighting
Interior and Exterior decoration
Data Visualization
Aurora is more than just a blinky contraption – under the hood it has a state-of-the-art quad-core processor and groundbreaking signal processing algorithms. Aurora can visualize stored and live data from digital sources to create powerful experiences that change perspectives.
Great for:
Science centres
Museums, Art galleries
Universities